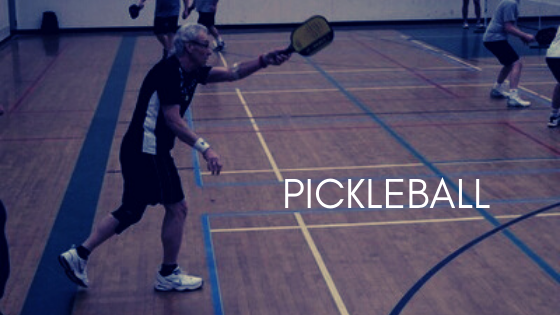 Types Of Pickleball Tournaments
February 20, 2022
There are several types of tournaments that can be used for pickleball competition. The simplest and least time consuming is a single elimination tournament. Teams are placed in a 4-team; 8-team; 16-team; or 32-team draw. If there is an odd-number of teams entered, byes are placed at the top and bottom of the draw.
The #1 seeded team (the best team) is placed at the top of the draw and the #2 seeded team (the second best team) is placed at the bottom of the draw. As long as a team continues to win, they move out to the right. If a team loses, that team is eliminated. Theoretically, the two best teams, then, play each other in the final match. The advantage of this type of tournament is that it is the quickest to run on a minimum number of courts. The disadvantage is that a team is assured of playing only one match.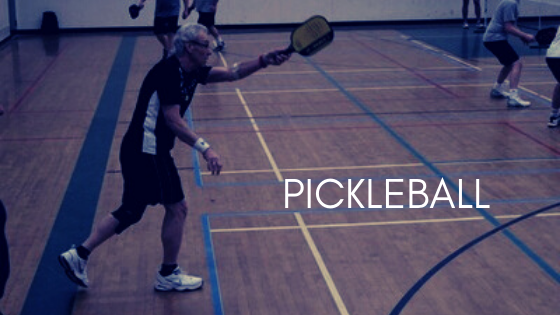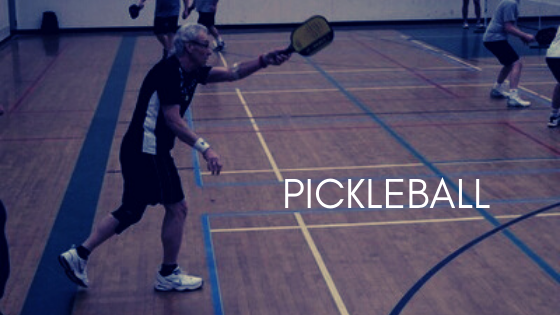 The other types of tournaments are: single elimination with consolation; double elimination; round robin and drop down. You can take Pickleball lessons to learn the basics first if you are a beginner.
Pickleball Doubles Partner
Whenever you agree to play doubles with someone in a pickleball tournament, you are agreeing to do the best you can to make it possible for your doubles "team" to succeed. While you have control only over what you do – how you play – and how you act, as a "team" member you also can affect your partner either positively or negatively by your behavior towards him or her. Be positive – supportive – and don't be critical of your partner's play! We all respond more favorably to positive comments and, just as important, positive body language. You're a team!! You're in it together! Give it your best effort and have fun!
You May Also Like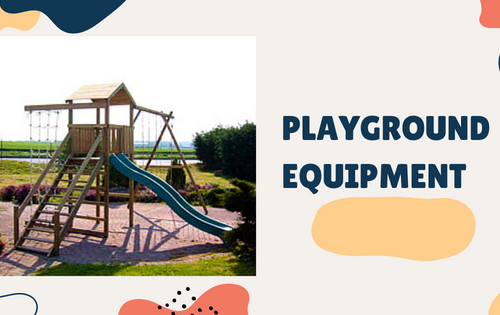 March 28, 2023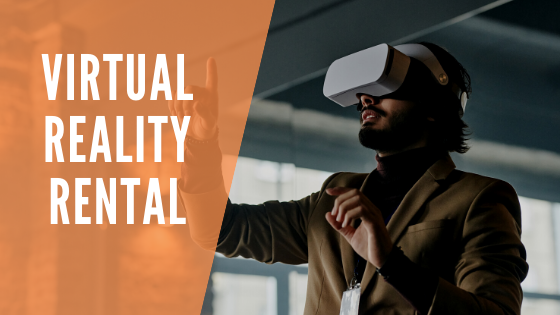 May 20, 2022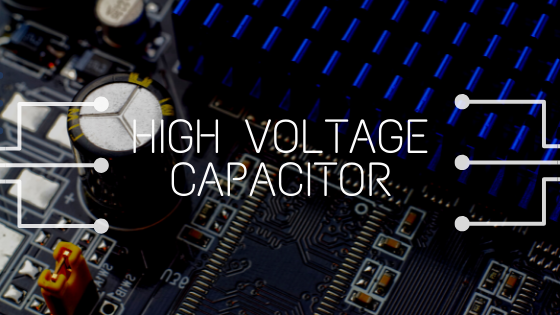 July 17, 2021