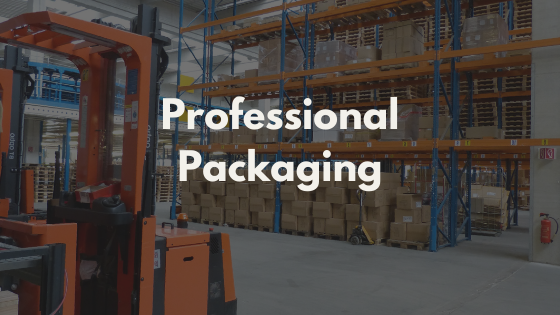 The Importance Of Packaging Design
January 1, 2022
Why is packaging design so important today? Designing has great powers to transform any product and that is why people in the packaging industry rely on it. If you want to give proper identification to your brand then you have to depend on designing your product package. However, this is just one of the aspects but matters a lot. Through packaging, you can create a connection with your consumers. That is not all. The design on the package appeals to the consumers while the instructions and other guidelines are something on which buyers depend a lot.
Brand Promotion
Through packaging and designs, companies can effectively promote their brand. If you are manufacturing a product, you definitely need to advertise it. Thus, you can create an impression on your customers if you include a certain level of style and creativity in the design of your packages.
It is essential for every company to have its own unique packaging design, so that the products of competitors don't create confusion in the mind of consumers. Thus, the size, design and shade of your product packaging should be different from others.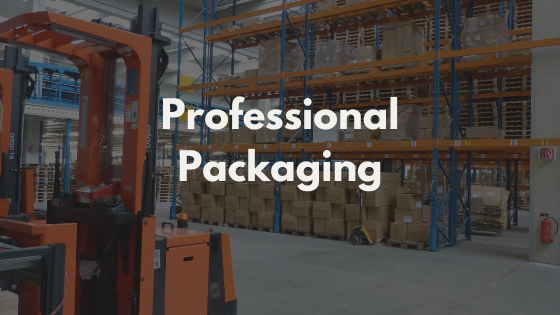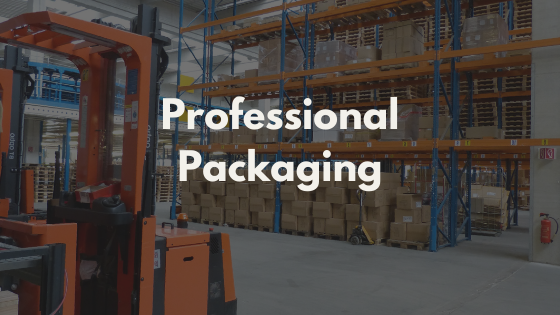 What would you do if you find that your product is not able to make much profit? If you feel that that the design of the packaging is not good enough then you can seek the aid of professionals to give a new and improved look to your product. Once you do that, you will find that your business is taking a new turn. Your sales are bound to increase and that would be as good as hitting the jackpot.
Good looks can never fail to make the right impression. Now if you feel that designing would be very costly then here is what you need to know. The great rise in sales would be more than sufficient to cover the expenses required for designing. When consumers look at an attractive packaging design, they feel that they are choosing a good product. It is like getting good value for money.
Stressing on attractiveness is fine but you also have to ensure that the packaging is useful and most important to arrive un-damaged. It should have the ability to safeguard the product from any sort of harm and damage. The packaging should be done in a manner that it is easy for the customers to open the product.
The package should also be tough enough to tolerate the rigors of shipping or transportation. To make sure that the transportation will go smoothly, it is advisable to hire professional companies for securing the cargo, such as  Emballasjen AS a leading cargo protection company in Norway. They are using the latest equipment, materials and methods, such as air cushions, kantbeskytter, special thermal caps, to package and deliver the goods as safely as possible to the destination.
Today, companies understand their Corporate Social Responsibility and opt for environmentally friendly materials for packaging design.
You May Also Like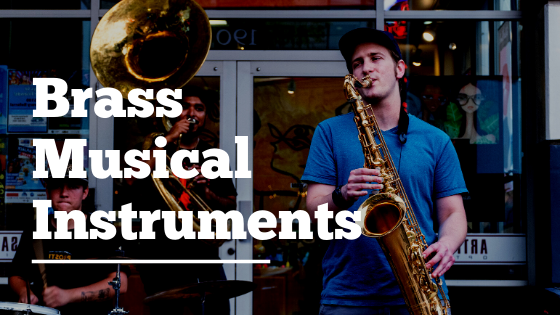 January 29, 2021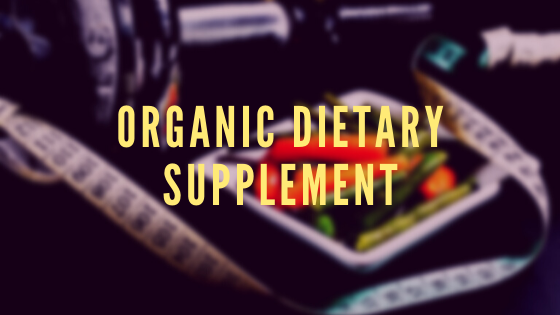 April 29, 2021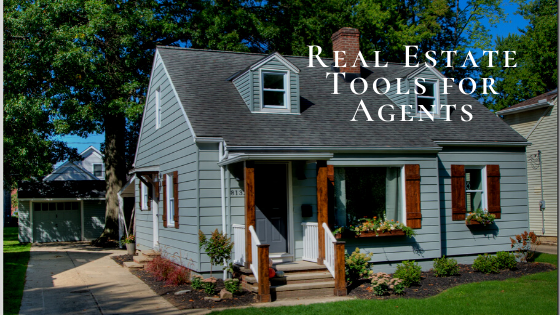 June 8, 2021