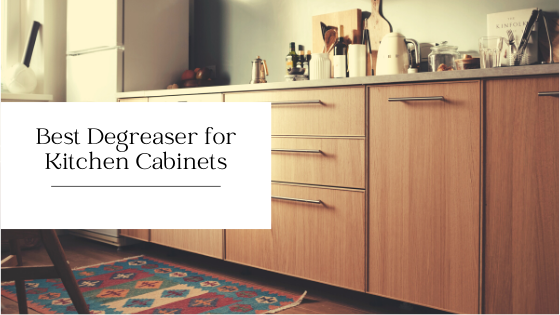 Refinishing Kitchen Cabinets to Liven Up Your Kitchen
March 4, 2022
Kitchen cabinet refinishing is the well-recommended option and the result is worth the effort. Your kitchen, which was once dark and dingy, is completely transformed into a brighter and livelier one. The process to refinish kitchen cabinets is very simple and easy.
You first need to decide how you would like your new kitchen to look like. Some of the things you could do, is to paint or stain and then varnish your cabinets. You could work with making your cabinets look the way you wish once you have got some finishing. You will have to keep in mind the limited stains that will work with the wood of your cabinets.
Once you have a clear picture of your new kitchen, you need to collect all that you will need for refinishing kitchen cabinets. Get your paint or stain ready and keep in handy a finishing agent. Some of the other materials you will need are a tack cloth, degreaser, primer for painting, sandpaper and paint brushes of good quality.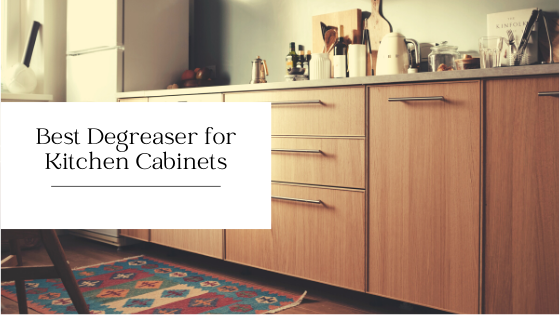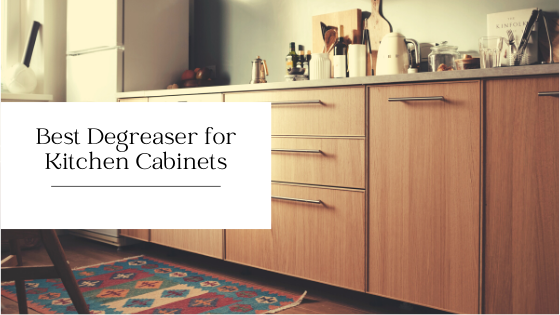 Take down the cabinets you are refinishing. To do this, you just have to unscrew a few screws and take the hinges off. If you have the right hardware, you might not even have to empty out you drawers and cupboards.
Take the cabinets for refinishing into a suitable room or a garage. See to it that the cabinets will stay dry and dust-free in the room you select. Now, you have to clean the cabinets. Make use of a strong degreaser to get all the grease and grime off the cabinets. This is a very important step, so make sure you are using the best degreaser you can get. The best place to search for the best degreaser would be the internet. There are online portals with reviews of some of the best degreasers, such as this one – click here to learn more. If the cabinets have been varnished or painted before, you will have to take that off too.
Your next step in refinishing kitchen cabinets is to sand the cabinets evenly and thoroughly in order to smoothen them. Then, you can apply the satin or paint. Once you are done with this, you will have to give the cabinets a final sanding and reinstall them. With this, you are done with refinishing kitchen cabinets.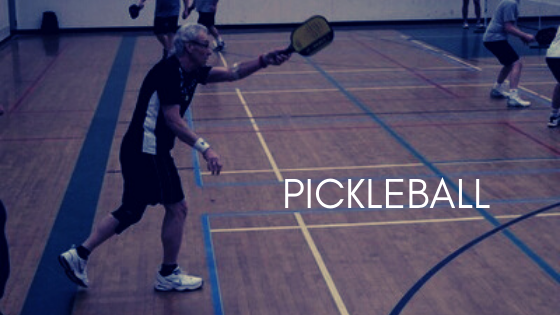 You May Also Like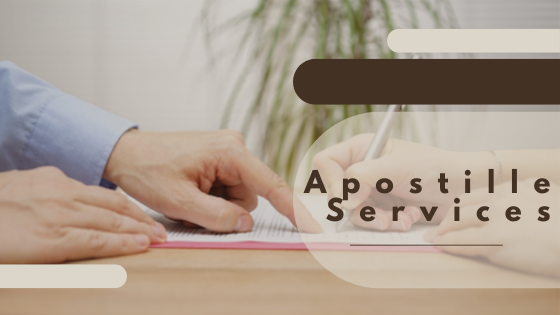 May 31, 2022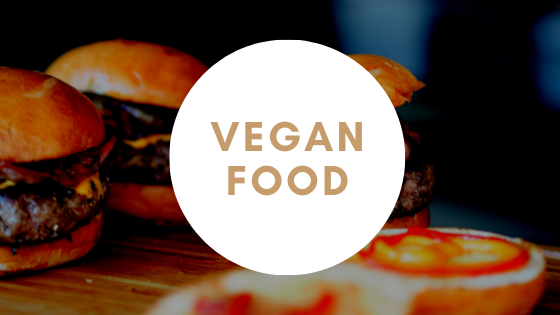 June 3, 2021