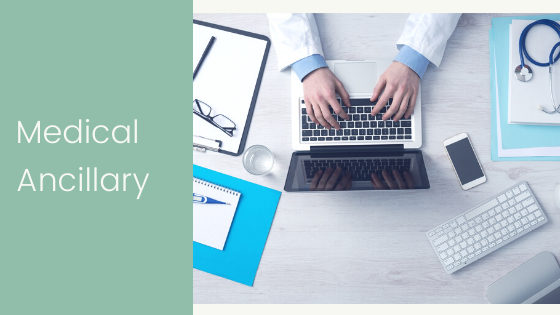 Why are Doctors Slow to Implement Ancillary Medical Services?
January 30, 2022
Could it be that doctors, in general, are slow to react and act upon change and have a wait and see attitude? Based on numerous studies that well may be the case. However, in today's ever growing takeover world doctors and private practices need to be investigating and implementing new revenue options before they are left with few options but selling out to hospitals.
Today's doctors did not spend years going to school, spending hundreds of thousands of dollars on education and pouring themselves into their practices ultimately to be gobbled up and become an employee of a hospital. That is the fate of many, and without exploring other practice revenue avenues, it will be the fate of many more as the trend to get bought out increases.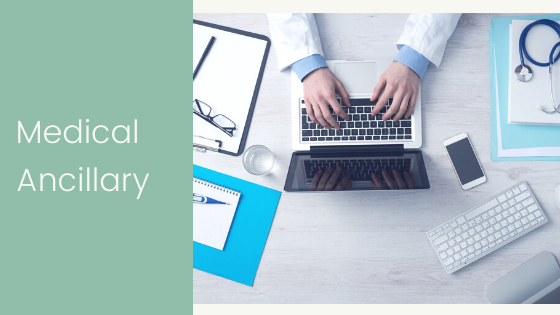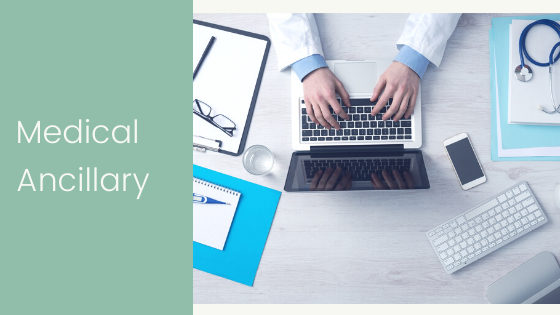 As more doctors get squeezed, the need for intelligent ancillary services increases. If you are a physician who owns a private practice and not at least seriously exploring the ancillary revenue benefits, you are sealing your fate. Ask yourself this – Do I want to grow my medical practice?
The good news is that more doctors than ever realize the need for ancillary services and income generators placed in their practices and the trend is growing. The real question is, are you one of the new breed or part of the old establishment sealing your fate by not taking action?
Because ancillary services are zero out of pocket costs to your practice wouldn't it be prudent for you to at least look? Join the hundreds of others who have, and the thousands more exploring their options today.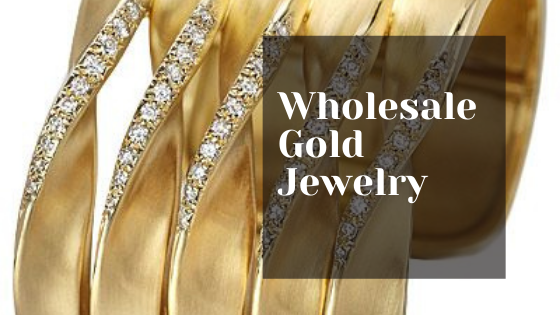 You May Also Like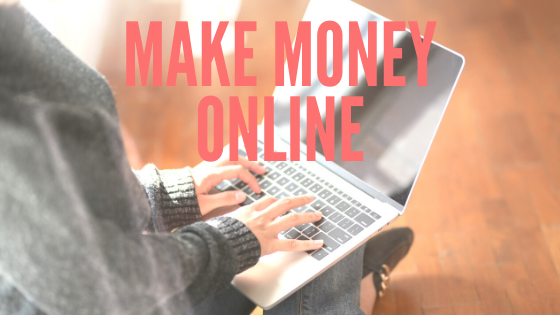 April 13, 2020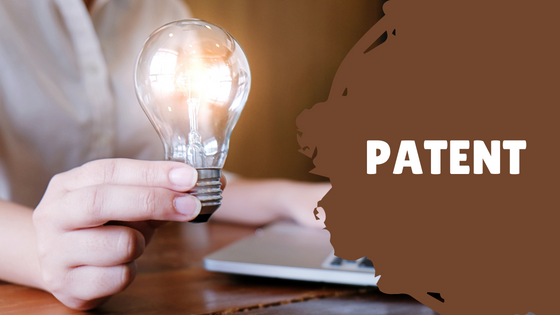 September 11, 2022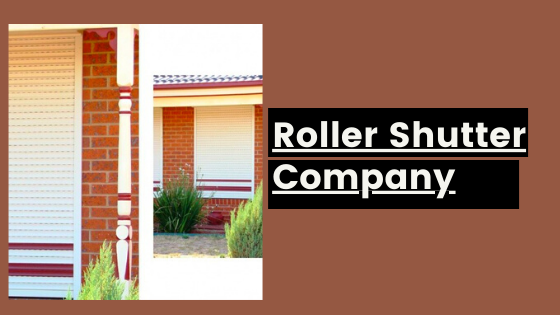 September 10, 2021