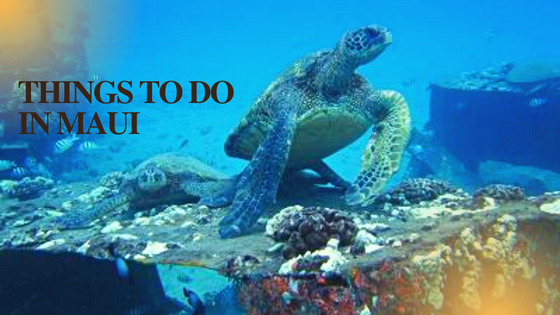 The Island of Maui – "The Valley Isle"
June 18, 2022
The island of Maui is known as the "Valley Isle" because of the huge valley between its two volcanoes.
Maui has a lot to offer in its forty-eight-mile-long and two-mile-high confines. There are as many climate zones here as there are throughout the entire coast, which stretches from Alaska to Costa Rica. These differences range from the hot and balmy white sand beach coastlines of Kihei, Makena, Kaanapali, and Lahaina to the snow-capped peaks of Mount Haleakala, the wild jungle of Hana, the desert scapes of lower Kanaio, the eucalyptus forests of Ulupalakua or Olinda, the Redwood forests of Polipoli, or the rain-drenched slopes of Puu Kukui.
Each location has its own distinct charm and offers a distinctive variety of island activities. From the crater to the beaches below, downhill bike trips are available. Horseback rides down into the crater's bowl. Upcountry Kula is traversed by zipline trips. In the Olinda eucalyptus forest region, visit the unique Maui Spa Retreat or the Aromatherapy Foundation of Maui.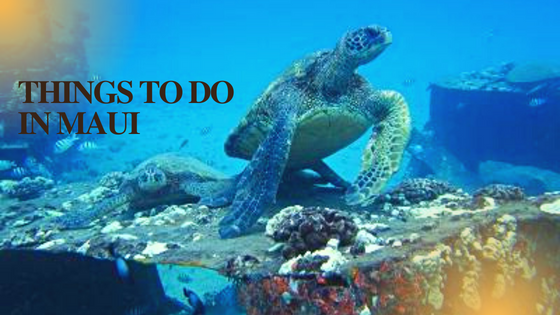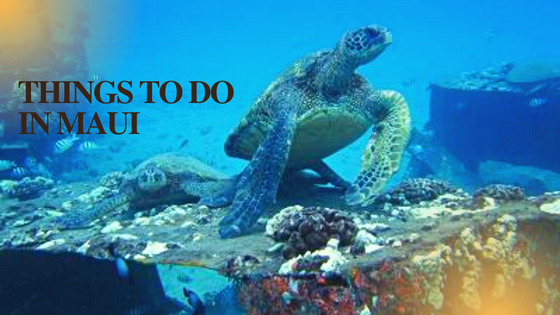 Half-day visits to the nearby island of Molokini provide fantastic snorkeling tours and sailing cruises. Scuba diving in Maui is excellent off Molokini and the neighbouring island of Lanai. ATV off-road rides through ranchlands. Off Maui's North Shore, world-class surfing, windsurfing, and kitesurfing can be found.
The seacoast town of Lahaina serves as a departure point for parasailing flights, rafting excursions, dinner cruises and sunset sails, whale watching tours, submarine tours, glassbottom boat tours, and sporting charters, as well as world-famous theater and musicals. A large range of Luaus may be found in Lahaina, Kaanapali, and South Maui. Furthermore, the entire island may be explored via a variety of different sightseeing tours, land tours, or horseback rides, and of course, the stunning sights to be viewed from Maui's helicopter tours and air tours will leave you speechless. Maui, the Valley Isle, offers more to visitors than any other Hawaiian island.
You May Also Like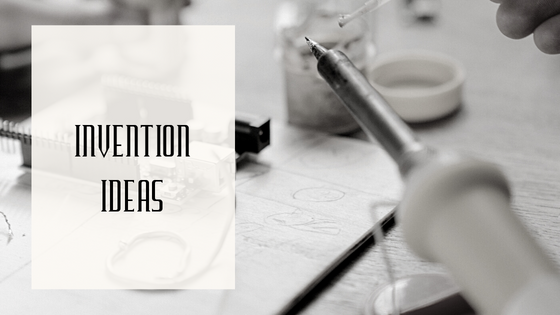 December 20, 2022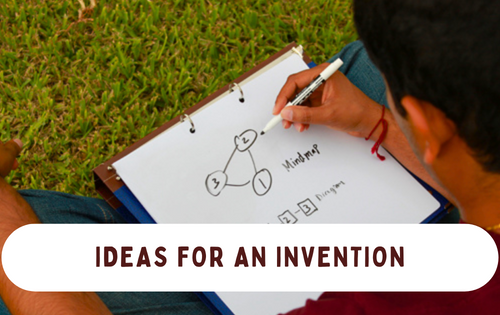 March 26, 2023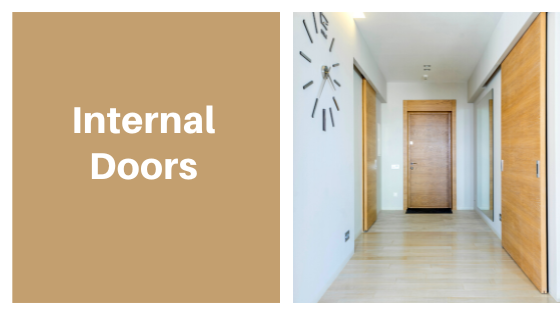 June 4, 2022