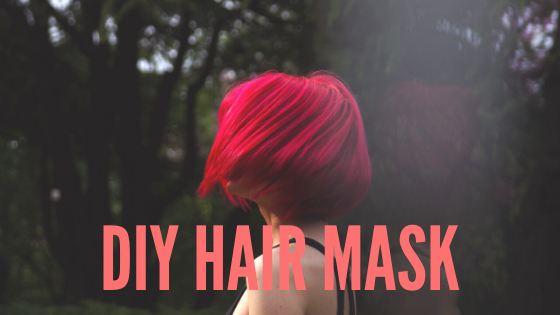 Get Rid of Split Ends
June 23, 2020
Split ends are a common problem to have, especially to those with long hair. This problem occurs when the tips of the tresses become so dry and damaged that they split apart. Good thing, though, these unsightly hair conditions can be quickly dealt with. Read this article to learn some easy techniques to deal with split ends.
Trim the ends of your hair
The 1st thing to do to treat split ends is to cut off those damaged tips. You may visit the salon to have your hair trimmed, or you may just perform it on your own and save money. In order to do this, start by parting your hair in small portions. Then, twist each portion as you work on them. Acquire a sharp pair of scissors and carefully trim the tips of your tresses that are dry. Do not trim the thin and dry part of the tresses, but directly above it. Carry out the same thing for the remainder of your tresses. And regularly cut your tresses every few weeks so that your hair will continue to stay in good condition.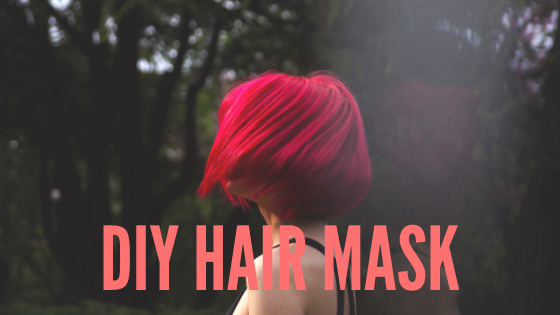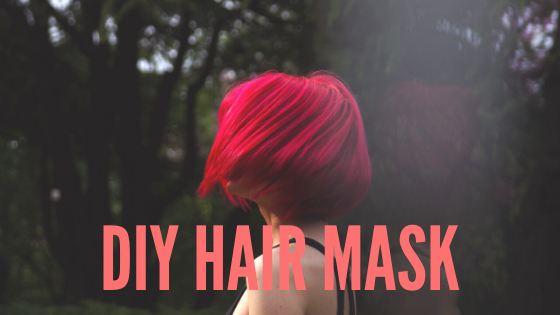 Utilize pure Argan oil for hair
The use of this remarkable oil from Morocco is also another natural way to keep your hair in tip-top condition. This oil has been utilized for centuries by the women of Morocco to give them healthy and lively tresses. Due to the effective nutritional, anti-bacterial, and healing properties of this essential oil, it not only treats problems and damages, but it also protects the hair from more damages, as well as provide health and beauty to the tresses. And because it is highly concentrated, you only require a small amount of it to get the result that you desire. In addition to that, this essential oil would not leave your hair feeling heavy at all. So you get the advantages of continuous treatment and protection all day, minus the typical downside of other types of oils. Simply put a little amount of the essential oil onto the palms of your hands, and massage it to your hair; with the greatest concentration on the dry and damaged tips.
Put on an avocado and olive oil hair mask
A hair mask is also another alternative to keep your split ends in the dark. There are numerous hair treatments that you can get from the store, which you can quickly apply to your tresses by following the instructions. A natural and homemade one, however, is your best choice as it is sure not to have any of the chemical substances and other potentially toxic components. To make your own hair mask, just mash one piece of avocado really well. Then, blend in about 3-5 tablespoons of olive oil into the avocado, and apply the mixture to your tresses. Cover your tresses with a plastic shower cap and let the avocado and olive oil mixture to stay for approximately twenty minutes. Another great homemade hair mask is diy hair mask with honey and cinnamon. Then, rinse it off with ordinary shampoo and cool water. The mask will both moisturize your hair and close the split ends, although, only temporarily.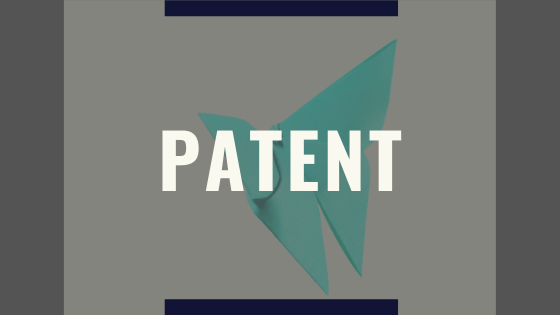 You May Also Like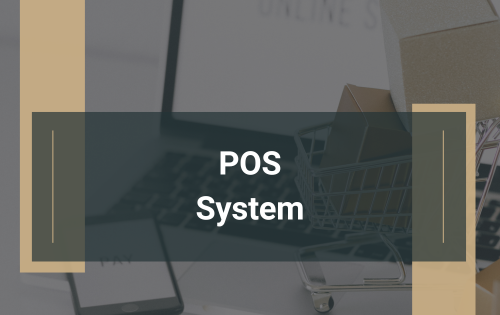 September 13, 2023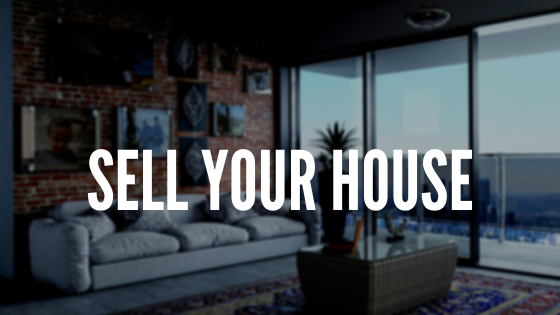 February 1, 2021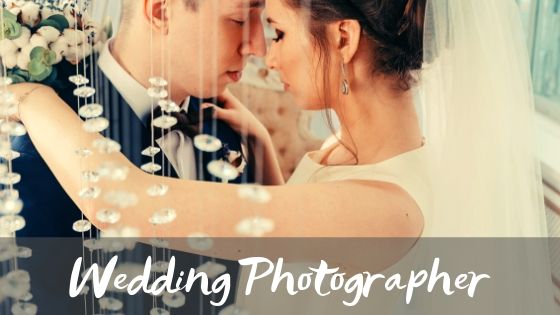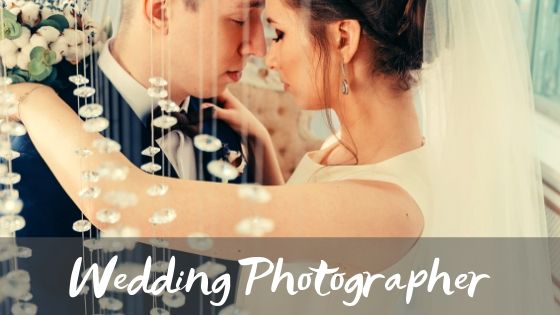 August 28, 2019