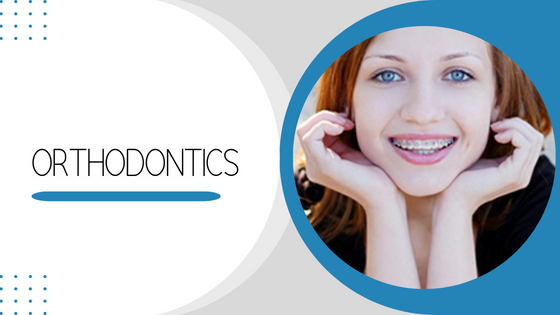 What is Orthodontics?
March 17, 2023
Orthodontics is a field of dentistry that focuses on the diagnosis and treatment of misaligned teeth and jaws. It is a specialized discipline that requires specialized training and a commitment to keeping up with the latest advances in the field.
What Can Orthodontics Treat?
Orthodontics can be used to treat a wide range of dental and facial irregularities, including crooked teeth, overbites, underbites, open bites, and crossbites. It can also be used to treat facial imbalances, such as an underdeveloped lower jaw, and to close gaps between the teeth.
What Are The Benefits of Orthodontics?
The primary benefit of orthodontic treatment is improved oral health. Straightening the teeth can make it easier to clean them properly, which can reduce the risk of tooth decay and gum disease. Orthodontic treatment can also improve the appearance of the teeth, resulting in a healthier and more attractive smile.
In addition to improving oral health and appearance, orthodontic treatment can also improve chewing function. It can help prevent jaw pain and TMJ disorders, which are often caused by misaligned teeth.
What Are The Different Types of Orthodontic Treatment?
There are several different types of braces, including the traditional metal wire braces and ceramic or plastic aligners. Each type has its own set of advantages and disadvantages, so it's important to choose one that's best for your needs. Another type of orthodontic treatment is Invisalign clear aligners. These transparent plastic trays gradually move teeth into their desired positions without the use of brackets or wires.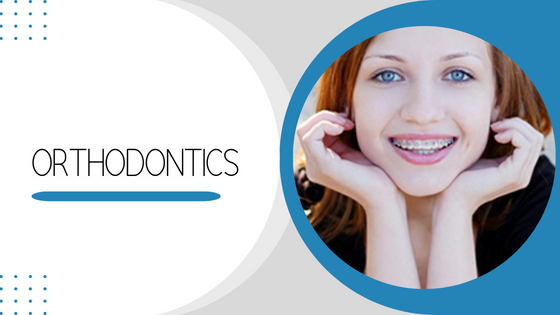 The most common type of orthodontic treatment is braces, which use brackets and wires to slowly move the teeth into the desired position. Depending on your individual needs, your orthodontist may recommend one or more of these treatments.
Orthodontic treatment usually involves having braces fitted to your teeth. The braces are made of metal wires, which are bonded to each tooth using a strong dental adhesive. They're also attached to brackets that are cemented or screwed into place on the back of your teeth. The wires will gradually move your teeth into their desired positions while you wear the braces.
How To Find The Best Orthodontist in My Area?
The best way to find the right orthodontist is to search online. Type something like "orthodontist near me" or "orthodontist nearby" into your browser, and you'll be presented with a list of results. You can also use an online directory like Yelp or Google Maps to find dental practices in your area that offer orthodontic services.
If you're not sure what type of orthodontic treatment is best for your situation, ask your dentist for advice. They'll be able to assess the shape and alignment of your teeth as well as any other oral health issues that may need attention.
Conclusion
Orthodontics is an important field of dentistry that can help improve oral health and the overall appearance of your teeth. If you are considering orthodontic treatment, it is important to research local orthodontists and to make sure that you are choosing the right one for your needs.
You May Also Like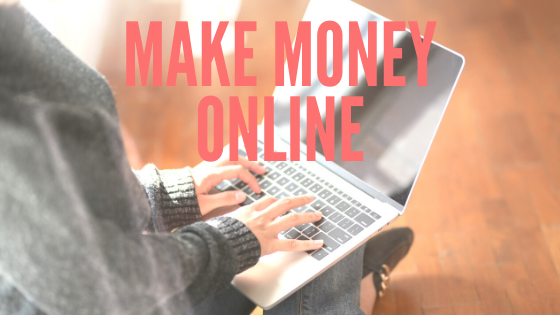 April 13, 2020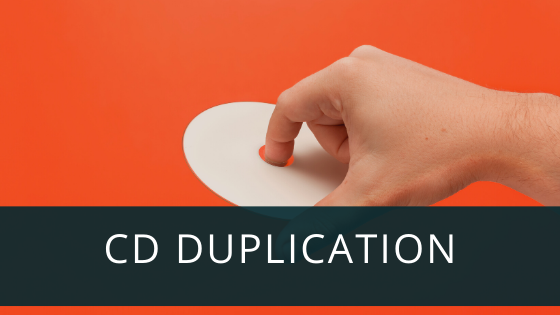 January 21, 2020
November 22, 2021