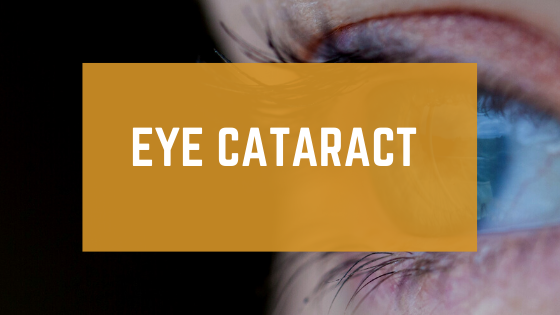 At what point do I need surgery?
January 17, 2021
When deteriorating vision from a cataract begins to interfere with your work or lifestyle it is time to give the situation serious consideration. In modern societies, cataracts rarely cause blindness, but they do reduce the sharpness and quality of people's vision, thus affecting their ability to do everyday work and leisure activities. When this occurs, surgery may provide the best solution, but do a research before you do Cataracts.
If you are over 60 years of age and you have symptoms of a cataract, and you find that glasses do not correct the problem, then an eye examination is advisable in order to determine if a cataract has developed and if surgery is appropriate.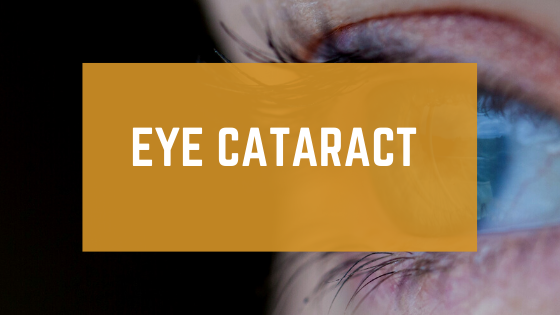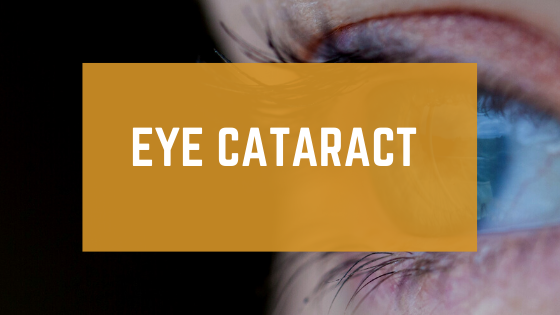 Age is no barrier to having cataract surgery – people over the age of 100 years have had the surgery! In fact, there is evidence that, in older people, an added benefit of the surgery is that it can reduce the likelihood of falls, hip fractures, and the need for admission to a nursing home.
There are numerous benefits from having the surgery — it is not uncommon for patients to feel that their vision following this surgery is better than it has been since they were 40 years of age.
And now, thanks to remarkable advances in intra-ocular lens design, many people can have the added convenience of being able to greatly reduce or avoid the need to wear reading glasses or distance glasses (though sunglasses are still recommended).
You May Also Like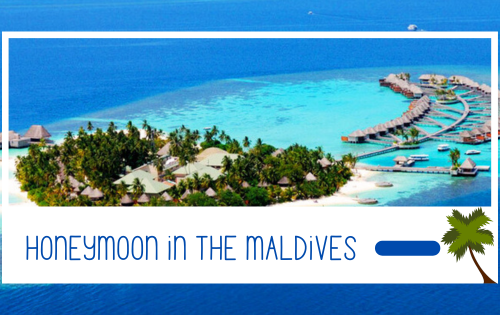 July 25, 2023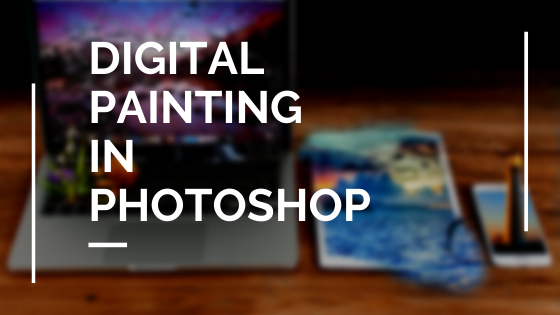 June 25, 2021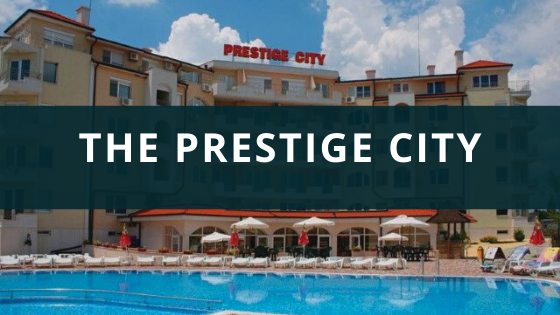 September 27, 2021