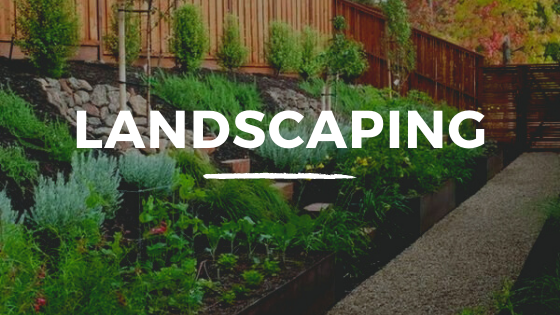 Softscaping and Hardscaping
January 18, 2021
Landscaping can be thought of as including the two elements of softscaping and hardscaping. The softscape of a home is the living component of the landscape, consisting of such features as the various plants, flowers, shrubs, and trees embedded in the landscape, along with the grasses and soil that complement them. Softscape, by its nature, doesn't have a permanent quality to it and is typically fluid and changing in its characteristics.
Hardscape, on the other hand, describes those elements used in a home's landscape that are inanimate and unchanging over time and provide a sense of balance and shape to the overall design scheme, delineate a property's boundary, or serve a functional use. It can also refer to those elements that are installed for recreational purposes, such as an in-ground swimming pool, or for ornamental embellishments, such as fountains and waterfalls. Best landscapers in Omaha will offer services related to hardscape design.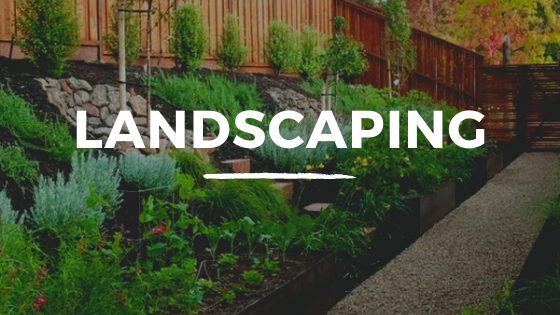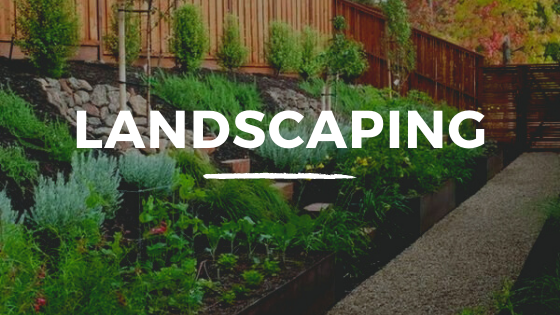 Hardscape Elements
For all practical purposes, just about any outdoor landscape element that isn't part of the softscape can be considered a hardscape element. These can include, but certainly are not limited to, some of the following components.
Functional: paved pathways, driveways, retaining walls, drainage solutions
Ornamental: stone benches, arbors, fountains, waterfalls
Recreational: swimming pools, outdoor kitchens, decks, patios
Hardscape Benefits
Curb appeal: Improves the look and appeal of a home's exterior
Functionality: To halt erosion, define a property's boundaries or create privacy
Focal point: Used to draw attention to a particular area of the home's landscape.
Whether you choose to do your own design and installation or hire professionals who are experienced in hardscape design in Omaha, you can be sure that a quality hardscape addition to your landscape will improve both its value and serve to provide enjoyment and functionality to the homeowner for many years.
You May Also Like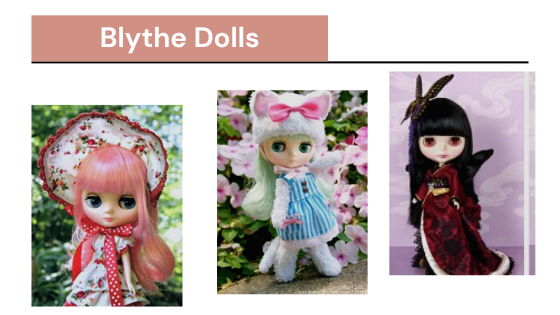 June 22, 2022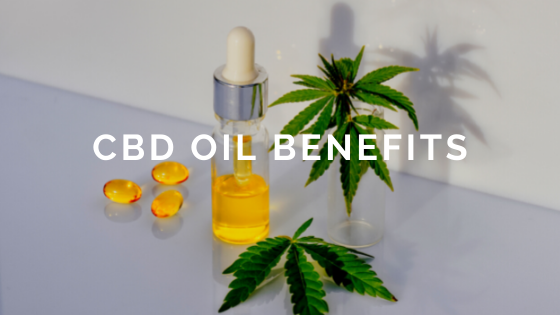 August 4, 2021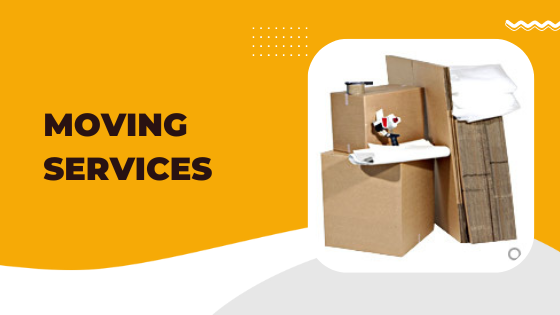 July 18, 2022