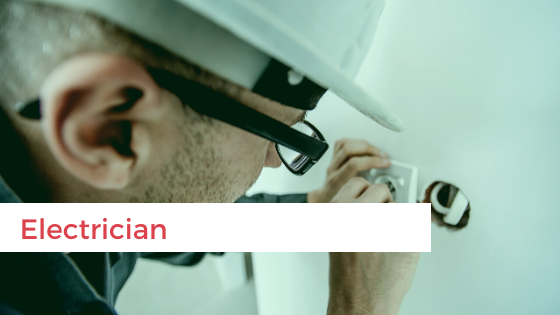 How Much Am I Going To Pay For An Electrician?
January 17, 2021
There comes a time in every homeowners life when he or she will have to face up to the fact that the services of a qualified electrician will be required. this can be a tremendously stressful time. It is always stressful when one has to call in a professional to address and issue which has to be dealt with immediately. The main source of stress is always going to come from the evaluation of two factors – the first is how to find the correct professional service providers and the second is just how much the service is going to cost.
Estimating how much you will pay for the services of an electrician is always going to be a difficult task – it depends on so many factors such as the nature of the job and the urgency with which it must be treated.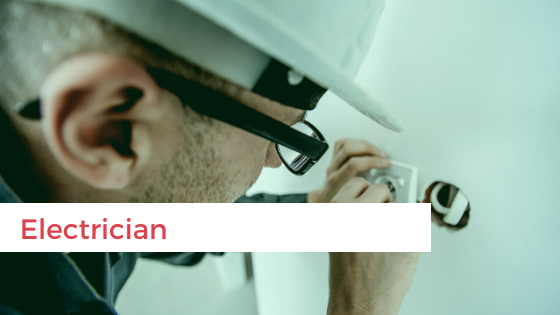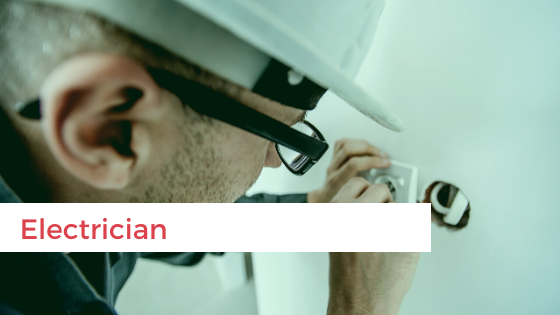 However there are some parameters that can be taken into account that may provide the homeowner with a ballpark figure as to just how much of an impact hiring a professional electrician is going to have on his or her bank account.
Note that the average electrician will charge between $50-$100 an hour – depending on a variety of factors including the complexity of the job. Also not that this will not include the cost of parts as you can read from this Duties of electrician article.
Let's take a look at some of the factors for a variety of jobs. Take into account that these are estimates. Always ask for a written quote before retaining the services of an electrician.
This is one of the more expensive input costs. The homeowner can expect to pay around $70 an hour for the services of a qualified electrician. Reworking an existing installation can take up to four hours while installing completely new wiring can take a whole day.
Out with the Old in with the New
Installing new lighting fixtures is a cost effective way to up the value of your home. If you factor in the price of the fixture itself the average cost of this sort of job is going to be around $450. Of course that does depend to a large extent on the cost of the fixture that you have chosen.
If you have an older home the chances are that at some point you are going to have to look at replacing an electrical panel. Panels come in a variety of flavors – each rated to handle specific amps. The cost install a middle of the road 200 amp panel should be in the region of $1,000. But be aware that ignoring the problems that can be caused by malfunctioning panels can be extremely dangerous. Your electrician may be able to upgrade an existing panel – that will cost on the region of between $500 and $800.
The costs to retain the services of a qualified electrician are difficult to estimate. It's like asking 'how long is a piece of string?' But some jobs cannot be avoided. As mentioned ask for a written quote and if possible have the electrician survey the problem before they quote – that way both parties avoid nasty surprises.
You May Also Like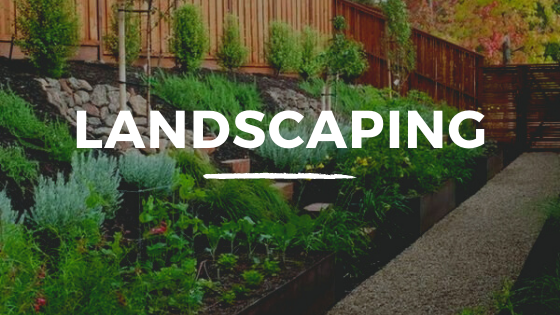 January 18, 2021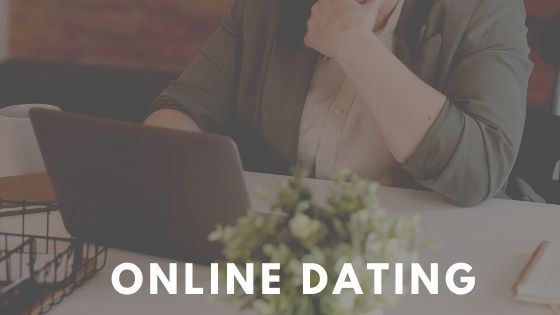 March 18, 2021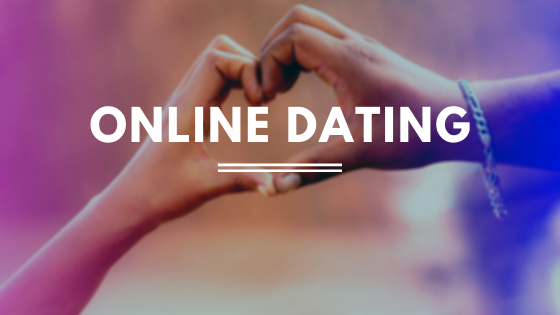 June 27, 2020