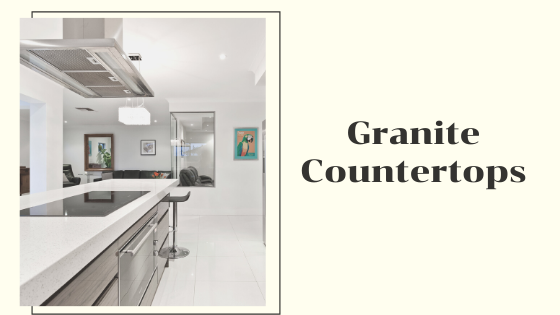 Why White Granite Countertops?
June 10, 2021
The primary reason that white granite countertops are a popular choice in Metro Detroit is their versatility. White is an extremely flexible color and as such works well with a variety of other surface types and shades. For instance white granite provides a nice contrast to darker colors such as black, grey, dark blue, dark red and also compliments lighter shades like yellows or pale blues.
Many people believe that white granite countertops are too plain and boring. While it is true that some people do find this you can also obtain these surfaces with a massive range of different patterns on them, white granite that looks like marble is an excellent example of how such a small variation on plain white can really give your kitchen a stylish and distinct appearance.
Mix White Granite with Other Shades
While it is true that white granite countertops give a clean and spacious feel it is very easy to overdo it. A room with too much of the same shade white can start to look like a very sterile environment. Instead you should vary the shade or pattern of your surfaces or compliment it with a completely different shade altogether.
When looking for a countertop you will have to keep in mind that very few Metro Detroit Granite Countertops showrooms will actually call their white granite by that name. Common names include Carrara and Bianco Antico but I have seen many more fancy descriptions are used.
White Granite Countertops Give You Space
Obviously they won't physically give you more work area but white granite does give that illusion. Consider a room painted entirely black against a room in white. The lighter room will always give the impression that it is more spacious. This is mainly down to the fact that white granite colors reflect light better than any other color which also means that white granite countertops are an excellent choice if you are short of light (be it natural or artificial) in your kitchen.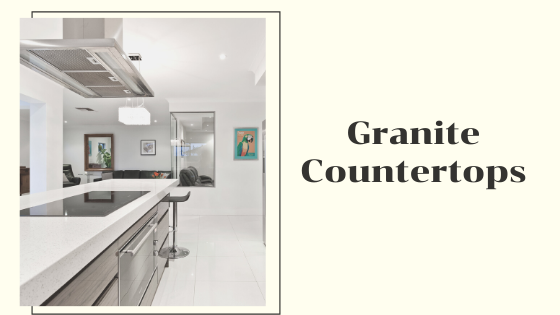 White Granite Countertops Are Wallet Friendly
White granite countertops are a lot more affordable than other shades of granite. This is mainly down to the fact that they have become more desirable as of late with the increasing amount of people that would like a clean open kitchen using white granite colors as opposed to the more traditional dark colors for surfaces.
Disadvantages of White Granite
The biggest disadvantage of white granite countertops is also one of its good points, its clean look. A clean white countertop will look absolutely stunning in any kitchen but if it is allowed to become dirty this effect will be diminished.
Clean your surface thoroughly every week with a mixture of warm water and washing up liquid even if it does not look dirty to keep the granite in good condition. There are also polishes on the market made specifically for granite countertops which will give it that showroom finish it once possessed.
White granite countertops do stain relatively easy and as such any spillages need to be wiped with a wet cloth as soon as possible. If a stain is more serious and a simple wipe does not remove it then hydrogen peroxide is a good solution. Pour it on the stain and leave it for 30 minutes, after a quick wipe down with warm water you should find the stain has been removed.
Another important pointer is to never cut directly on the surface, always use a cutting board as your beautiful surface will be ruined with a few scratches in it!
You May Also Like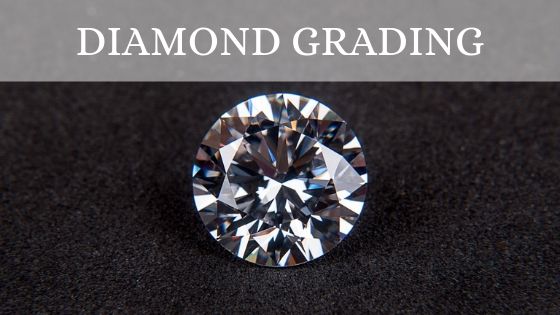 August 21, 2019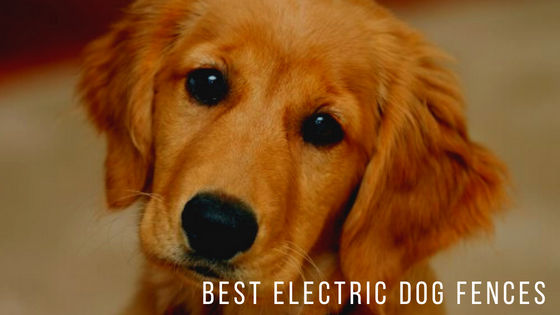 September 6, 2022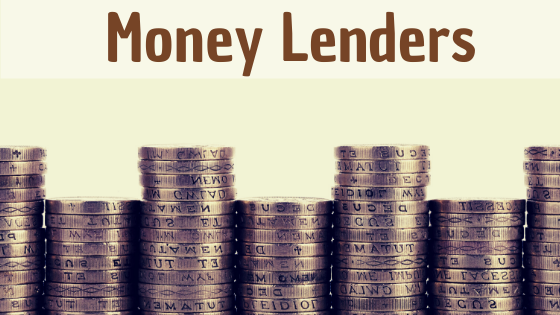 November 16, 2019