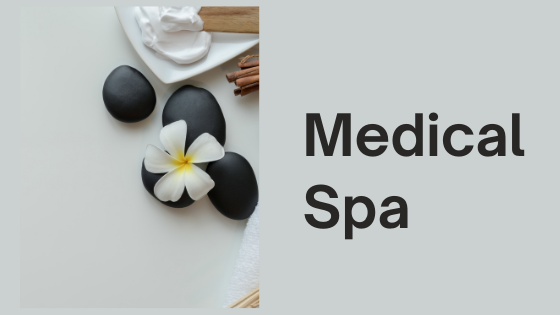 How to Choose The Right Laser Hair Removal Clinic
November 14, 2021
Medical spas are facilities where medical cosmetic procedures for the skin and body take place. Getting your laser hair removal done at a medical spa means that there will be a certified physician on the premises that can lend their expertise and experience to your visit to ensure that you will receive medical treatment immediately if something goes wrong. While laser hair removal is extremely safe, some issues can come up, including slight burning of the skin, abrasions and slight skin discoloration.
However, not all medical spas are owned and operated by physicians. Therefore, you need to make sure that the medical spa you choose is owned and run by physicians not by business people. Some medical spas hire physicians to act as "medical directors," when in reality, the physician has no contact with the medical spa whatsoever, and may not even be aware of the kinds of laser hair removal they perform and under what conditions they are being carried out.
The type of laser used at a facility is just as important as who is operating it. The gold standard for laser hair removal is the Alexandrite laser, a top-of-the-line, FDA-approved new technology that requires fewer procedures and gives the best results available today. When deciding on a laser hair removal clinic, be sure the laser they will be using is FDA approved, and how old the laser is. Some older lasers will require more sessions to get the results you are looking for.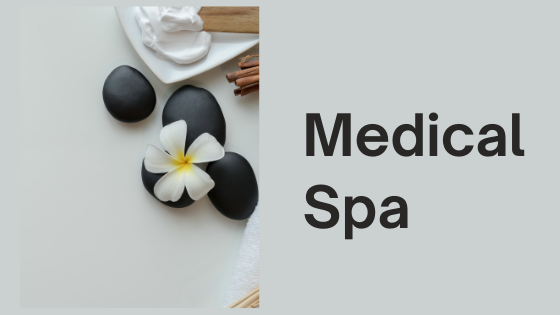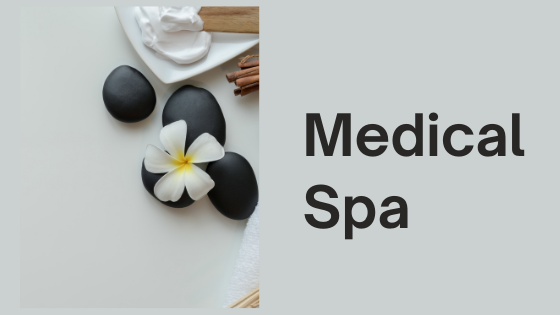 The very best lasers on the market, including the Alexandrite are among the most expensive and most effective pieces of equipment. By choosing a facility using one of these state-of-the-art lasers, you will get the best results in fewer visits and overall lower cost. You may be attracted to the lower prices some spas offer, but what kind of laser are they using? Chances are they have an older, less effective laser and youπll have to make time in your busy schedule for more visits and as result higher price when all is said and done. Do approach price carefully, and remember that you are getting what you pay for.
When you've narrowed your choices down to a few Atlanta laser hair removal Medical spas, do not hesitate to call and ask questions about their background and the facility as part of your research. Ask if the facility is physician owned and operated, and who will be performing the laser hair removal, what their qualifications are and how experienced they are with the laser equipment.
When selecting clinics for your laser hair removal, look for facilities that give free physician or RN consultations. These should be no-obligation.
You May Also Like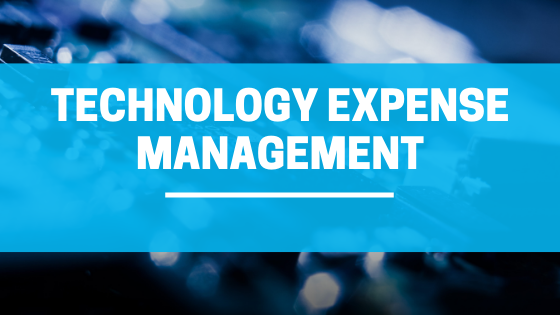 October 30, 2021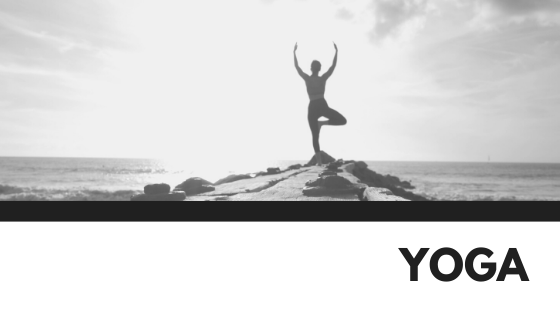 August 31, 2020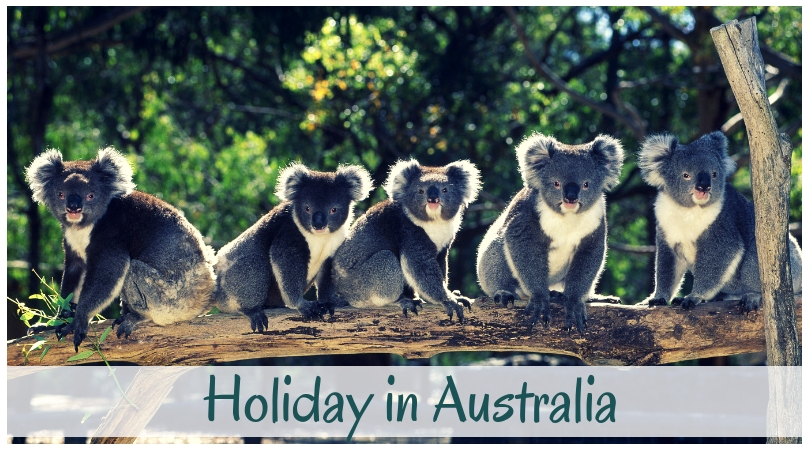 April 1, 2019