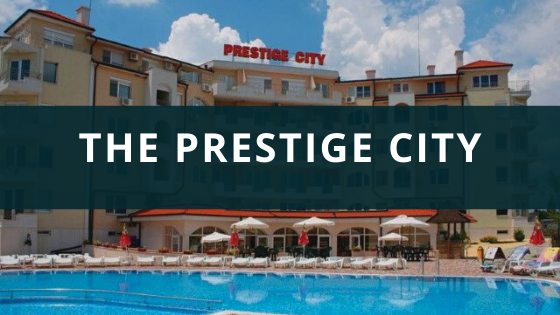 Bangalore Luxury Real Estate
September 27, 2021
Bangalore is the origin point for real estate giant Prestige Group. It has given many of its exclusive and innovative creations to this land. This construction group has successfully completed many great projects which include commercial, retail, hospitality, resale & rentals, ready to move in, residential: luxurious apartments, villas and ultra-premium apartments catering across most parts of Bangalore. These abodes are brilliantly designed pertaining to the needs of its customer's providing a comfortable and spacious home at the end.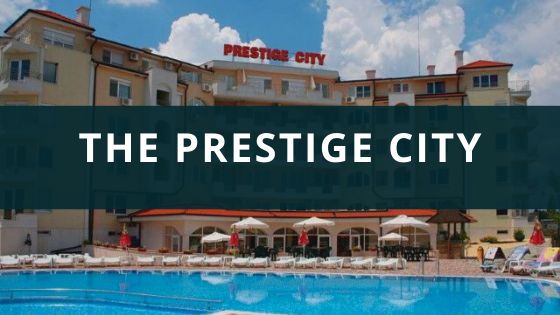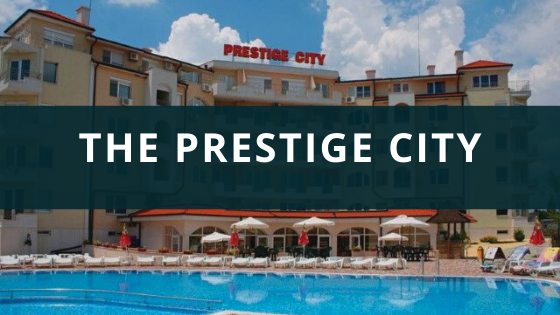 Prestige Group has already made a benchmark for itself in the real estate sector with its outstanding performance. Prestige is adding few more projects in its long list of real estate development in both commercial and residential sector.
Some of the residential projects are: Prestige Fairfield, Prestige City, Prestige Kew Garden, Prestige Boulevard and Prestige Technostar as a commercial project. Other than these there are some projects which are ongoing, ready to move in and upcoming. Prestige real estate tries its best to impress each of their customers by delivering great fruition and the result, is all known to us, a pioneer inspiring all of us.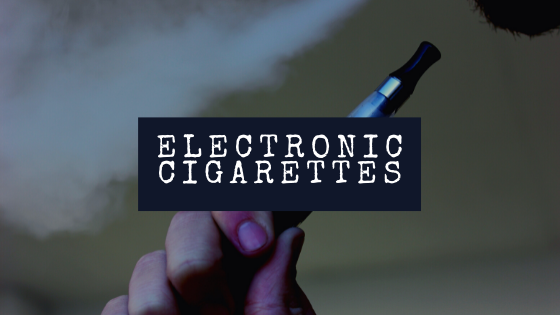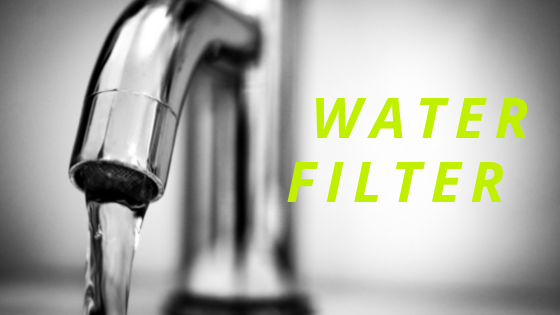 You May Also Like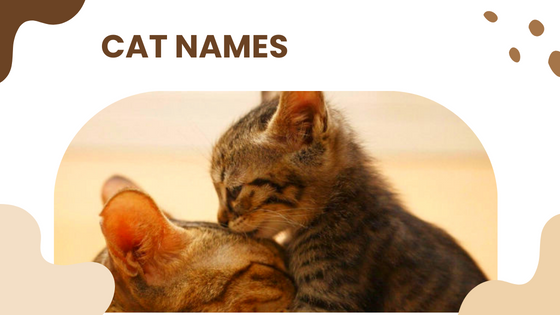 July 29, 2022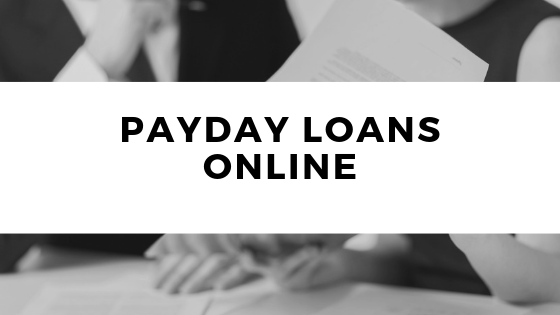 April 25, 2019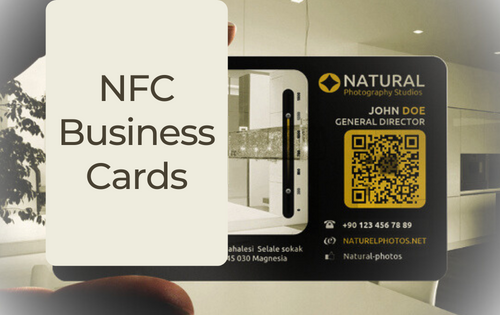 July 16, 2023