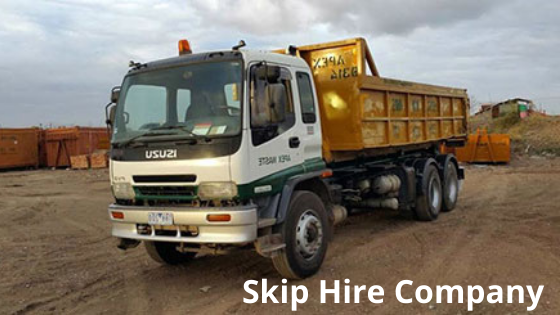 What You Need To Know Before Getting a Quote
April 21, 2021
While hiring a skip certainly provides you with more efficient and convenient ways of waste disposal, doing so also entails that other important considerations be taken into account. Skip hire companies offer quotes for their services according to certain bases or conditions.
Although a quote usually covers a couple of commonly-availed services, a one-size-fits-all option hardly exists. Determining your needs before referring to a skip hire company in Ulverston is important so as for you to find a quote that meets your requirements. Likewise, skip hire companies also take into account certain considerations for pricing.
Skips are designed in a wide range of sizes to suit different uses. Disposal of huge piles of waste requires the use of a larger skip and the larger the skip, the more costly it will be. It is therefore important for you to be able to determine just the size of skip you will need to optimize your resources.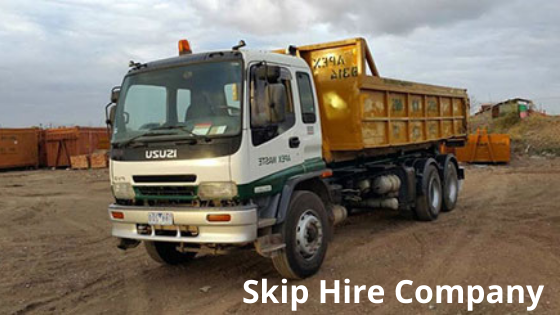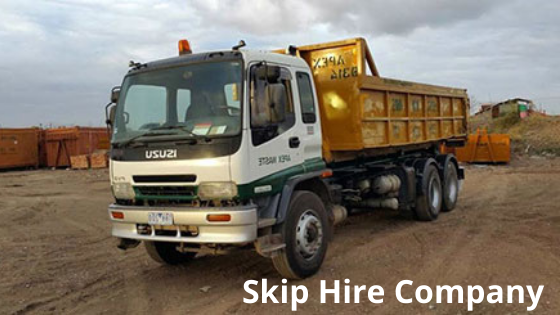 In cases where the skips have to be placed on public roads, obtaining a council permit will be necessary. You can either obtain the permit yourself or you can ask the hire skip company to do so on your behalf for an additional fee. Securing this permit before operation is important to avoid problems with the local authorities and your neighbors.
There are certain types of waste that skip hire companies will not handle. Waste materials considered to be hazardous such as electronic and some kitchen appliances, paints, solvents and asbestos are not allowed to be thrown into skips, although other skip hire companies can offer disposal of these types of wastes for an additional fee.
If possible, only avail for services of skip hire companies near your place as sending skips to far off places will take more time and resources. Should your place happen to have limited road access, inform the skip hire company ahead of time for them to prepare necessary measures.
The Skip Hire Ulverston company should inform you of the time when the skips will be delivered and collected. If you need the skips until the completion of your project, you need to make special arrangements with the skip hire company. Should your situation demand that you ask for further services during the skip hire operation, be prepared to pay for additional fees.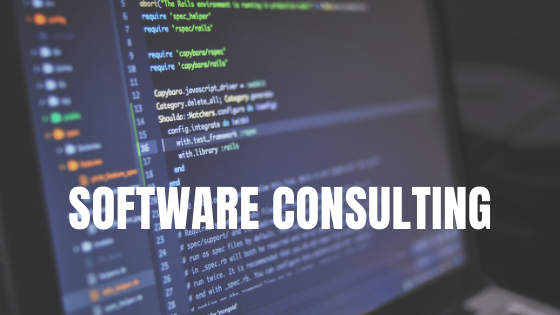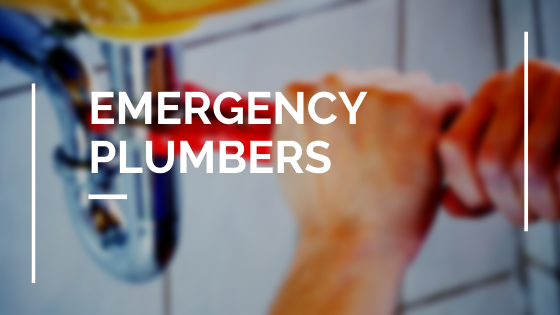 You May Also Like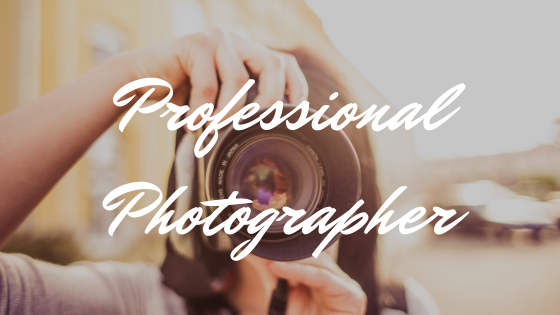 January 11, 2021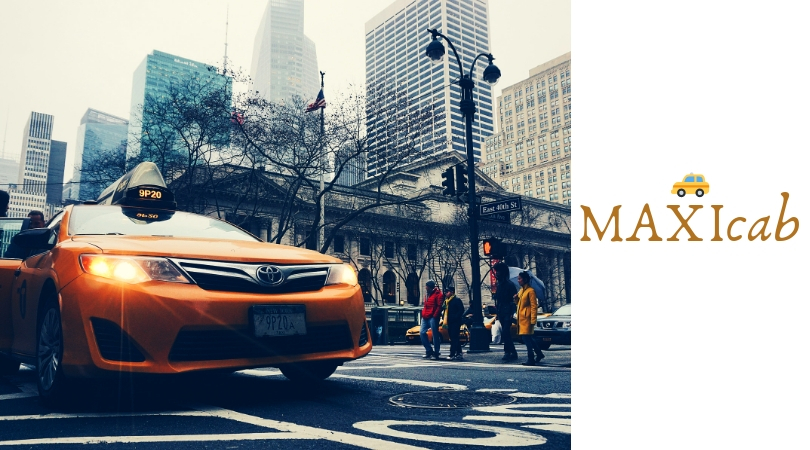 April 30, 2019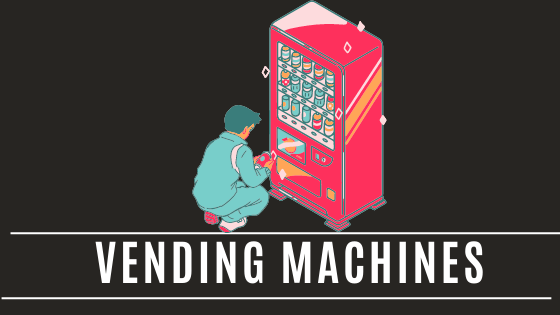 September 19, 2021