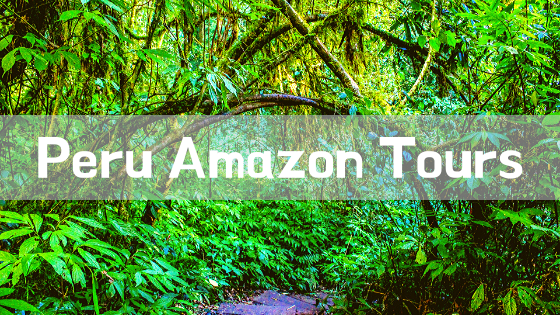 Best time to travel to Peru
December 31, 2019
When planning travel to Peru you may be wondering when is the best time to book.
Peru is a large country with three completely different climatic zones so the preferred season to visit one area is not necessarily the best to visit another!
Peru's three climatic zones are the coastal desert, the Andes Mountains and the Amazon Rainforest. Please see below for specific information regarding the different areas.
Please note that weather is very different to climate. Climate is the general weather patterns that an area experiences. We all know that the weather can be changeable and not follow the rules, so it can rain in the dry season or be unseasonably good weather in the wet season.
There is always an element of luck when it comes to weather but we can at least use climatic averages to put the odds in our favor!
Andes Mountains
The Andes Mountains generally experience clear, sunny weather during the dry season of May to September. Days are fairly warm although nights can be very cold due to the altitude. This is the peak tourist season for Peru tours so you can expect more people and slightly higher flight and hotel costs.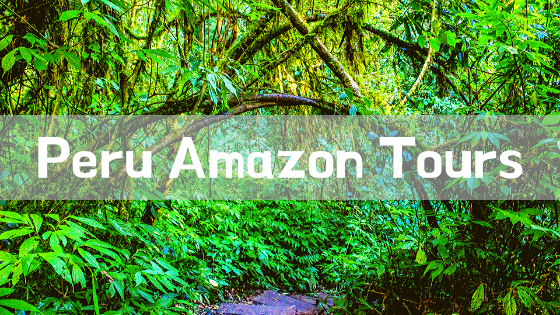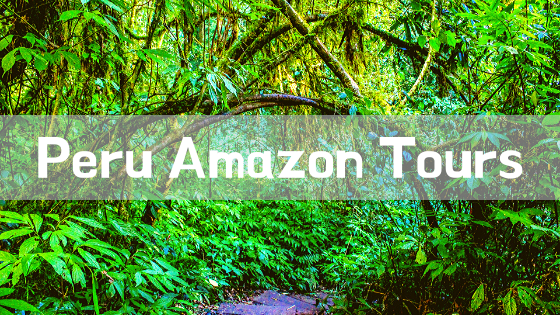 From March to April and October to December there will be some rain although mornings are often clear and the rain generally falls in the afternoon. Please note that the period over Christmas is a very popular time to take tours of Peru and hotels can fill up, so book well in advance.
January and February are the wettest months in the mountains with rain almost guaranteed every day which can be heavy and consistent. If you are planning on trekking on tours of Peru you should avoid these months. Also note that the famous classic Inca Trail to Machu Picchu is closed during February.
Coastal desert
The best time to visit the coast is actually the worst time for the mountains! Between November and March it is generally sunny and clear, particularly between December and March when it can be very hot.
Between April and October there is often a sea mist which can leave the southern coastal region overcast and even damp although it very rarely rains.
The coast however can be visited at any time of year.
Amazon Jungle
The jungle is generally hot and humid all year round although it is cooler and drier between May and October which is the best time to go on Peru Amazon tours. This is roughly the same recommended period for the mountain regions. Do please note however that the amazon can experience occasional cold snaps during this period.
November to April is the wet season when the jungle can experience very heavy rain, particularly from December to March. It is also hotter and more humid during this time.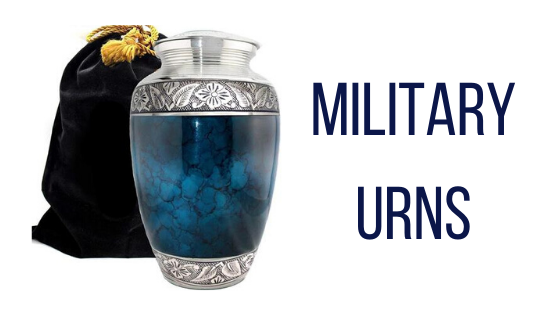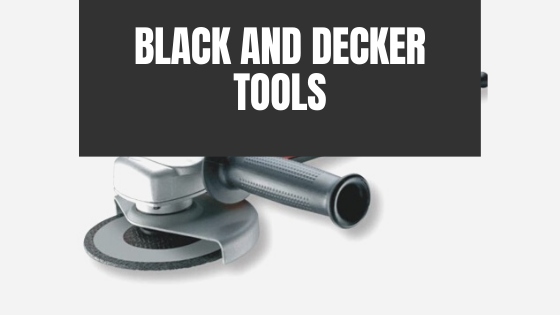 You May Also Like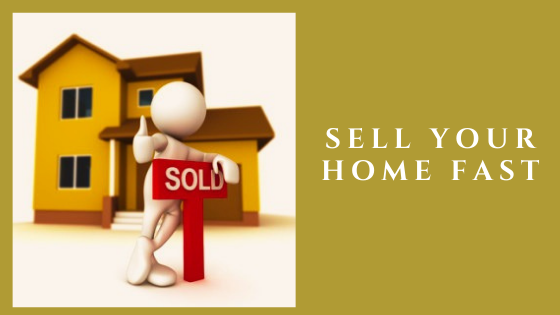 October 23, 2021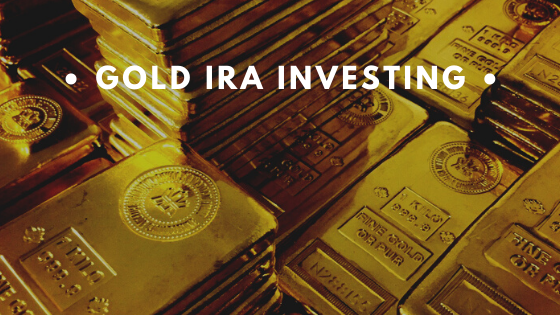 August 10, 2020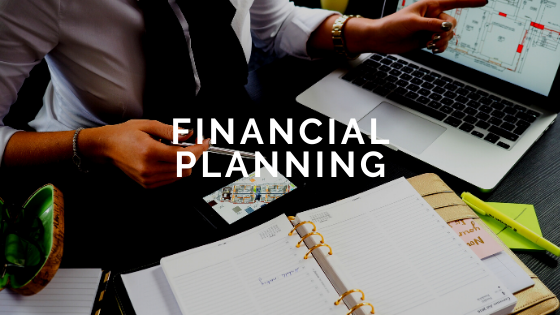 April 30, 2021