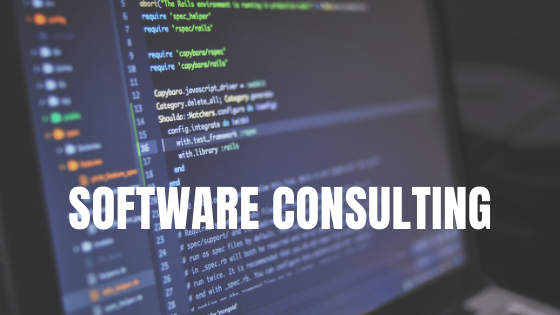 Global Positioning System Software
April 16, 2021
There are many kinds of businesses that need to keep track of their fleets, from delivery services to transportation companies to utility companies. All of them can have multiple drivers on the road at one time and the company needs to know where each of those drivers is and exactly how well they are doing their job.
To answer this need, several software manufacturers have designed programs that use GPS technology to track drivers. This allows companies to monitor everything from fuel usage to speed, to idle time and even carbon emissions. All of this data can then be used to help them manage their resources better, reduce expenses and ultimately increase profits.
Sounds great, right? But the dilemma faced by many businesses is that while they may have access to the technology, they don't know how to make it work for them. This is where software consulting and Mergers & Acquisitions companies can help . GPS fleet tracking business can help companies to stay on top of their fleets by using this technology to their best advantage.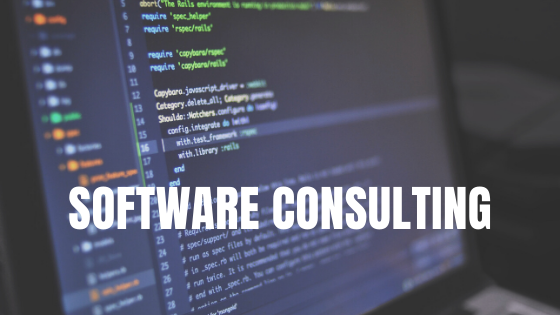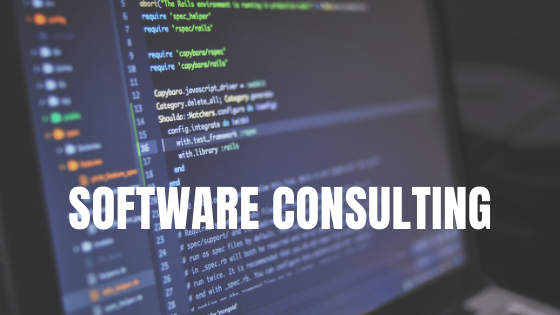 Expenses such as fuel, time and payroll budget can severely cut into a company's profits and by using their GPS tracking software to carefully monitor their fleet, a company can control all of these expenditures and improve the quality of their services at the same time. Determining whether drivers are using longer routes than necessary, spending too much time off the road or not following safety rules are all key functions of GPS technology.
When a company is relying on drivers to get its goods to customers in a timely manner or is providing a service such as power or cable TV, having drivers they can depend on is essential. It can be easy for drivers to skirt the rules if they think the boss won't be looking too closely, but with GPS fleet tracking software, that wiggle room is reduced or even eliminated entirely.
The end result is better service to customers, which can translate into increased profits for the business. By helping them to properly use their GPS technology in this manner, you can make yourself an important part of that equation and that can make your services indispensible. It's really that simple and it's yet another way that IT knowledge can have a real impact on the business world.
So if you're considering ways to make your IT skills work for you, why not consider setting up a GPS fleet tracking business? You can help companies to get on the road to bigger profits and that can mean getting on the road to success yourself. So get on track with that GPS technology and start making it work for you today.
You May Also Like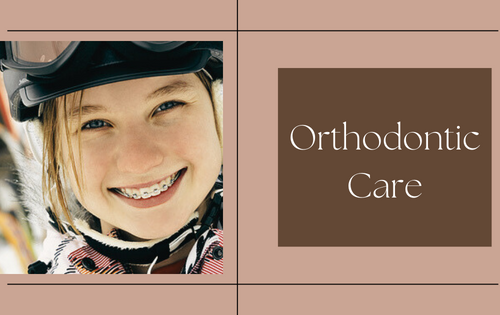 April 15, 2023
November 6, 2021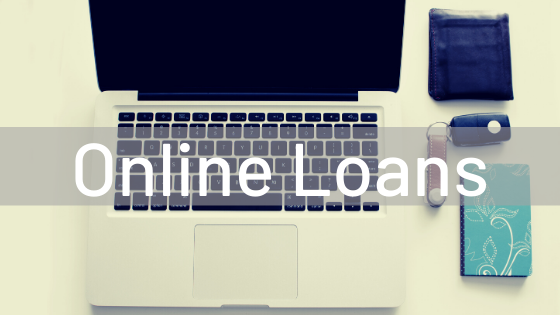 November 18, 2019