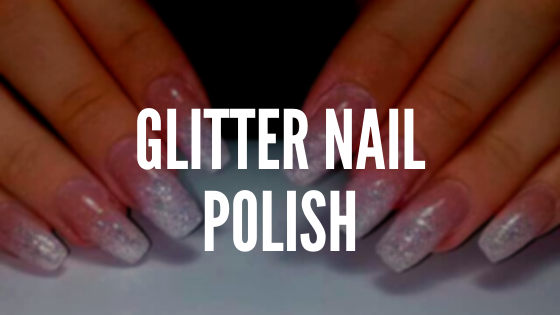 Glitter Tips
October 28, 2020
Want to do something a bit more daring than just having a basic glitter nail polish on your nails? Then try out glitter tips. After Norman Ambrose made the two-tone French manicure a huge hit this year, almost all of the nail salons are now doing glitter nail polished tips.
The best way to achieve the good look is to use a hot, red color on your nails, and then top off the tips of each of your nails with a dazzling gold glitter nail polish.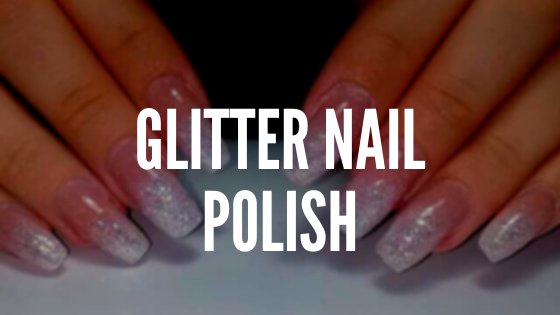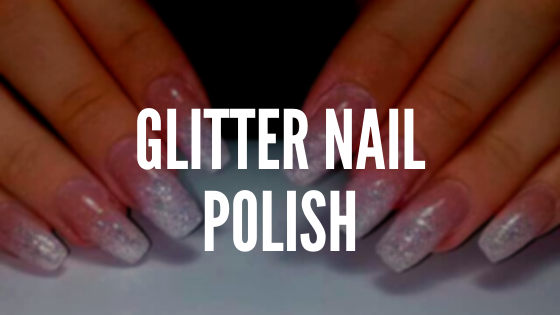 The Glitter Fade
If the glitter nail polish tip is a bit too bold of a statement for you, tone it down a tad with the glitter fade. You can do this in any number of nail polish colors. To achieve this look, start with a solid base nail polish color. Once that has dried, grab a chunky holographic glitter and move it over the top of the base in an upwards motion from the tip to the center of the nail.
Glitter Designs
Another huge hit for spring are glitter nail polish designs. One of the best that we've seen come down the runway are black nails with glitter nail polish strikingly placed in the shape of a flame overtop of the black polish. Swirls, stars, stripes, and other patterns are also sure to be a huge hit, and many of these designs will incorporate things like nail gems and diamonds.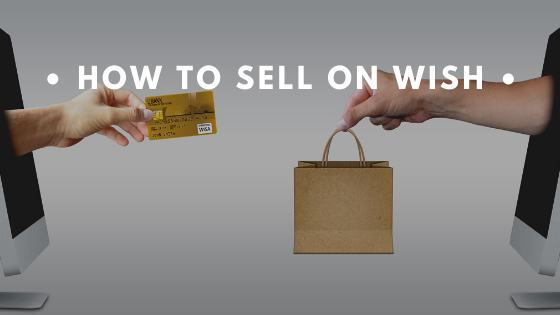 You May Also Like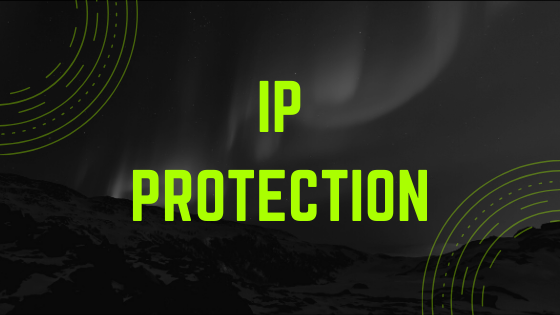 March 13, 2020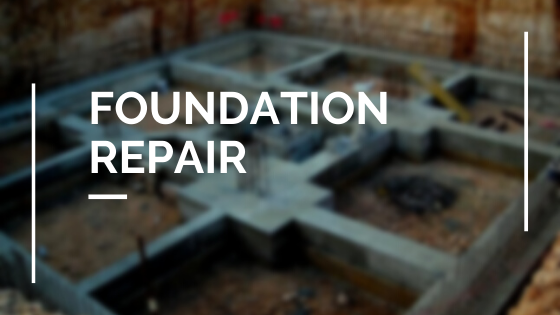 May 3, 2021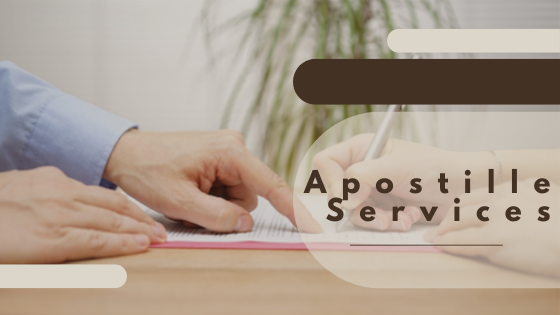 May 31, 2022