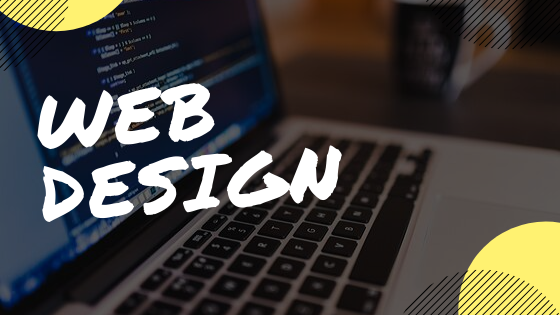 The Benefit of Hiring a Local Web Design Company
September 17, 2019
If you own a business or are part of an institution such as a school or university and you want to gain wider marketing reach, updating your web presence may just be the best thing that you can do. With the aid of the right local website company, you can reach a much larger and more relevant audience through the internet.
Hiring a Web Designer
Getting the help of a professional to assist you in creating your school website is the most convenient and important investment you can make. The right agency can help you with the launching of your school online easily, as they can do most of the time-consuming work for you. They will handle the technical side of the process, making your design come to life and even executing the plans to create the website.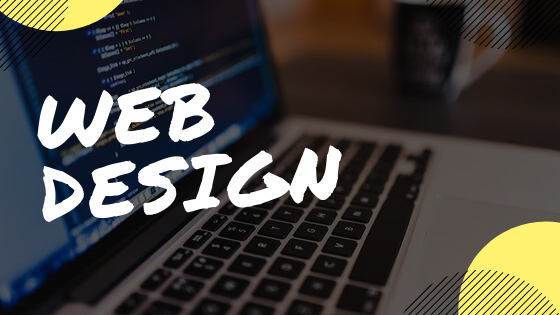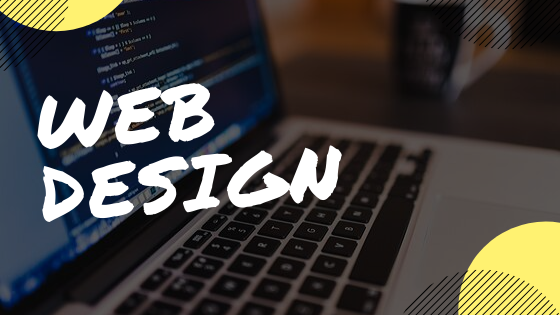 If you choose to work with a web design company, you can take advantage of a range of benefits and expertise. On the top of the list is that you can get high end and professional advice in relation to the aesthetics of your website. The main thing to keep in mind when creating a page for your business, is that it you need it to be eye catching and attention grabbing enough to keep visitors interested. If doesn't hold the user's interest, you will find that they ultimately turn away from your page, as every other competitor is just a few clicks away.
Why Hire a Local Web Design Company
There are a multitude of reasons why a local web designer is advisable for your business or school. If you engage the right local company and form a good rapport you can be sure that they will assist you every step of the way. Also, without having to worry about the hassle of time differences and large distances, your communication and turnaround times will be greatly improved.
Whoever your target market is, giving your brand a nice local touch is always a crucial way to present your business. For example, if you are an Australian school and want to achieve the best results, hiring a local school web design company such as Noop may just be the right move for you. Still unsure? Visit their website where you can get local school website tips that offer some great advice on building your school's website.
With the help of a local web design agency for your school, you won't have to worry about how to tailor content or add local flair to your site. Since they're from the area, they will have a good idea of the target market, allowing you to get the best possible results. Sure, they may be tons of other options that you can go for, but a professional school web design company from your own city may just be the best match for your needs.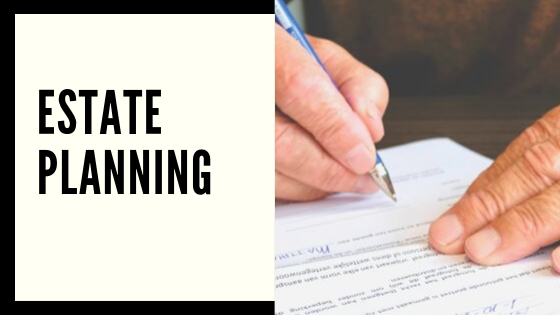 You May Also Like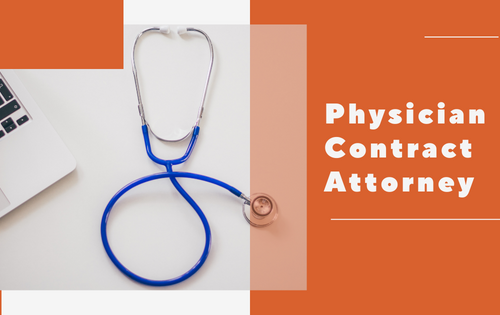 August 27, 2023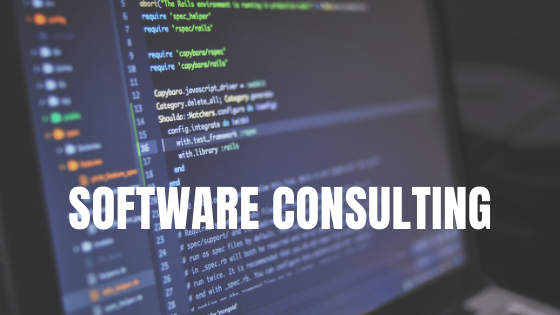 April 16, 2021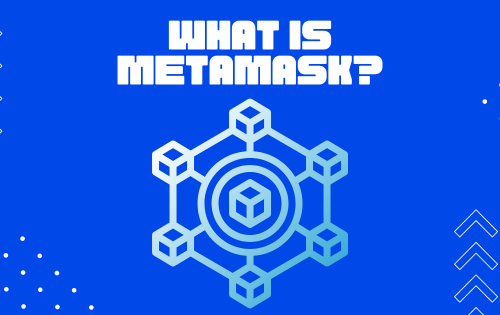 August 11, 2023