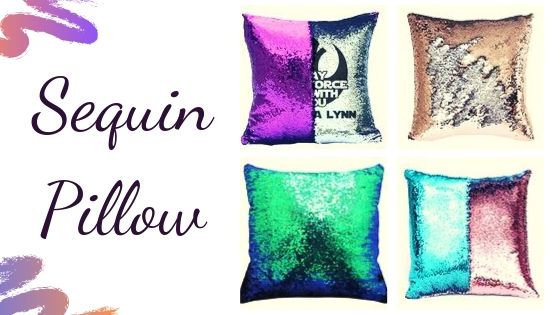 Personalized Christmas gifts
October 1, 2019
Gifts are without doubt the most integral part of Christmas. However small the Christmas gift is, it really makes the recipient not only happy but also helps in rekindling special bonds. Though all kinds of gifts during Christmas celebration are appreciated, yet personalized Christmas gifts simply stand above the rest!
The reflect thoughtfulness and care on the part of the giver and pleasure and admiration by the recipient. One of the best way to try out personalized Christmas gift ideas with photos. The digital imaging technology today can transform virtually any photo into personalized gifts. Here are some great personalized Christmas gift ideas with photos:
– Get some of the memorable pictures of your loved one and get a printed photo calendar for 2020. See the joy in his/her eyes as she gears up for the coming year.
– How about a personal photo of your kid or family or some great moment as a Christmas Greeting card this season? We are sure you or your special one would simply drool over it for years.
– Can you imagine relaxing those tired muscles with printed photos of your loved one on your pillow? Yes, it is possible today to get a personalized reversible sequin pillow
– Try gifting a teddy bear printed with personalized photo, picture or image this Christmas to your loved ones specially kids and you bet, you will score far above Santa Claus for your thoughtfulness.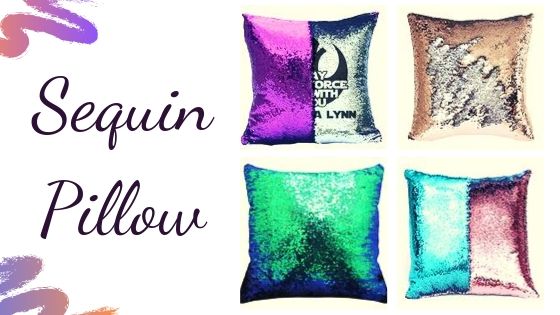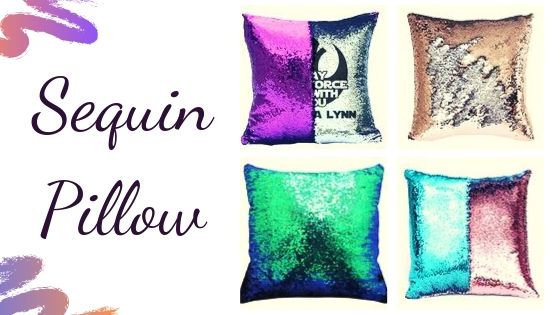 – If you really want to make your loved one remember you every time he/she relishes his/her favorite cuppa, then print photos, pictures and images on mugs. And then wrap in a colorful gift paper. Just present it to him/her and just enjoy the feeling?
– Are you or your special one, among those who love to flaunt their mind on their clothes? Then gifting a personalized T-shirt with his/her print photos, pictures and images is definitely a great idea.
– You can also gift a personalized Christmas gift of a beautiful Collage Poster with great photos to decorate their home by adding personal touch this Christmas
– Key chains too are great personalized Christmas gift idea, with some memorable photos printed on it.
– If chocolate baskets are in your mind as Christmas gifts to your close family, relatives or loved one, try chocolate wrapped with personal photos, pictures and images this season. Without doubt, your gift would bring happy smiles.
A well planned personalized Christmas gift would leave your loved one amused and make Christmas an occasion to cherish forever.
You May Also Like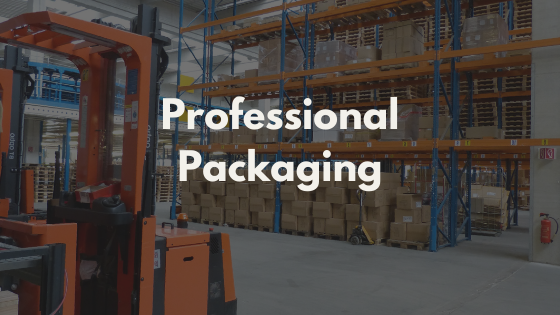 January 1, 2022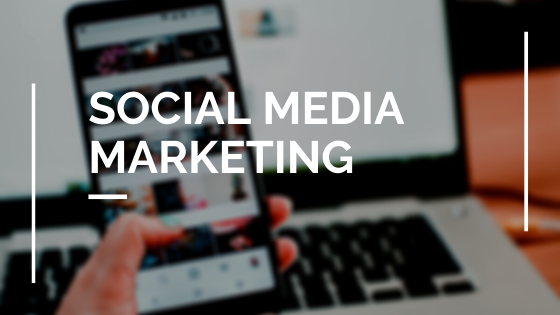 February 13, 2021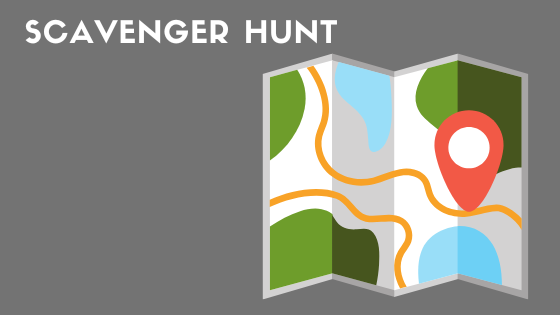 June 24, 2022