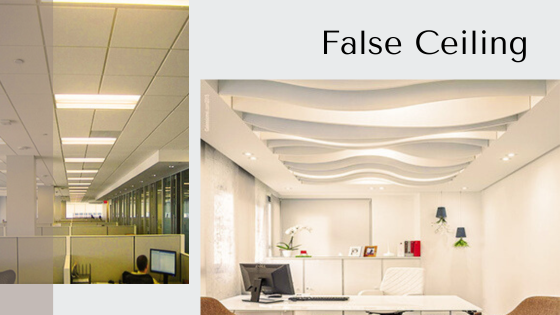 Best False Ceiling Designs
June 5, 2023
A false ceiling is an innovative architectural feature that adds style, functionality, and sophistication to any room. False ceilings are designed to conceal electrical wires, plumbing, and air conditioning ducts while providing a smooth and visually appealing surface. With a plethora of designs available in the market, choosing the perfect one for your space can be a daunting task. To make things easier, we have curated a list of the best false ceiling designs that will elevate your interiors to the next level.
Geometric Patterns
Geometric patterns are a popular choice for modern and minimalist spaces. These designs involve the use of simple shapes like squares, rectangles, and circles to create a visually stunning and symmetrical layout. You can experiment with different materials such as gypsum, wood, or metal to achieve the desired look.
Coffered Ceiling
A coffered ceiling is a classic design that features a grid of recessed panels, creating an elegant and timeless look. This design is perfect for large rooms with high ceilings, as it adds depth and character to the space. The panels can be customized with various colors, textures, and materials to match your interior design theme.
Curved and Wavy Designs
For those who prefer a more organic and fluid look, curved and wavy false ceiling designs are an excellent choice. These designs create a sense of movement and flow, making them perfect for contemporary and artistic spaces. You can use flexible materials like gypsum or plaster of Paris to create these captivating shapes.
Wooden False Ceiling
Wooden false ceilings are a perfect way to bring warmth and natural beauty to your interiors. They can be designed with slats, panels, or beams to create a cozy and inviting atmosphere. You can choose from a wide range of wood finishes and stains to match your furniture and décor.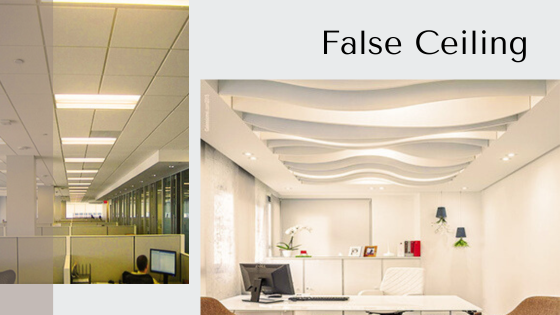 Layered False Ceiling
A layered false ceiling design involves the use of multiple levels and materials to create a dynamic and visually engaging space. This design is ideal for large rooms, as it adds depth and dimension to the area. You can combine different materials like gypsum, wood, and metal to create a unique and eye-catching design.
Backlit and Cove Lighting
Incorporating lighting into your false ceiling design can create a stunning visual effect and enhance the overall ambiance of the room. Backlit and cove lighting techniques can be used to highlight specific areas or create a soft, diffused glow. This design is perfect for living rooms, bedrooms, and dining areas where mood lighting is essential.
Research The Quality of Materials and Suppliers
The quality of the materials you use will have a significant impact on the durability and longevity of your false ceiling. It's important to research the suppliers that are available in your area and compare their prices, services, and reviews before making any final decisions. Make sure that the company you choose to work with has an excellent reputation and offers high-quality products.
Vieffe is one of the most popular suppliers for false ceiling materials in Italy, and they are known for their high-quality products. They offer a wide variety of materials and finishes, along with a range of accessories that can be added to any project. In addition to their products, Vieffe also offers a range of services. They can offer assistance with planning and estimating the size of your project, as well as assistance during the installation process. If you are looking for the best controsoffitti in Italy, then Vieffe should be your first choice.
In Conclusion
False ceiling designs are a versatile and stylish way to transform your interiors. Whether you prefer classic, modern, or unconventional designs, there's a perfect false ceiling design out there for you. So, go ahead and explore the world of false ceilings to create a space that reflects your personality and taste.
You May Also Like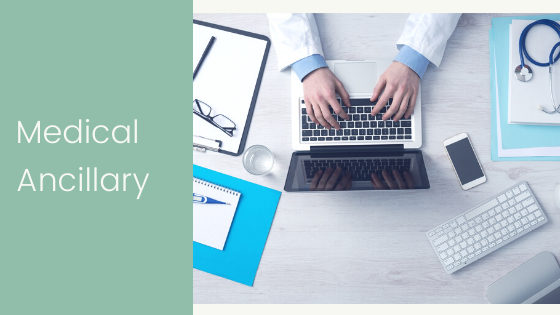 January 30, 2022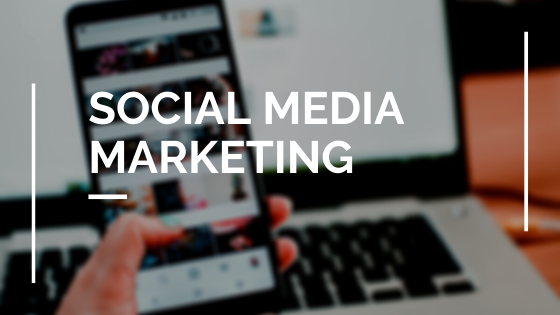 February 13, 2021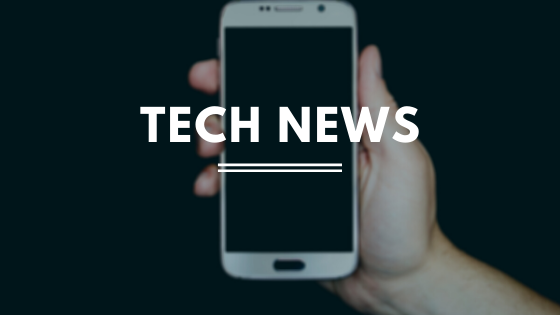 July 1, 2020