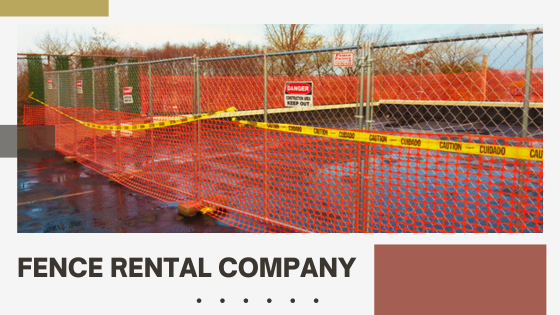 Temporary Fence Rental in Tampa
August 10, 2023
Temporary fencing plays a critical role in ensuring the safety, security, and well-being of various environments. From construction sites to event venues, temporary fence rental services have become increasingly popular in Tampa and the surrounding areas. Let's explore the advantages of temporary fence rental in Tampa, the factors to consider when renting temporary fences, and the different types of fences available to meet your specific needs.
Advantages of Temporary Fence Rentals
There are several reasons why individuals and businesses opt for temporary fence rentals. Some of the main advantages include:
Safety and Security: Temporary fencing secures your site or event by restricting unauthorized access and deterring theft and vandalism. It establishes secure boundaries, protects valuable equipment, and creates a safe space for visitors and employees.
Privacy: By providing a barrier against external visibility, temporary fences offer privacy to your site or event. This can be especially beneficial for commercial projects where privacy is essential.
Flexibility: Renting a temporary fence allows you to adapt easily to changing requirements. You can choose the right size, materials, and type of fence to suit your project and modify it as needed.
Cost-Effectiveness: Renting temporary fences is more cost-effective than purchasing and maintaining a permanent fence, especially for short-term usage. You do not need to invest in storage or maintenance, and rental fees typically cover installation and removal.
Factors to Consider When Renting Temporary Fences
Before renting a temporary fence, there are few factors you need to consider:
Size of Area: Determine the size of the area that requires fencing. This will help you decide on the appropriate length and height of the fence you need.
Type of Fence: Choose the right type of fence based on your site or event requirements. The materials, durability, and appearance are essential factors to consider when choosing a temporary fence.
Rental Duration: Estimate the timeframe for which you will need the fence, as this will impact your rental costs.
Local Regulations: Be aware of any local regulations or permits that you might need when installing a temporary fence.
Installation and Removal: Ensure that the rental company, such as Master Fence, takes care of the installation and removal of the fence.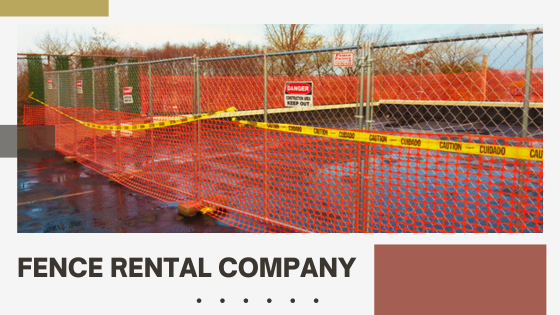 Types of Temporary Fences Available in Tampa
There are various types of temporary fences available for rent in Tampa, each suited to different needs and applications. Some of the most popular options include:
Chain-Link Fencing: A versatile and cost-effective option, chain-link fencing is ideal for construction sites, sporting events, and crowd control.
Barricades: Primarily used for crowd control at events and concerts, barricades are sturdy and easy to install. They are commonly made of steel or walk-through barriers.
Privacy Screen Fences: These fences come with an attached privacy screen, making them an excellent option for commercial projects or events that require added privacy.
Silt Fences: Designed for erosion control, silt fences are commonly used in construction sites and landscaping projects. They are made from a durable fabric to filter sediment-laden water.
Picket Fences: Offering an aesthetically pleasing alternative, picket fences are often used for outdoor events or gatherings, such as weddings or garden parties.
Master Fence – The Best Tampa Fence Rental Company
Master Fence has earned a reputation as the best Tampa fence rental company for temporary fencing solutions in Tampa due to their exceptional service, quality products, and competitive pricing. With a wide variety of fencing options, experienced installation teams, and excellent customer support, Master Fence ensures that their clients receive the most suitable fencing solutions for their projects or events.
In Conclusion
Temporary fence rentals in Tampa provide an effective solution for securing your site or event while offering flexibility and cost savings. When renting a temporary fence, consider your specific requirements and choose a reliable rental company like Master Fence for quality service and support. With the right fence in place, you can have peace of mind knowing your site or event is safe, secure, and compliant.
You May Also Like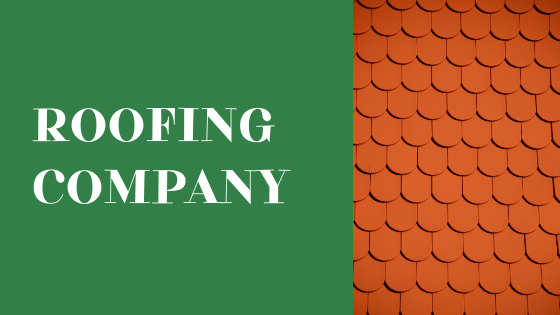 June 20, 2021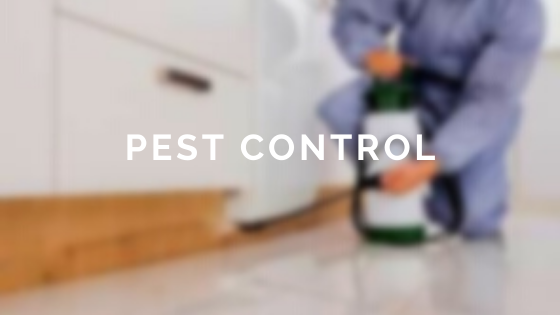 December 19, 2021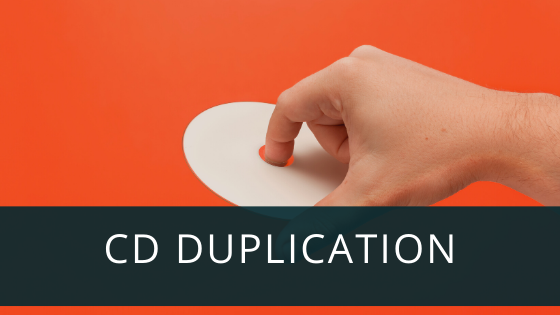 January 21, 2020