Demystifying the Patent: A Guide for New Inventors
August 9, 2023
The world of innovation is a fascinating one, with the potential to make a lasting impact on society. As a new inventor, you may have a groundbreaking idea that could make a difference in people's lives. But navigating the world of patents can be overwhelming, especially when you are embarking on this journey for the first time. So, how to get a patent for your invention idea? This guide aims to demystify the patent process and help you understand the necessary steps to protect your invention.
Evaluate Your Idea's Patentability
Not all ideas qualify for patents. According to the United States Patent and Trademark Office (USPTO), an invention must be novel, non-obvious, and have a practical use to be granted a patent. Before diving into the process, conduct thorough research to ensure your idea is indeed unique and has not been patented or documented before. Also, think about the potential marketability of your invention.
Conduct a Patent Search
A comprehensive patent search is a crucial step to ensure that your invention is indeed a new concept. Utilize databases such as the USPTO Patent Full-Text Database, Espacenet by the European Patent Office, or Google Patents. This step might take time, but it will save you from potential issues later down the line.
Companies like InventHelp can assist you in this process. InventHelp's patent services include conducting a USPTO patent search and providing an opinion about your idea's potential patentability.
Document Your Invention
Documentation is an essential part of the patent process. Make sure to log everything – from the conception of the idea to the development process through to its final version. This documentation may include written and dated descriptions, diagrams, models, or any other material that showcases the progress of your invention. This will not only prove your invention's originality but also be beneficial when creating your patent application.
Decide on the Patent Type
There are three primary patent types: utility patents, design patents, and plant patents. Utility patents apply to new inventions or innovations in existing products. Design patents protect the visual appearance of a product. Plant patents cover new, asexually reproducible plant varieties. Determine which patent type best applies to your invention.
Prepare the Patent Application
Preparing a patent application can be a complex task with extensive legal and technical terminology. Your application must contain a clear and concise description of your invention, along with any necessary drawings or diagrams. The application must also include 'claims' that define the specific features you wish to protect. Working with a patent attorney or working with agencies like InventHelp to secure patent protection for your new invention idea can help you immensely. Expert aid will not only streamline your application process but also ensure it is robust and error-free.
File Your Patent Application
Once your application is complete, you are ready to file it with the USPTO or the patent office in your respective country. Time is of the essence, as patents are granted on a first-to-file basis. Keep in mind that filing fees will apply and may vary depending on the type of patent and the size of the entity filing the application.
Monitor the Examination Process
Once received, the patent office begins the examination process. This may take several years, depending on the complexity of your invention. During this time, respond promptly to office actions or requests for additional information and be prepared for potential rejections. Collaborate closely with your patent attorney or InventHelp to tackle these situations and make necessary amendments.
Maintain Your Patent
After your patent is granted, it becomes essential to maintain it. This process involves paying maintenance fees at regular intervals set by the patent office. Failure to pay these fees may result in the loss of patent protection.
In Conclusion
To summarize, understanding patents as a new inventor is the first step toward safeguarding your inventions. Follow the outlined steps, and with the help of expert services like InventHelp, you can navigate the complexity of patents with confidence and secure the due recognition your brilliant idea deserves.
You May Also Like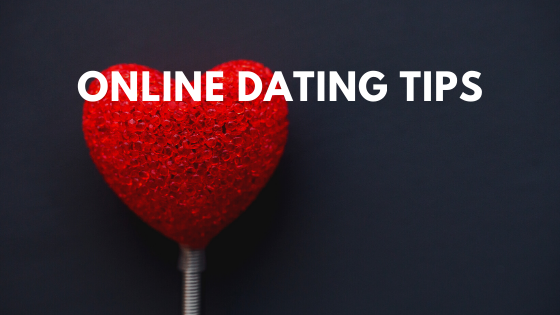 June 27, 2020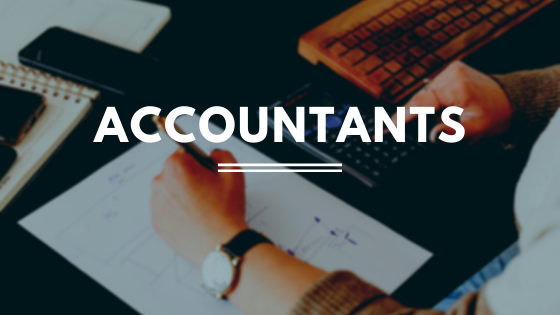 February 2, 2021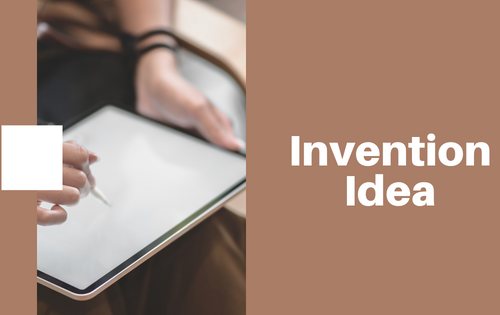 March 6, 2023