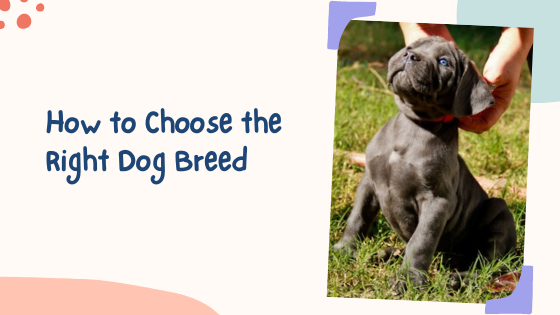 Matching Personalities: What Kind of Dog Breed Are You?
January 18, 2022
What kind of dog breed are you? You probably never asked yourself this question, but figuring out what kind of dog breed you are makes a big difference in choosing a dog. After all, dogs' personalities match ours closely – so there's nothing wrong with choosing a dog based on your personality!
So, kind of dog breed are you? What sort of dog breed matches your personality and what type of dog is really right for you? These decisions shouldn't be made at the drop of a hat, so sit back at think about it!
Note: The dog breeds listed here are based on the most popular breeds. If you find your personality, but not a breed you're looking for, don't fear. If we recommend a toy, we're talking about the majority of toy breeds.
Low-Strung and Looking For Love
When you come home, would you rather relax in front of the television, or a nice fire with a book, instead of running outside and doing activities like fishing, biking, or playing games.
On the weekend, inside activities are the best bets for you. While you do go outside, picnics are about the extent of it – hey, some people just aren't 'sports' people!
What Kind of Dog Breed Are You?
You're a Toy Breed!
You're not going to be able to handle a high-energy dog that needs to spend plenty of time outside and tons of attention in an action situation. Instead, a calmer dog would be a good choice.
Toy dogs are actually a wonderful choice for you! They require very little exercise because of their size, and they're easy to handle because of it too. Cuddle up with your toy and show some love!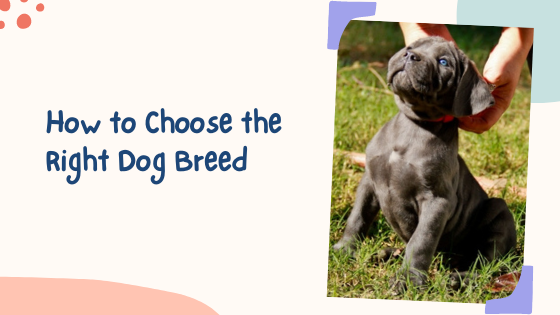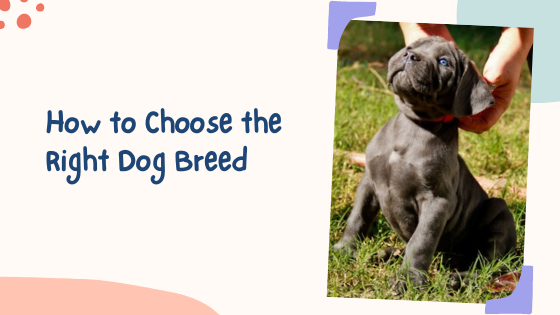 Recommended Breed: Yorkshire terrier
Why? These dogs offer a great personality and tons of companionship in a tiny package. However, they're not great with children, and need plenty of attention and love.
Active and Loving It
You're the type of person who's always on the go, and rarely settles for a weekend of doing nothing but sitting and reading. Football, baseball, boxing, martial arts… you're all over it all.
What Kind of Dog Breed Are You?
You're a Sporting Breed!
Unless your situation dictates another dog, you're going to want to consider someone who'll love to come with you on your sporting adventures! From hours at the park to running through the backyard, he should be able to keep up with you.
What We Recommend: Labrador Retriever, Irish Setter
Why? You're looking for a dog with tons of spunk, and these breeds have it! While they don't look the best in pretty clothing like a smaller dog does, they'll have the energy to keep you going.
Guard Me, Baby
Maybe you live in a rough area – maybe you have family you want to take care of. There are many reasons to want someone to guard you, and if you're looking for a way to sleep better at night, this is certainly it.
What Kind of Dog Breed Are You?
You're a Working Breed!
A big, protective dog is the best – a dog that others perceive to be frightening, and knows his job well, works best.
What We Recommend: Cane Corso
Why? Most people take one look at a full-grown Cane Corso and run – because they have a horrible reputation. Despite his awesome reputation, the Cane Corso is actually a calm dog, courageous and hard working at that. If raised well, a Cane Corso can be a sweet and caring dog that will love your family, and scare away potential enemies.
There are many Cane Corso breeders out there, especially if you search on internet. So, when looking for Cane Corso Puppies For Sale online, always do a research on the breeders you are considering to get in touch with.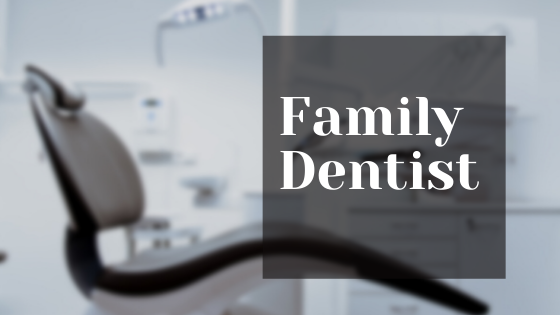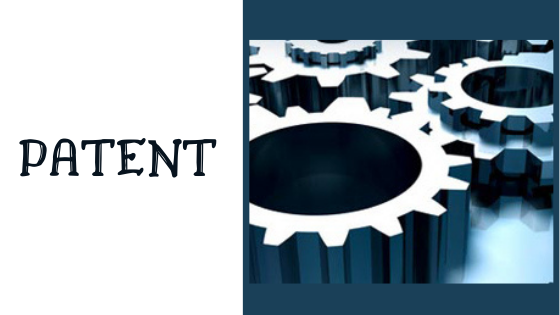 You May Also Like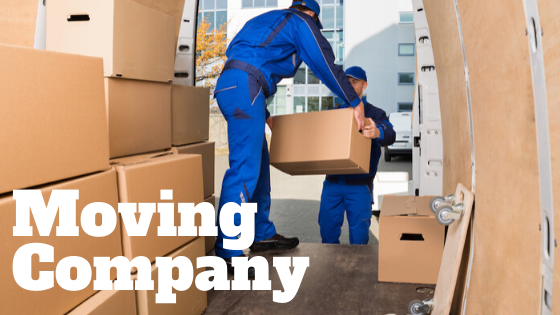 July 4, 2020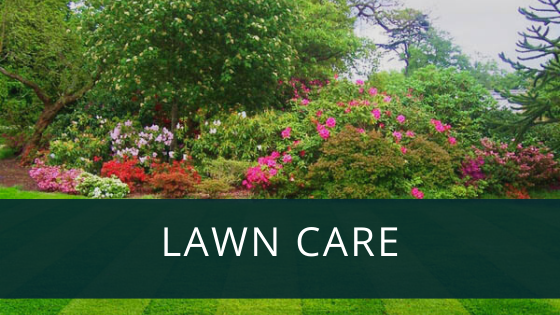 March 12, 2020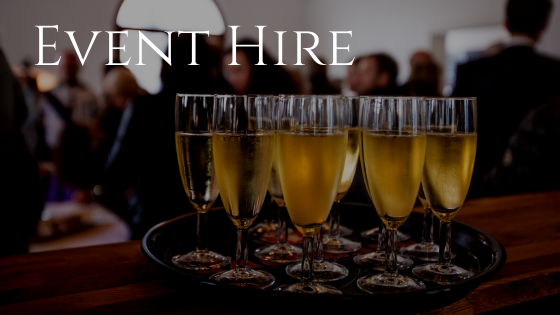 October 13, 2021