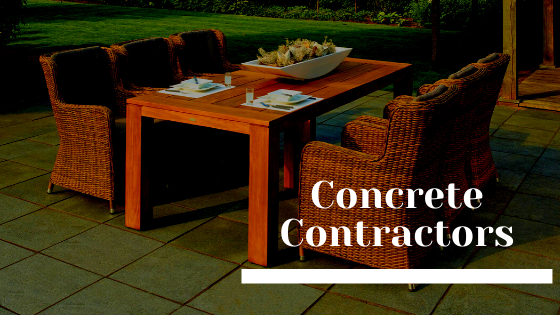 Stamped Concrete Patio
August 6, 2021
Stamped concrete patios are growing in popularity in St Petersburg, FL these days. With the increasing number of design possibilities more and more people are turning to concrete patios for their outdoor living space. Stamped concrete is one of the more popular design choices. Essentially stamped concrete is exactly what it says it is. A pattern or design is stamped into the concrete poured on your patio. There are many different patterns available and you can even create your own pattern. Since concrete is available in several colors, the design possibilities are endless, you just need to hire a quality Concrete contractor in St Petersburg, FL to get started.
There is a wide variety of possible designs that may be created using stamped concrete. These designs can become increasingly intricate and unique by utilizing a mixture of concrete and implanted materials such as small colorful stones, small brightly colored tile pieces and pebbles. The stamp design you choose should blend in with your home, yard and garden. Use a variety of colors in your design. The design and colors you choose for your stamped concrete patio should complement the exterior of your house. It should work well with the color of your outside walls, roof color and design and yard and gardens.
The shape and size are also important. Decide if you want soft curved lines or sharp bold straight lines. Curved lines are a more natural look and help the concrete patio to blend in with your yard and gardens. The curves are best if they are large and sweeping. Curved areas should be designed from a center point out. Straight lines create a bold and dramatic look. A combination of both straight and curved lines creates a nice contrast and an interesting design. Be sure your patio is large enough to comfortably fit your patio furniture.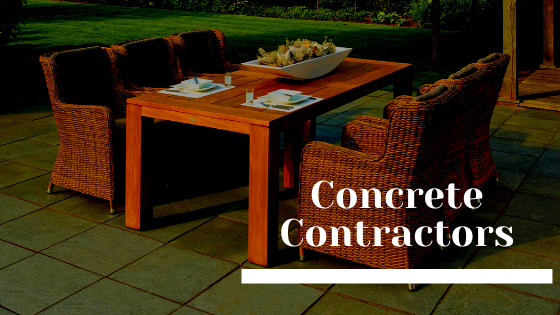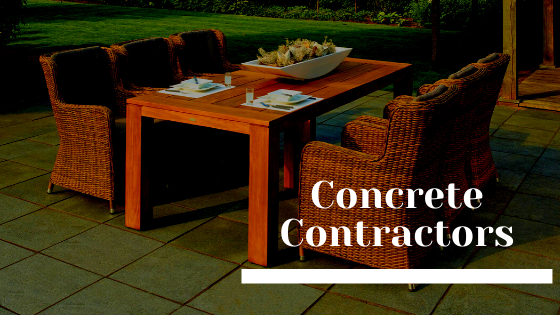 Concrete is available in a wide variety of colors today. Be sure that the color you choose compliments the color of your home. When using stamped concrete the color is added two different ways. Most contractors in St Petersburg will do one or the other but a combination of both can create a unique and beautiful effect. The first method of adding color is integral coloring admixtures. In this method a dye is mixed into the concrete before it is poured. The other method is dry-shake color hardeners. In this method the coloring is added to the concrete after pouring it but before the stamping process.
The personal touches you add to your patio after it is completed also affect the design. The patio furniture you choose, flowers, garden ornaments, water features, hot tubs, gazebos and cooking areas all make your patio specifically yours. Your stamped concrete patio should be a continuation of your indoor living space and should reflect your needs and tastes.
Stamped concrete patios are both beautiful and cost efficient. They are relatively inexpensive to install compared to other options. They also last considerably longer and require less maintenance and repair. People are choosing stamped concrete patios for their versatility in design options, their affordable prices and their durability.
You May Also Like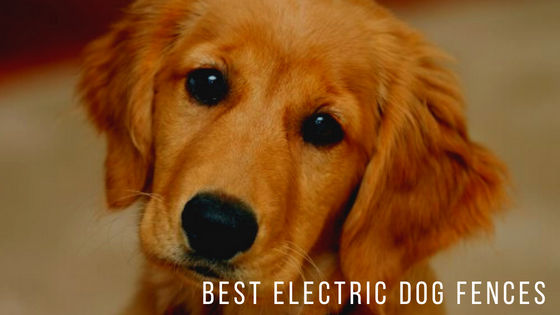 September 6, 2022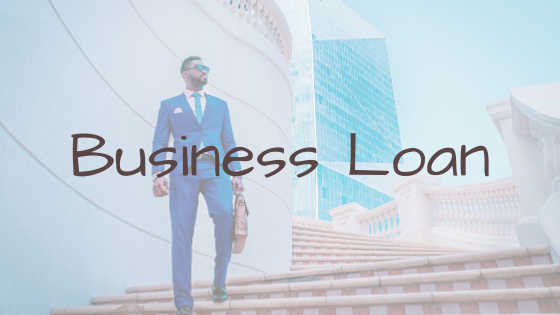 November 27, 2019