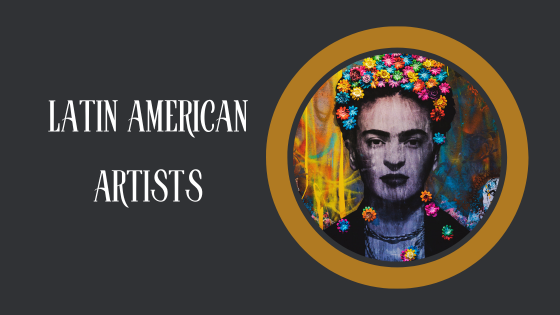 Famous Latin American Female Painters from 20th Century
July 22, 2023
The vibrant, diverse cultures of Mexico and Colombia gave birth to several extraordinary female artists during the 20th century. Steeped in their unique, riveting histories, these artists painted works reflective of their nation's spirit, struggles, and beauty, often challenging societal norms and expectations. Let's explore the renowned figures from this era in Latin American art.
Mexican Artists
1. Frida Kahlo (1907-1954)
Arguably Mexico's most famous female artist, Frida Kahlo, introduced a form of surrealist art that still elicits deep emotion today. Known for her poignant self-portraits, Kahlo's art drew heavily from her personal experiences and the vibrant indigenous culture of Mexico. Her paintings are emotionally raw, often illustrating the physical and psychological pain that defined her life. Despite an existence marked by suffering, Kahlo channelized her experiences into potent artworks, solidifying her place in the annals of art.
In Bogota, Colombia, the Frida Kahlo exhibition "Vida y Obra de Frida Kahlo" is currently underway. It is an exhibition that pays tribute to the life and work of Frida Kahlo. The Frida Kahlo Bogota exhibition will run from 9:00 a.m. to 9:00 p.m every day at Maloka City Hall.
2. María Izquierdo (1902-1955)
An integral part of Mexico's Post-Revolutionary period, María Izquierdo, was the first Mexican woman to exhibit her works internationally. Inspired by the rich folklore of rural Mexico, Izquierdo's dreamy paintings captured life's simplicity and rural traditions. Her works throw light on a Mexico in flux, transitioning from a rural society to a rapidly modernizing nation. Izquierdo's lifelong dedication significantly bolstered the Mexican art scene.
3. Leonora Carrington (1917-2011)
Leonora Carrington, though originally from Britain, is widely recognized as a significant contributor to Mexican art after spending most of her life there. A leading figure in the Surrealist movement of the 20th century, Carrington's works—spanning paintings, sculptures, and written works—they all delve into the magical, feminine forces and natural world forms. Carrington's exploration of the subconscious and the mystical remains an inspiration for present-day artists.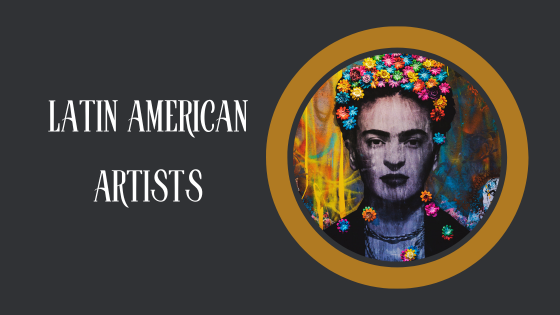 4. Remedios Varo (1908-1963)
A Spanish native, Remedios Varo relocated to Mexico during World War II. Varo's oeuvre is fundamentally surrealist, populated with haunting scenes rich in symbolism. Her fantastical works often feature women and nature's elements, inspiring artists globally, and helping solidify Surrealism's place in Mexican art.
Colombian Artists
1. Débora Arango (1907-2005)
Débora Arango, a trailblazer of modern Colombian art, courageously brought forward stinging political and societal critiques through her art. Despite facing frequent stiff backlash for challenging the status quo, Arango remained resolute, portraying society's harsh realities with an unflinching eye. Her controversial yet bold artistic vision greatly influenced Colombian art's evolution.
2. Beatriz González (born 1938)
Beatriz González, a leading figure in contemporary Colombian art, effectively used 'pop-art' style in her works. Combining vibrant, arresting colors and patterns with thought-provoking socio-political commentary, González's body of work reflects the complex reality of Colombia's fabric.
3. Ethel Gilmour (1944–2008)
Born in America, Ethel Gilmour found her artistic home in Colombia. A painter, sculptor, and printmaker, Gilmour's works prominently feature social issues. Her contributions to Colombian art — deeply rooted in empathy and compassion, extending from individual struggles to larger societal woes — still resonate powerfully.
4. Lucy Tejada (1920-2011)
Lucy Tejada, a deeply loved figure in Colombian art, created simplistic yet refined work that has deeply resonated with viewers. Evoking feelings of peace, serenity, and tranquility, Tejada's paintings often depict children, birds, and themes drawn from everyday life. Her elegantly crafted oeuvre stands as testament to Colombia's rich artistic history.
Conclusion
These artists, through their powerful voices and indelible work, have significantly impacted the global art world. Their influence continues to shape contemporary Latin American art, proving their enduring relevance even today.
You May Also Like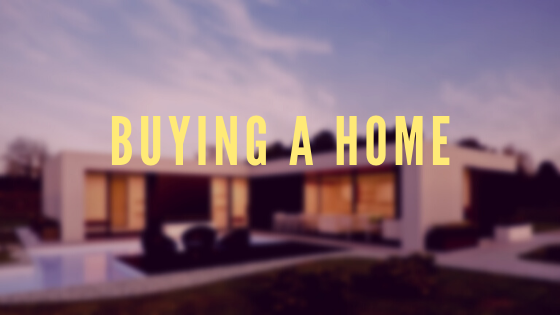 May 10, 2021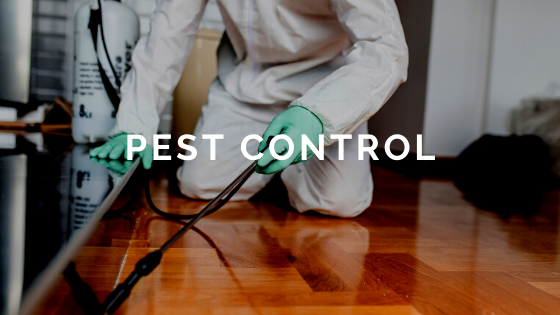 February 18, 2021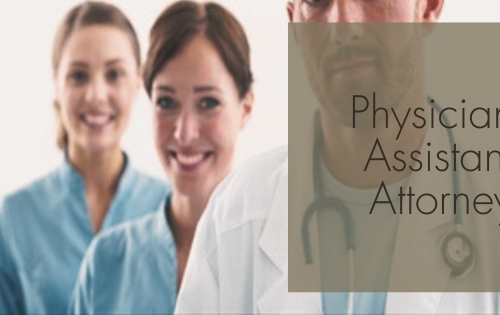 September 25, 2023