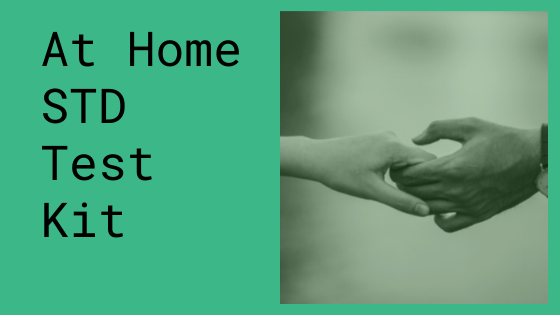 Reasons To Get Tested For STDs
June 4, 2021
It doesn't matter who you are, you'll want to get tested for sexually transmitted diseases. This is even if you have been with one partner or you're currently married or dating someone exclusively. The truth is you can never be too careful, therefore testing is a must. Here are five reasons why everyone should get tested for STDs.
STD Testing Is Not Routine
You might go to your doctor's every few months for a regular checkup. If so, then great, but the thing is STD testing is not routinely performed. You have to ask your doctor to perform an STD test, otherwise, they won't do it. Many people falsely assume their doctor will be able to tell if they have an STD, but this isn't always the case.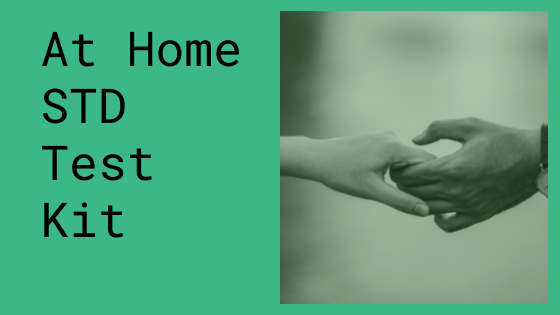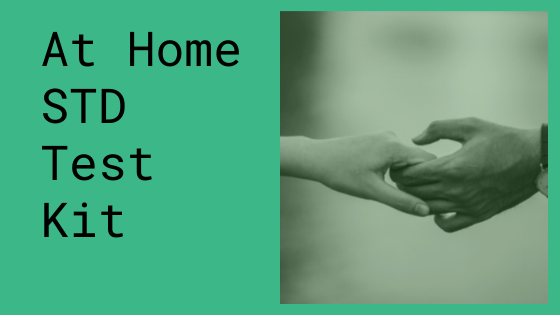 If you're like many people, then you probably are embarrassed to ask your doctor for an STD test. Well, you can perform a STD Test at home as well. However, sexual behavior can have a huge impact on your overall health, therefore you want to get tested for STDs.
STDs Are Treatable
There's no reason to be afraid of getting tested, especially when you consider that most STDs are treatable and some can be completely cured. Even the STDs that aren't curable can be treated, which means the symptoms and effects can b reduced. It is important to note that most STDs respond well to treatment when they are detected early. As a rule of thumb, the sooner an STD is detected, the better because treatment can start right away.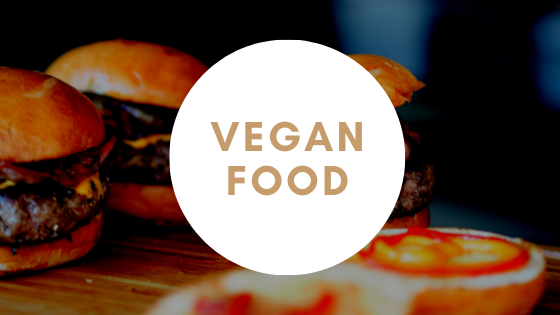 You May Also Like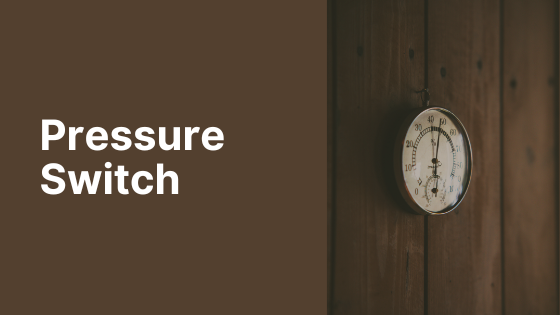 July 11, 2022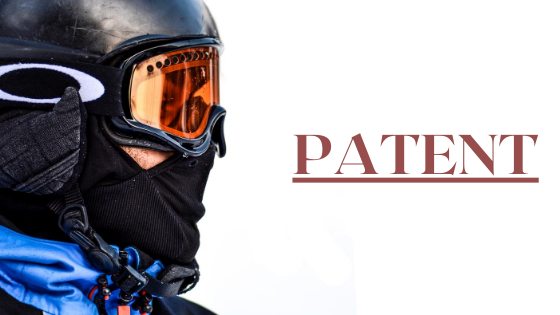 August 3, 2020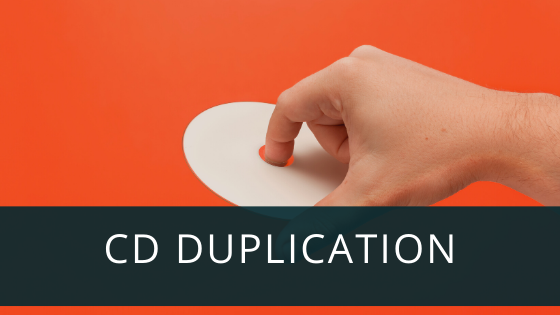 January 21, 2020