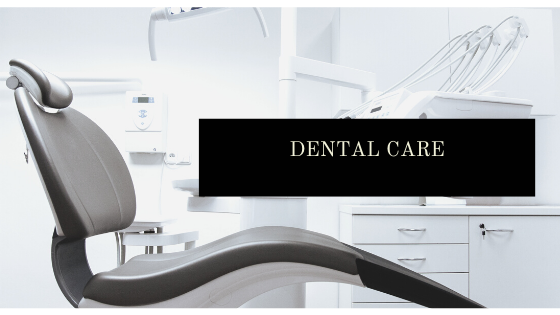 Oral Care Tips
January 14, 2021
You should be visiting your dentist once every six months for a cleaning and checkup. If issues are caught early, they can usually be treated before they lead to more serious problems and pain. This is especially true when it comes to gum disease. Your dentist can also offer tips for avoiding further issues. If you notice any issues in your mouth or feel any pain, you should go see your dentist to have it checked out.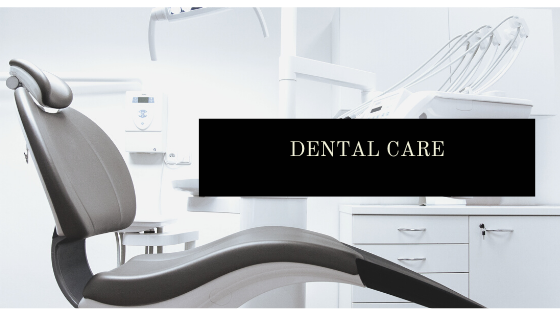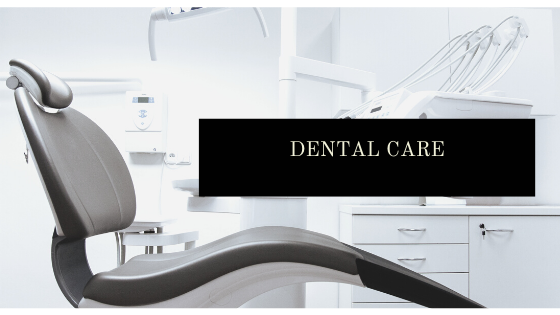 You should also do your part by following a good oral care and doing things that will be healthy for your teeth. Avoid drinking too many sugary drinks or drinks that can stain your teeth. Also, eat healthy foods to help keep your teeth strong and limit foods that contain too much sugar.
A badly cared-for mouth is a breeding ground for bacteria that can be communicated to other parts of the body. With this growing body of medical research, we now know more than ever why it's so important to establish and maintain good oral hygiene habits and make regular use of dental professionals: It has and always will be so that caring for your teeth and gums is an essential step in caring for your overall health.
You May Also Like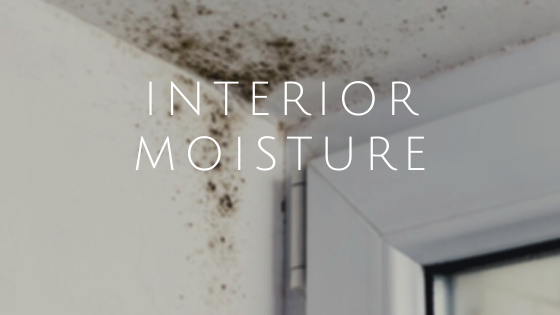 January 19, 2021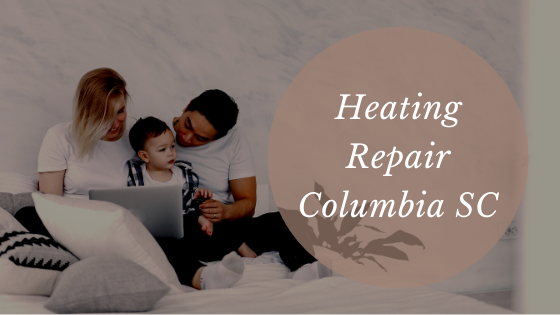 September 11, 2021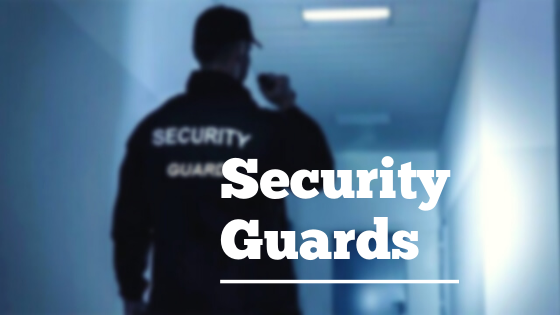 July 28, 2021