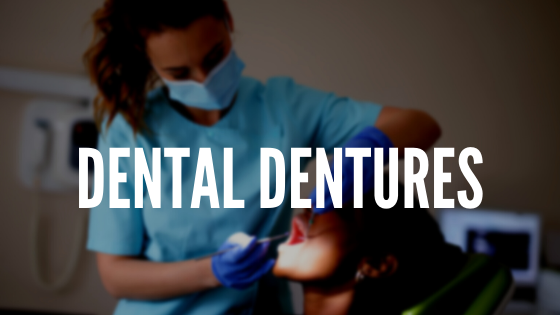 Are Dentures or Implants Right for You?
August 31, 2021
If you've lost one or more teeth, whether it was due to a sports accident or old age, chances are that you'll want to find a solution fast. While it's definitely possible to live without teeth, it isn't always comfortable. Teeth play a big role in our everyday actions, like speaking and chewing. If you want to resume these daily functions like normal, there are two main options for getting your teeth replaced: dentures and implants.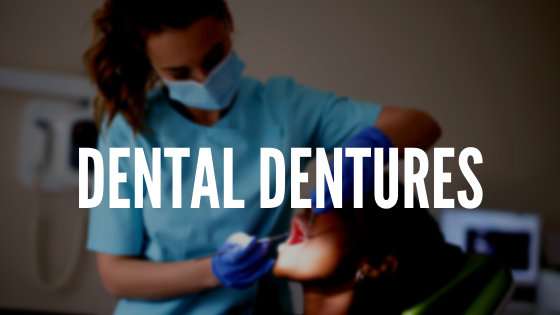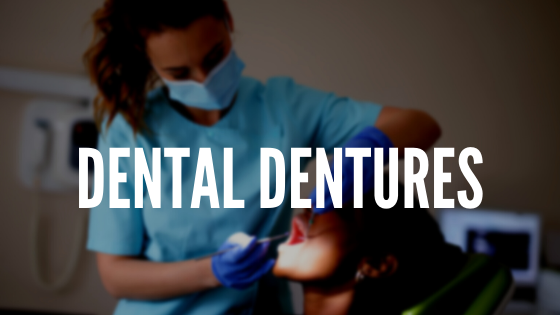 Dentures
Dentures are simply replacement teeth that sit on top of the gums.
Pros: Dentures are minimally invasive. Because they sit on top of the gums, no surgery is required to use them. For complete first time dentures, you sometimes need to have your remaining teeth pulled, but that is the extent of it. The cost of dentures is often usually much lower than the cost of implants, making it easier for many parties to afford.
Cons: Dentures (in most cases) are not permanent. This means that they have the potential to slip out or come loose. Also, if your denture fit isn't very snug, your gums can become a bit irritated and sore.
Implants
Dental Implants are replacement teeth that are surgically inserted into the jawbone and gum.
Pros: Implants are permanent replacements for your teeth, meaning that you won't have to worry about them coming out or not fitting. They are also exceptionally strong (as they are anchored into your jawbone), so you won't have to alter your diet. Plus, since implants are permanent, you don't have to go out of your way to take care of them—you can just brush the way you always do.
Cons: People with bone deficiencies, such as those suffering from osteoporosis, cannot use implants. There are different types of implant anchors (ones that go into the bone, ones that sit atop the bone, and ones that go completely through the bone), and all of these require fairly invasive surgery. Consequently, the recovery and adjustment period is longer than it is with dentures.
You May Also Like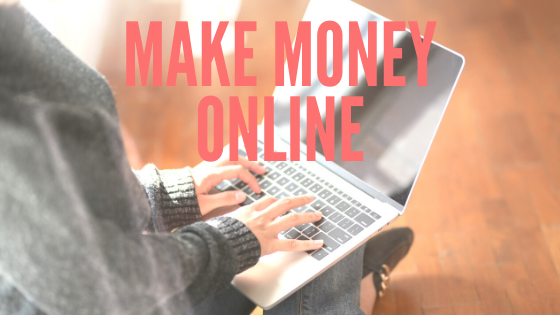 April 13, 2020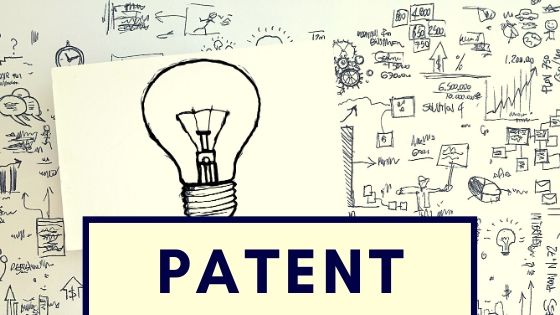 May 23, 2020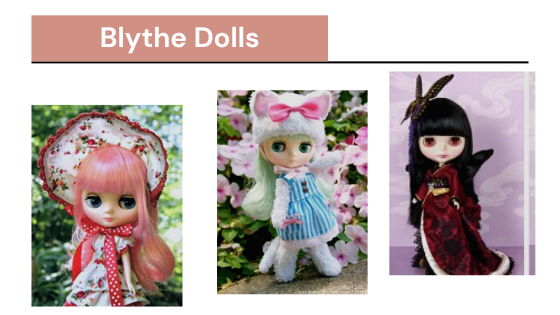 June 22, 2022