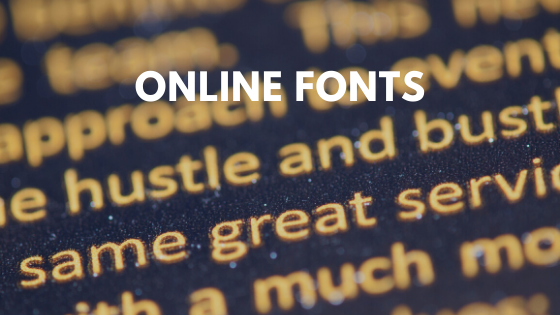 Online Fonts
February 9, 2021
Classic fonts have been around for decades and are considered to be visually appealing and legible in most formats. Today, there are thousands and thousands of fonts available, but most of them have nuances that can distract viewers. Some fonts are simply too difficult to work with and do not look good on the page.
With the Internet, we now have to think about which fonts are best for web or print. Despite the technical differences, there are sets of classic fonts that can be used in print and on the web. It is important, however, to use fonts from the right set depending on the project.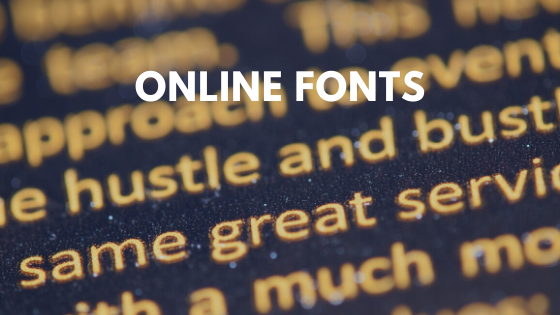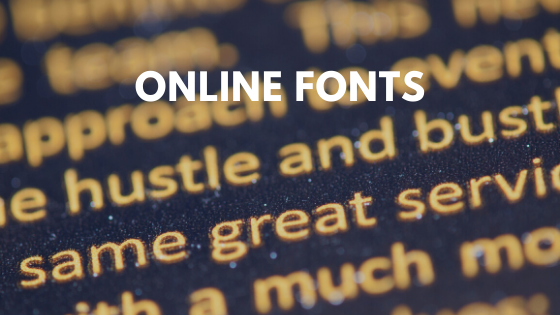 There is a trend on social media to use strange and custom fonts, such as the cursed text for example, when commenting to look cool.
Below is a list of classic typefaces that have been designed decades ago. Most fonts have historic backgrounds that can help inform your decision. If you are unsure about what font to use, the list below can be a great starting point.
Serif Fonts
Baskerville
Bembo
Bodoni
Didot
Bookman
Caslon
Centaur
Copperplate
Courier
Garamond
Goudy
Jenson
Perpetua
Palatino
Sabon
Times New Roman
Trajan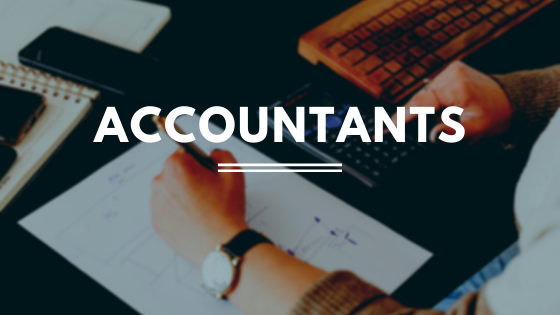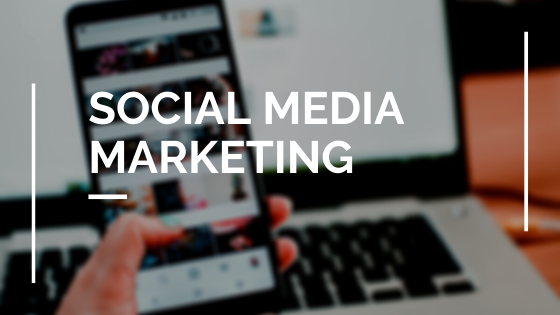 You May Also Like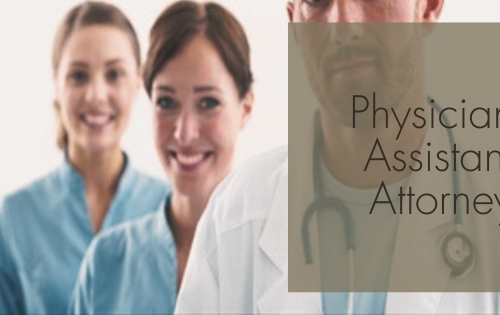 September 25, 2023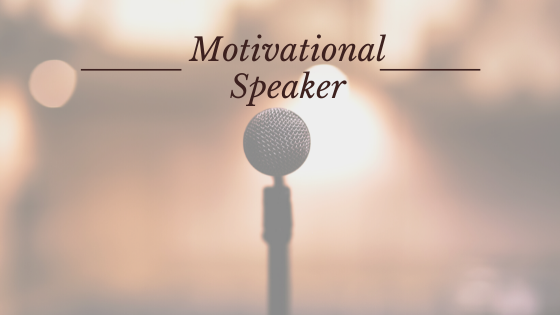 June 10, 2021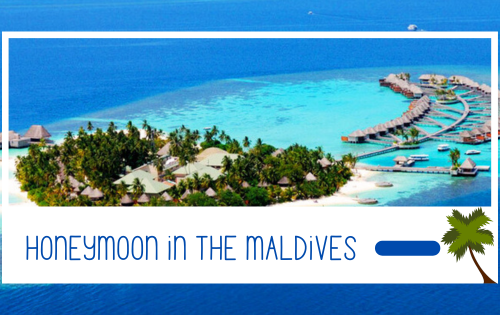 July 25, 2023