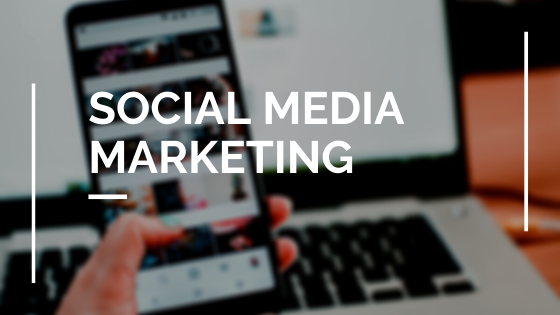 Hashtags on Instagram
February 13, 2021
Hashtags play a crucial role on Instagram. Because the hashtag can be used to search for images. Young companies can use particularly popular hashtags to draw attention to their company. Popular hashtags can direct traffic to the company account.
Established companies, on the other hand, can establish their own hashtag . This often happens in the form of challenges.
For example, a company could encourage its community to have followers take a picture of their favorite shoes and post it under a certain hashtag. The five best pictures will each receive a shopping voucher as a prize.
This option is very popular and also very effective.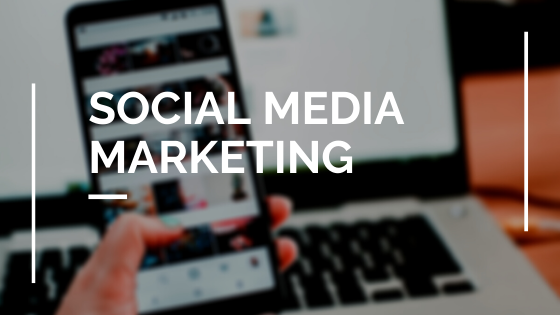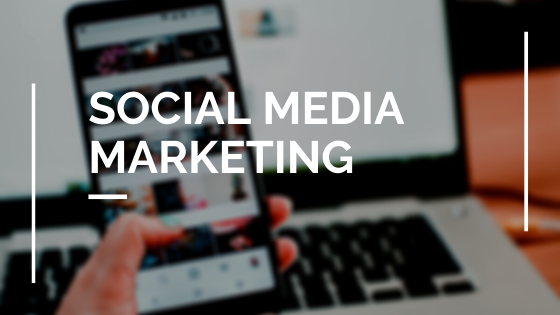 How many hashtags should companies use in a post?
Although posts with the maximum possible 30 hashtags per post receive significantly more likes than images with fewer hashtags, this approach is a little "spammy".
It is best to only use a maximum of five hashtags in the direct image signature. This has a much better effect on fans than when companies try to gain as many followers as possible with numerous hashtags.
Tip: You can not only include hashtags in the image signature, but also in the comments. If you want to include as many hashtags as possible, it can be useful to include them in a comment. Because as soon as your post has more than five comments, the comment will be invisible and so will the numerous hashtags.
Mobile advertising the future in marketing
We are using smartphones more and more and the smartphone has become the most important device, especially for young people. Because more and more advertising is being switched on mobile in social networks. While mobile advertising on social networks will continue to rise sharply, advertising spending on the desktop will even decrease in the long term.
So from a company perspective, it makes a lot of sense to expand mobile advertising. And Instagram is an ideal marketing channel for numerous companies.
For which companies is Instagram suitable
Instagram is certainly not a relevant marketing channel for every company. For companies whose advertising works especially through visual content and who also appeal to a young target group, Instagram is probably one of the best marketing channels. There a lot of professional Instagram marketing agencies such as the LGM Media – Instagram influencer marketing agency, that can help your business marketing efforts.
Advertising on Instagram should be particularly interesting for companies from the following areas:
Automobile
Nutrition
Soft drinks
Clothing
Luxury goods
Jewelry
Beauty
Tourism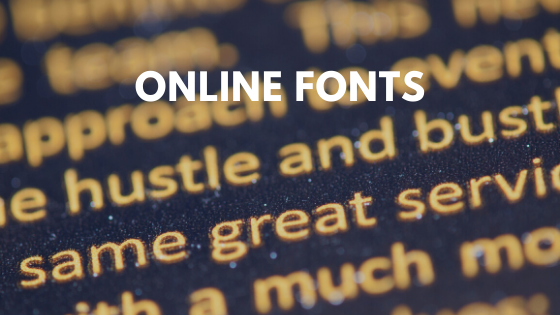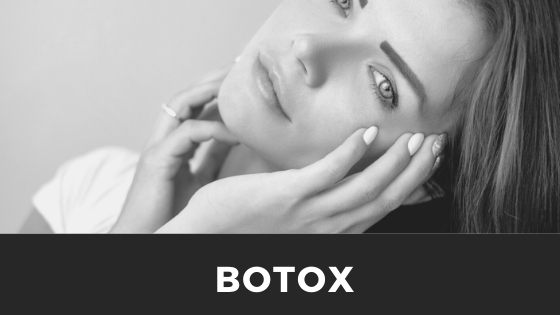 You May Also Like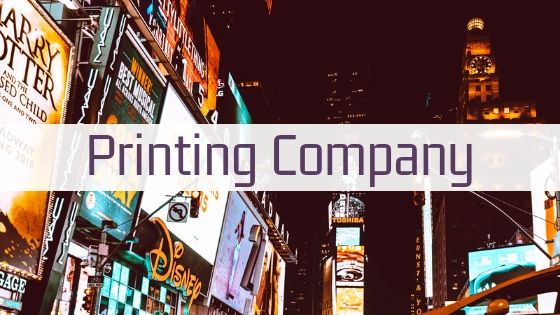 July 23, 2019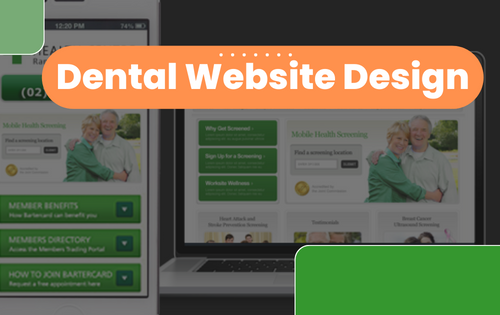 August 29, 2023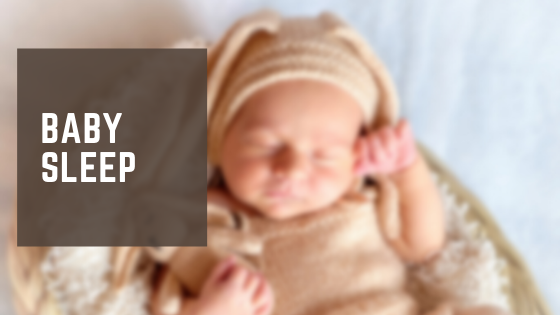 December 30, 2021