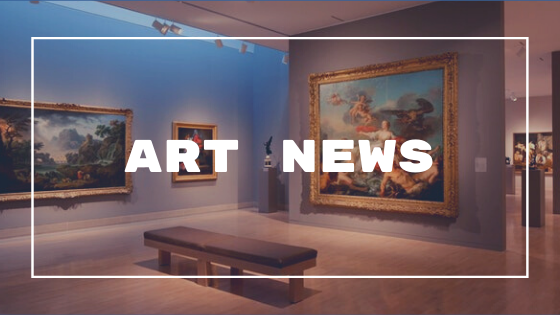 Museums are like history books
November 8, 2019
Some museums are destinations in their own right. One of the main reasons for some people to visit Paris is to enter under the glass pyramid of the Louvre and visit the mealy mouthed Mona Lisa and nothing distills the essence of Russia's grand and tumultuous past better than a trip around The Hermitage. Cairo's Egyptian Museum is a perfect introduction to the vast entirety of Egypt's history and the kind of desert art and architecture most travelers come to Egypt to experience, and The Met is so famous and synonymous with the city that even people just going to New York for the shopping won't leave it off their to-do list.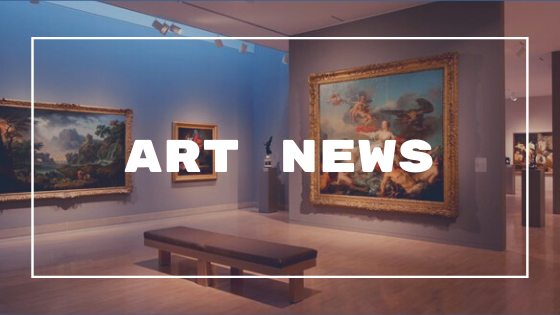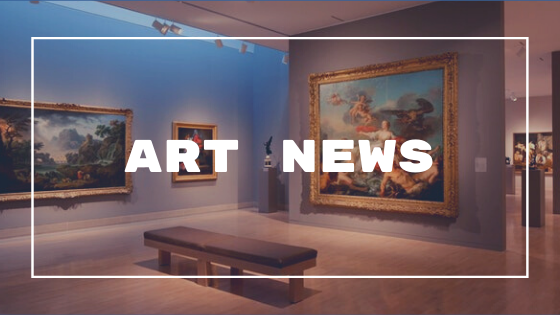 Visiting all the museums in these great cities is nigh on impossible, but it is the smaller ones which have often had to be the greatest survivors, relying on only small amounts of funding, but many have fantastically interesting things to say, so after you've had your introduction to a place in one of the larger museums it is worth seeking out one of the smaller collections for the same reason, to really discover what themes and things are important to a place. Or else just to sate your own appetite for learning. This world throughout history has been a pretty mind expanding place! There are quite a few Art portals online, such as The Art Insider, where you can read about all these museums, art news and many more, so educating yourself about a museum you want to visit online first would be beneficial.
Just like a city visit there are many ways to visit a museum, but three main options come to mind; join a tour and learn a bit more than the plaques say tell about the highlights, plan your trip in advance and mark out a route making sure not to miss anything. For me this leaves my mind open to discovering something new. And if any artifact is that important there are bound to be signs or queues pointing it out to me – if not then I don't think I shall be too sorry to miss it, just like in a city there are some places that are famous for the wrong reasons and not worth seeing after all. I'd rather see something unexpectedly fantastic!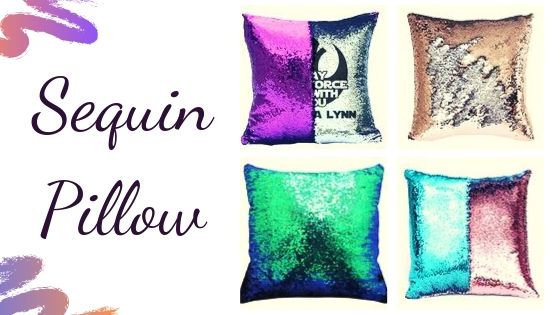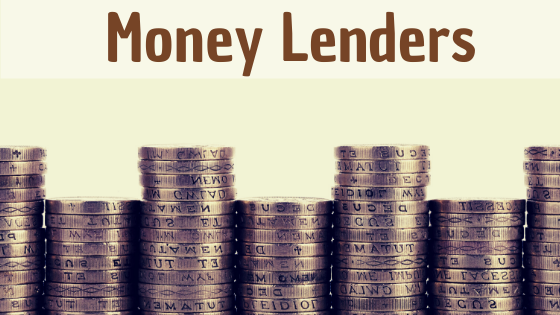 You May Also Like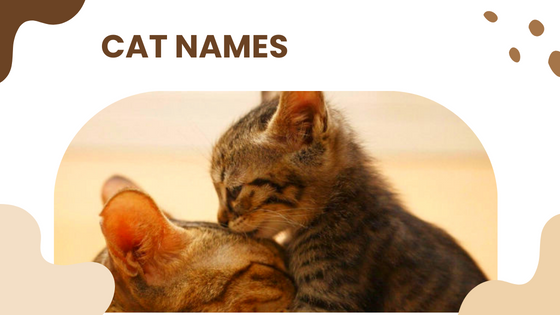 July 29, 2022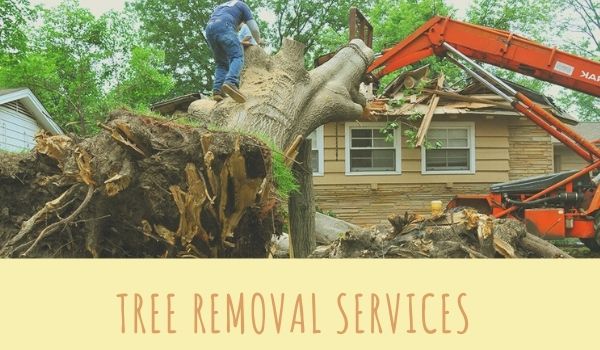 April 30, 2021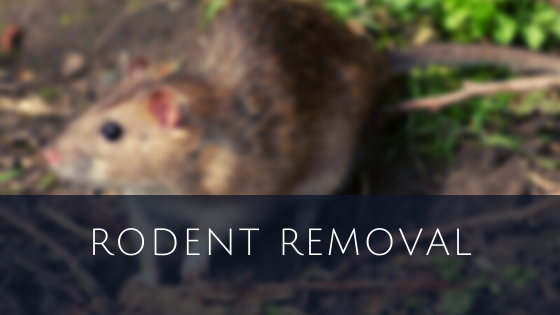 February 26, 2021