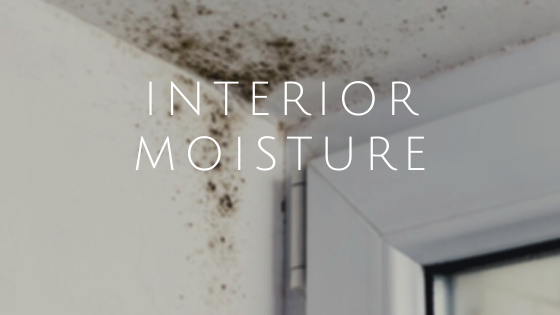 Mold and Wet Basements
January 19, 2021
A Mold Survey is primarily a visual non-intrusive examination of a building to identify areas of moisture that may lead to mold or fungal growth. The survey report will contain recommendations regarding conditions reported and may contain recommendations for further evaluation by approprate industry professionals.
Also included in the report are suggestions for preventative measures that could potentially reduce the possibility of moisture issues and future mold conditions.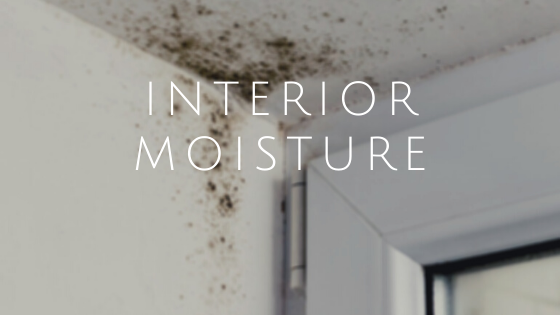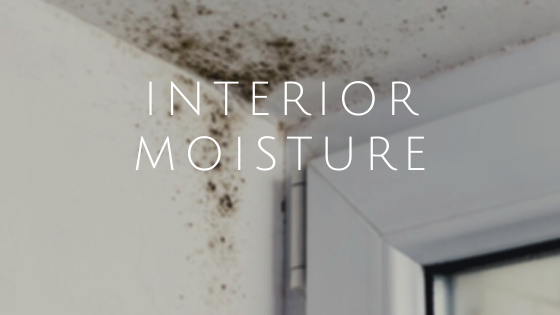 Visual Survey of the building is conducted next. Inspection includes the exterior and interior of the building to determine if you have current or previous moisture infiltration issues. Also if you have moisture or condensation conditions within the home that are not caused by exterior moisture infiltration. Home inspector determine if the condition of the home and the care it has been given (or lack thereof) are contributing to mold growth or the potential for future mold growth. They inspect the home for visible mold growth as explained on Pat.org blog.
Comprehensive Moisture Survey of the home is also conducted using specialized equipment. Baseline moisture readings are collected from building materials in areas without a history of water damage. Moisture readings are then taken at potential problem areas and compared to the baseline moisture readings. Moisture content readings are an integral part of the process and are used in development of a repair plan and if needed, a remediation protocol.
Mold sampling is not part of a mold survey. Only an inspection is done with recommendations for sampling to be completed, if needed, by the appropriate professionals.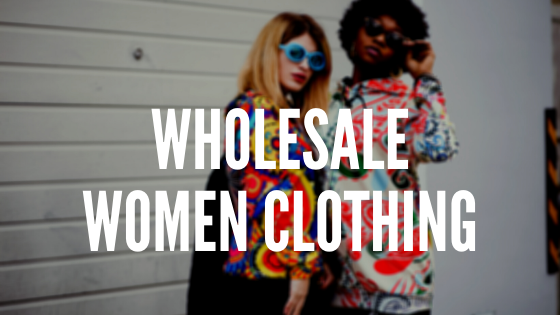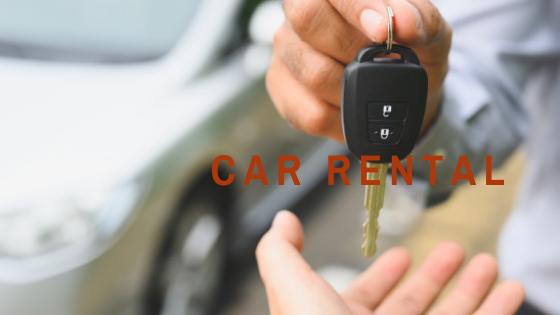 You May Also Like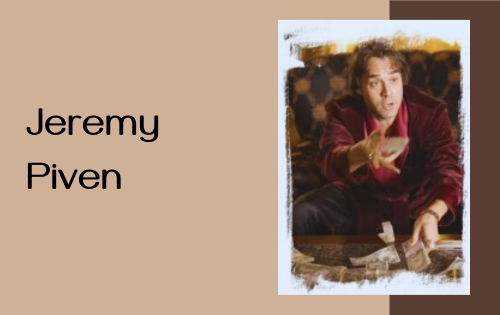 October 20, 2023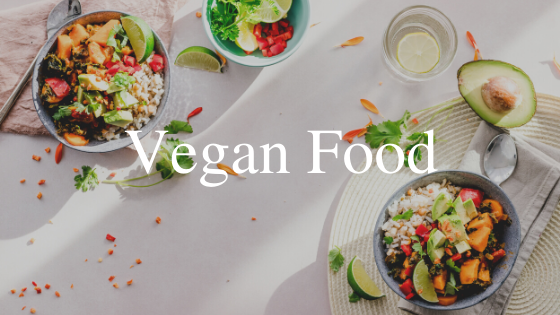 January 8, 2021