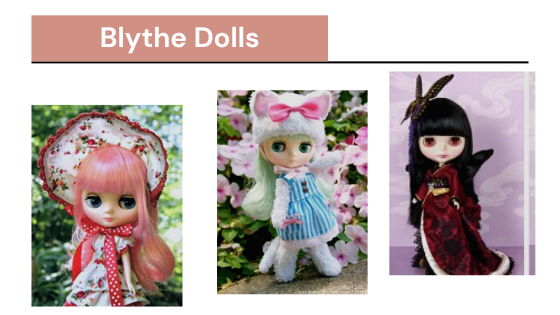 Vintage Blythe Dolls
June 22, 2022
Do you collect vintage dolls? A lot of doll collectors today have fascination with vintage and antique dolls. Many collectors do not only look for beautifully designed dolls but for curious looking dolls as well. Dolls have been the object of many collectors interest for many years.
There are many different types of dolls to collect. Among these are the Vintage Blythe Dolls. Blythe dolls were launched in 1972 by the Kenner Toy Company. These dolls were fashion dolls about 12 inches in height. Big eyes and oversized heads are the most common features of these types of dolls.
Many of these vintage 1972 Blythe Dolls have been customized for resale by many Blythe doll enthusiasts. A network of these hobbyists shares their love for Blythe by customizing their dolls and showing photographs over the internet. The fascinating huge head of a Blythe doll is probably one of the features which attracted collectors and doll enthusiasts to this curious and famous doll.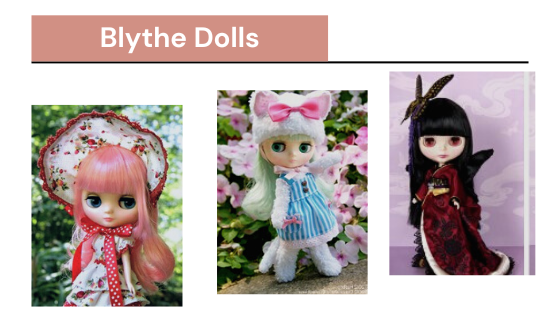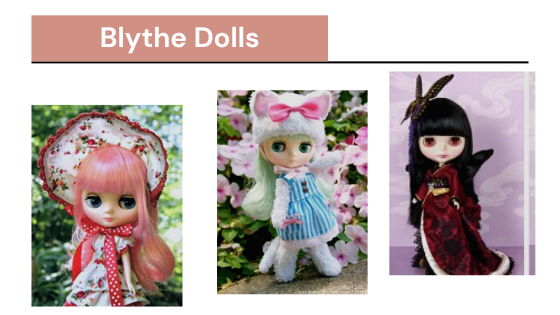 Aside from the huge head of Blythe dolls, the Vintage 1972 Blythe Doll changes color of the eyes with a pull of a string. Four different color changes are possible. It can change from blue to orange, green, and finally pink. A Rare Blythe Doll is often the object of many Blythe doll collectors search.
You can find vintage Blythe Dolls usually up for auction in many online sites, antique shops, and resale outlets. You may even find one in a garage sale near you. Flea markets are also good places to find Vintage and even the rare editions of Blythe Dolls.
For a brand new Blythe doll however, you can refer to the biggest Blythe doll company – This Is Blythe. They have the biggest selection of different Blythe dolls and accessories for them as well. You can find many 5 star This Is Blythe reviews online, so the quality and satisfaction is guaranteed.
Although Blythe Dolls were pulled from many stores after a few months of the products introduction to the public in 1972, these dolls however have sparked a renewed interest from doll lovers after its re-introduction in 2001. Today, many Blythe Doll enthusiasts are among the many doll collectors who look far and wide for Rare Blythe Dolls and Vintage Blythe Dolls.
You May Also Like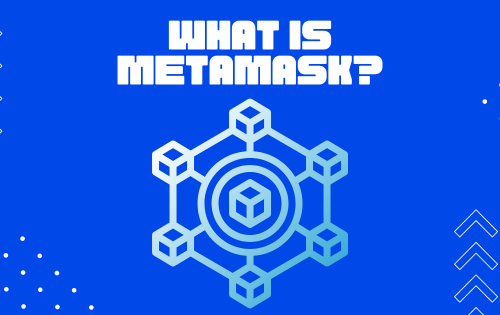 August 11, 2023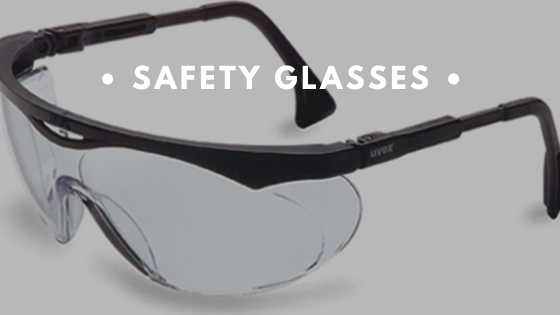 July 27, 2020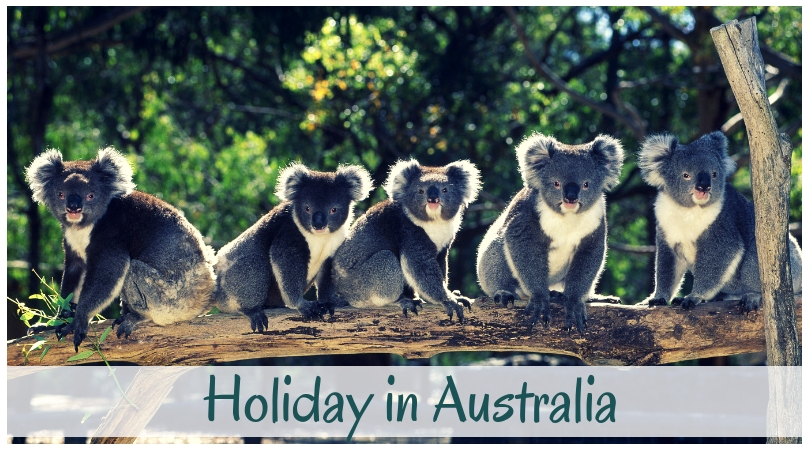 April 1, 2019