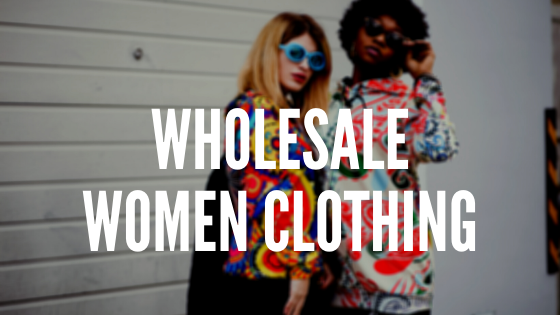 Belts, Black Belt
January 19, 2021
No we are not talking about self defense lessons. This is the trend that most celebrities have picked up on this June, the black belt worn with your summer mini dress, your suit jacket, your satin evening dress…the list goes on. Is this a trend that you should go with or leave until it blows over?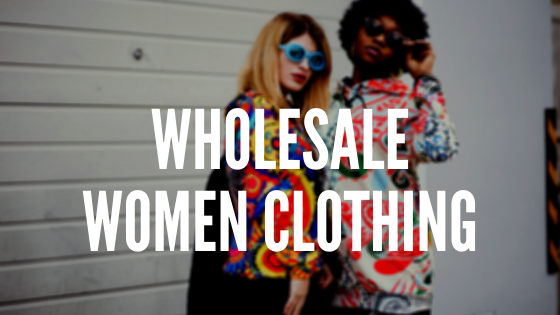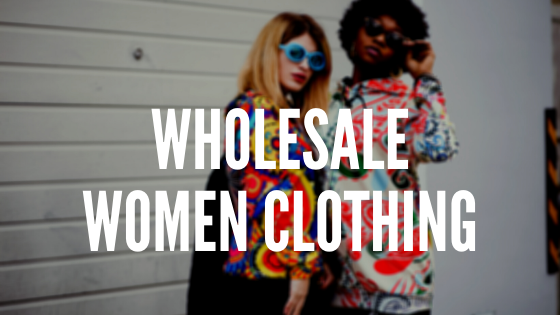 Belts with Your Body Shape
If you have an hourglass figure then go for a wide black belt over a dress if you are larger or a thinner belt if you are smaller. Cinch in that waist and show off your curves, with your dresses or trousers.
If you have an athletic body then adapt the look and go for the black belt over a jacket or coat. Choose a medium width belt and avoid wide hard belts that have no give in them. Only wear a skinny belt with jeans if you are very slender.
If you are a pear shape then choose a wider belt, worn on the waist, not the hips with your dress. You can get away with a larger buckle. The best place to buy belts is online from a wholesale boutique clothing.
Wearing a belt at waist level is a look to avoid if you are an apple shape, let another accessory do the talking for you. A good excuse to buy another handbag!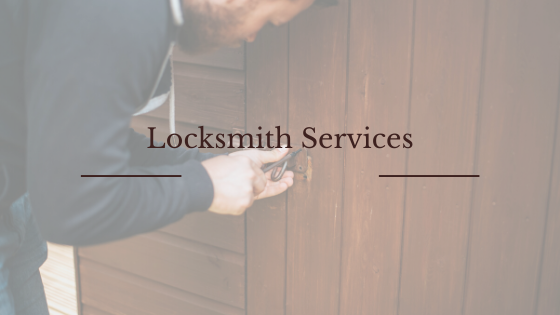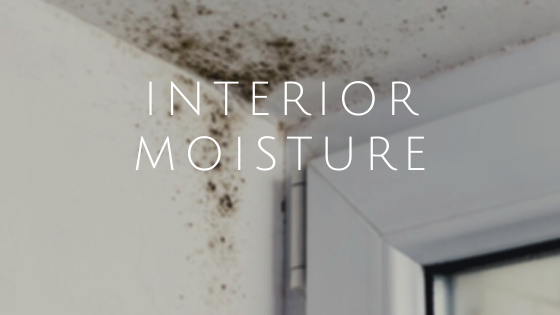 You May Also Like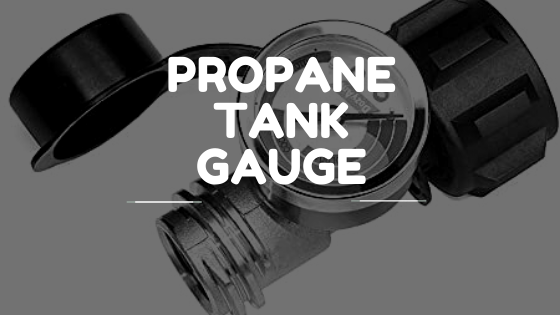 October 26, 2021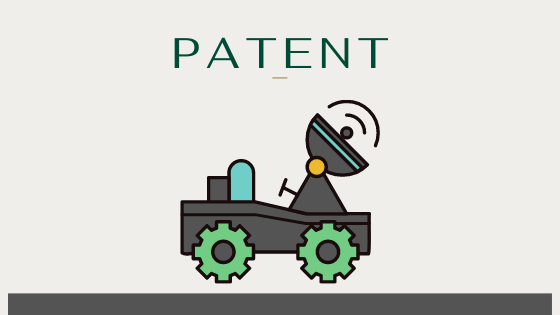 July 11, 2021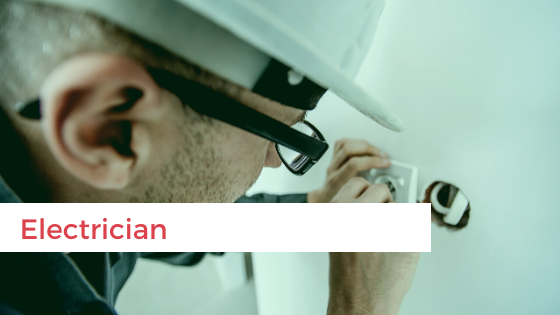 January 17, 2021