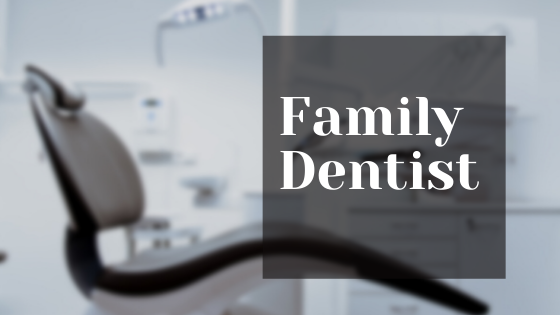 Missing Teeth
January 15, 2022
There are now several wonderful options for replacing missing teeth. In the recent past, options were few and mostly uncomfortable, as well as unsightly. With the modern perfection of single tooth implants, you can now replace missing teeth in Chattanooga, at the root level, offering natural feel and function.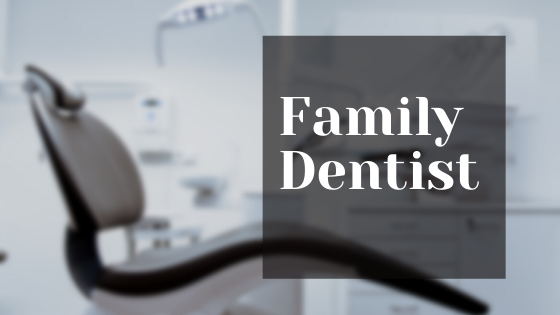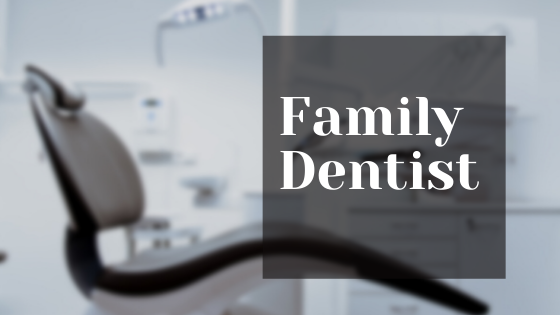 Implants
A titanium implant is placed in the bone to anchor the future crown. The implant serves as the root for the future crown. After allowing 3-6 months for the bone around the implant to integrate, the implant is ready for crown placement. It's just like having a natural tooth. And like natural teeth, implants are fixed in the bone and do not require daily removal for hygiene. Maintenance involves brushing and flossing, like any other tooth. With good home care and regularly visiting your dentist in Chattanooga, implants can function well for a very long time.
Bridges
A bridge is a tooth replacement solution whereby the teeth adjacent to the empty space are fitted for crowns which "bridge" across the space. Bridges can create cosmetic solutions to missing teeth in many situations and last for many years.
The advantages of bridges are that they are usually completed in a shorter time frame than implants and that they are sometimes less expensive. Disadvantages are that they shorten the life of the adjacent teeth by the removal of tooth structure and the added stress placed on these teeth. They are susceptible to decay and are more difficult to clean than separate teeth.
Dentures
If numerous multiple teeth are missing, partial dentures or full denture are an option. Dentures (full or partial) are made of resin and acrylic that look like natural teeth. However, they require daily removal to allow for proper hygiene.
You May Also Like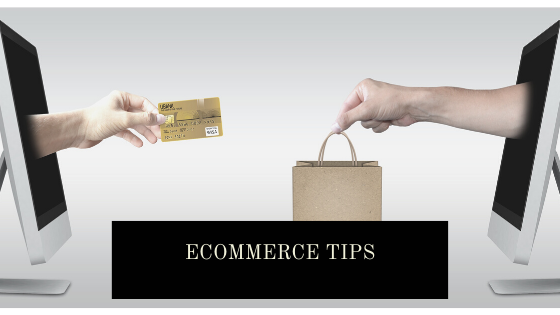 March 11, 2020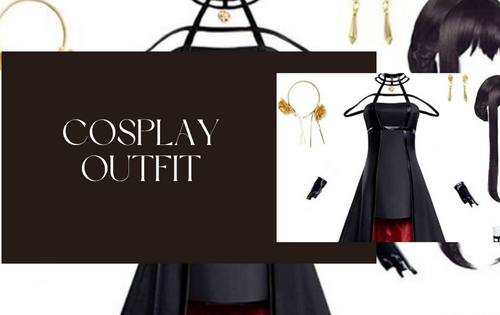 March 14, 2023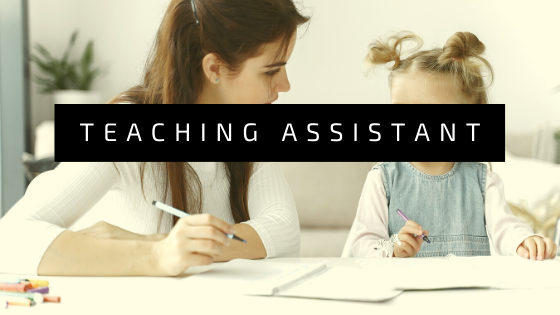 February 24, 2021