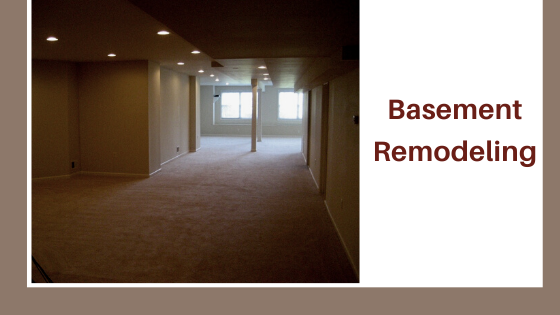 Basement Remodeling
January 14, 2022
Basement ideas, when incorporated properly could surprise you.
Most people in Allentown refrain from working on the basement because it usually means a bit of heavy spending.
The basement can be a complicated room to work with because it is different from all the other parts of the house. There are usually more pipes or ductwork present in the basement, especially on the ceiling.
Temperature control is more difficult because the basement is underground. The basement also usually means that you need more lighting in the right places, which have to be kept turned on even during the daytime.
So, it is advisable to hire professional basement remodeling Allentown PA contractor to do your basement remodeling. But, here are some tips that could be interesting to use even if you are working with professionals.
Here are some cheap basement ideas you can use as you are remodeling your basement:
1. Ceiling tips
The basement ceiling can end up being a total eyesore after you are done building your home. You have no choice because it's the best place to place most of your piping and duct work.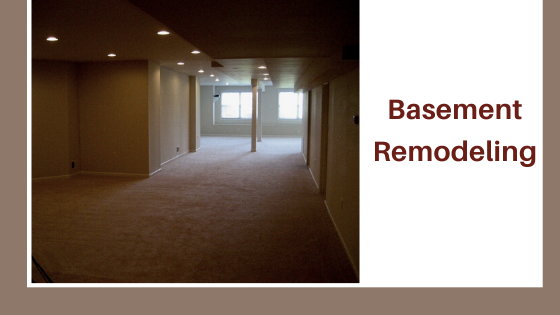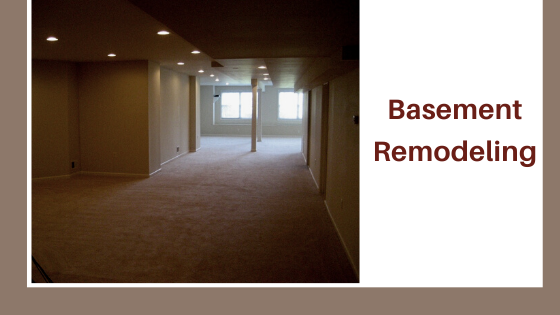 Some ceiling covering tips that won't make you go over budget:
You can use bamboo blinds or something that is similar to drape underneath the pipes.
If you have extra cloth at home, you can use this to drape underneath the pipes or ductwork. Just use to staple gun to hold the cloth in place.
If you want a more realistic feel, you can purchase faux wood paneling. They don't cost as much as the real thing, but they will look and feel just like the real thing.
2. Wall Tips
Instead of wallpaper, you can just paint the walls. This is cheaper and you can paint the walls yourself.
You can also make your own wall décor. This is cheaper and more original.
To make your basement more personal, you can hang personal family photos around the room.
3. Window Tips
You can choose cheap materials to serve as curtains. Good choices would be burlap cloth or canvas.
To add more personality to your curtains, you could paint on the burlap or canvas
These basement ideas are cheap and very possible to do. Just let your imagination go wild without going over the budget.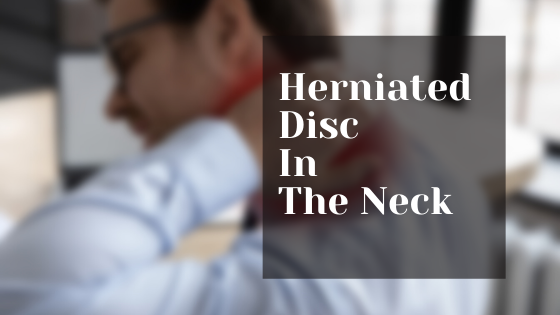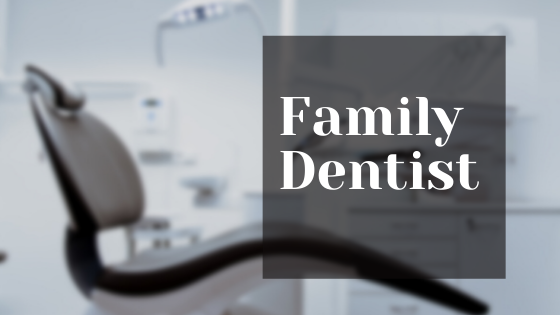 You May Also Like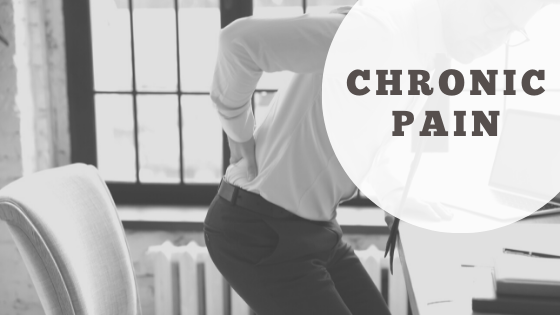 August 7, 2021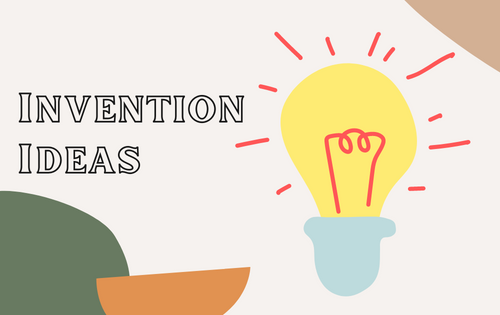 February 25, 2023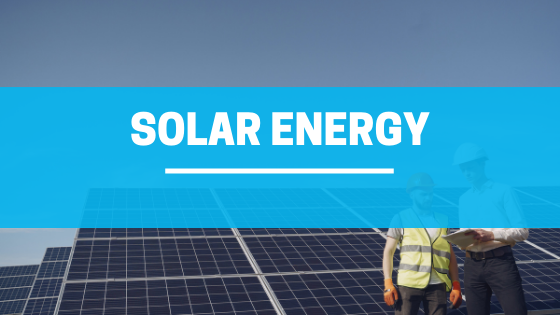 January 16, 2021