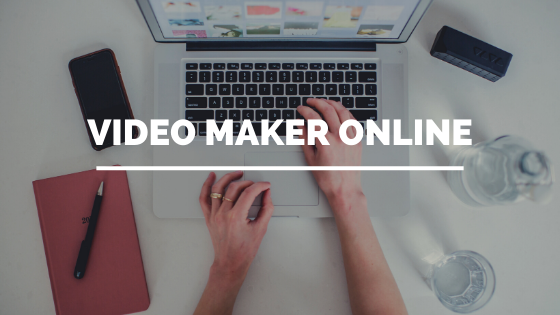 Steps to Amazing Company Video Production
November 14, 2020
If your goal is to expand your creative horizons by adding exciting elements to your video, you want to begin by creating a production plan.
This is the first step to amazing video production. You need to think about what it is that you want to achieve by making a video. Some questions you want to think about include who your audience is, how long you want the video to be, what type of film styling you are aiming for and when you want the video to be released.
The pre-production phase is where you gather everything that you will need for the video shoot. This includes everything from writing the script to preparing locations to selecting wardrobes.
The main goal of the production phase is to capture the project assets such as filming, design or animation.
The post-production phase involves wrapping up the entire project. This includes things such as editing the picture, adding things like music, voice over and audio effects, adding titles and credits, creating special effects and creating publicity materials.
The last phase of video production is marketing and distribution. This involves driving people to the video.
Best Video Software
You can probably take hours to describe your company, products and services. However, you would more than likely have a tough time if you had to do this in about two minutes. This is where an company video comes into play. It is a short video that gives viewers a snapshot of your company. One of the best software to create this type of video is Vidnami. This software makes things easy so you can create a professional video that will showcase information in a way that is visually captivating. You don't to battle a learning curve when it comes to using this software.
You May Also Like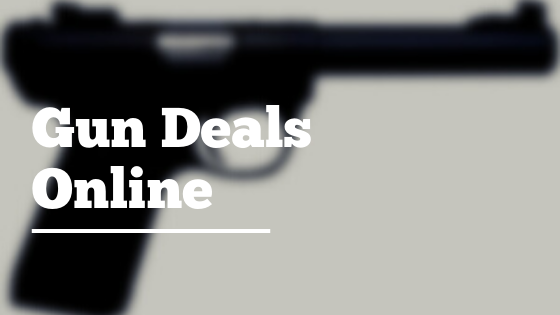 October 27, 2021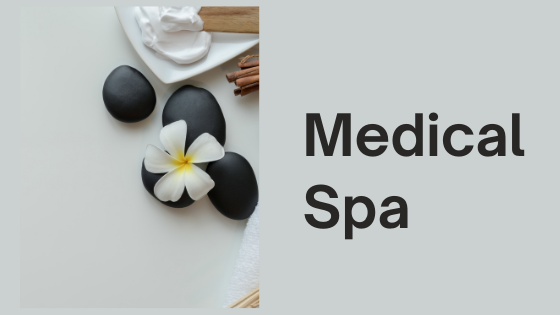 November 14, 2021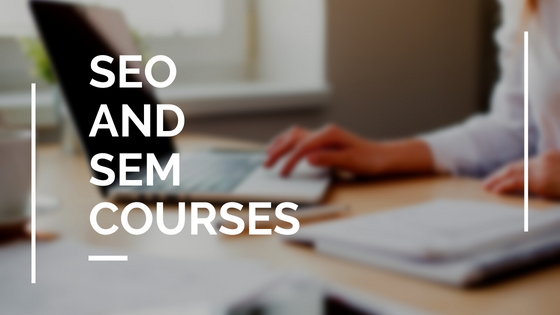 November 29, 2022