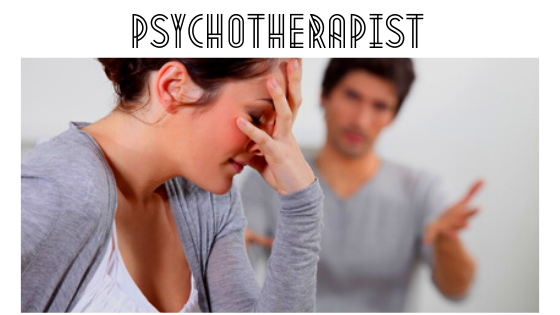 The Purpose of Marriage Counseling
August 29, 2021
Also known as couples therapy, marriage counseling employs marriage counseling psychological and therapeutic techniques aimed at helping couples identify and resolve marital problems. Whether you're married or not, relationship counseling helps prevent divorce or relationship break-ups.
Aside from this, marriage counseling also helps couples in New York understand each other and the relationship as well. It's also used to tackle diverse issues, such as communication problems, sexual difficulties; conflicts about parenting, substance and domestic abuse, financial problems, and others.
Preparation for Marriage Counseling Sessions
In marriage counseling, one important consideration is the therapist. To find a therapist, ask your doctor for referrals. You can also ask your family and friends if they know anyone that they can recommend. They may have had experiences with a therapist before and these experiences are your basis for seeing whether the counseling went well or not. Other than your doctor, family and friends, you can also ask for recommendations from your health insurer, employee assistance program, clergy, or state or local mental health agencies.
To help you determine whether a therapist is good for both you and your spouse, try looking into the following factors before anything else:
Education
Previous experiences
Certifications
Location of the therapist's office
Availability of the therapist
Length and schedule of each session
Policies on canceled sessions
Charges and insurance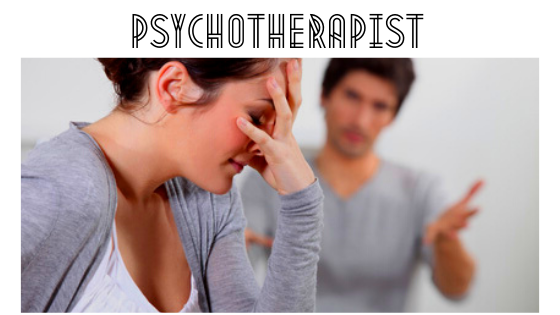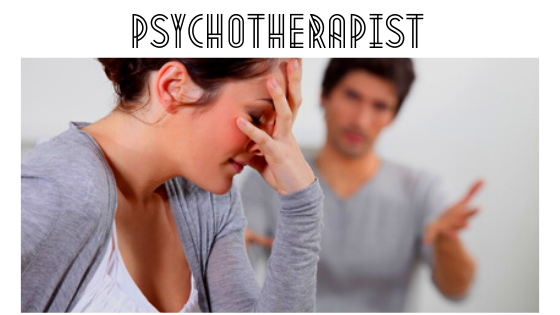 The Marriage Counseling Process
In the marriage counseling process, married couples usually go together for joint therapy sessions. While working with a couples counseling NYC therapist, couples learn skills that help them strengthen their relationship, such as:
Having honest conversations
Working hand in hand to solve the problems
Tackle each one's differences
Analyzing the good and the bad side of the relationship
Recognizing the causes of the problems
Marriage counseling sessions are not easy to go through. Some sessions can be full of silence or there may be times when both you and your husband may end up shouting and quarreling against each other. But these reactions are all normal. After all, the therapist negotiates and assists you in handling the emotional pains you're feeling afterward.
If the issues are related to mental illness, substance abuse and any other issues, your therapist will also be working with other health care providers to help you go through the treatment.
If your partner declines to attend marriage counseling sessions, you can do it alone. Going to therapy sessions alone is not easy. But the best part is you can easily understand your actions within the relationship itself, and your counselor can give you tips for working on your wife or husband once you return home.
Nothing in life is guaranteed, but if you are willing to work hard to save your relationship, then marriage counseling can increase your chances of marital bliss and preventing a divorce.
You May Also Like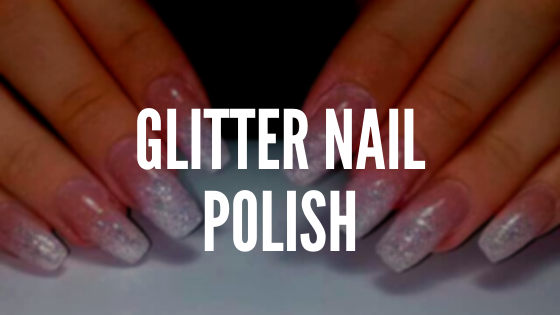 October 28, 2020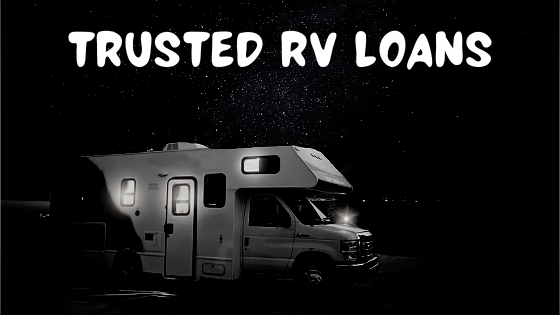 March 10, 2021