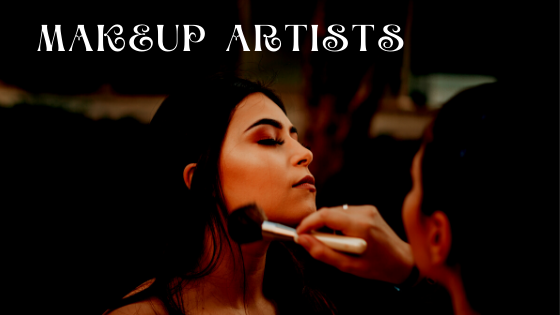 Makeup Tips For Your Wedding Day
April 11, 2021
Professional bridal makeup can be the perfect finishing touch to your wedding look, but there are a few artists out there that could ruin your day. It's important to choose the right look, the right artist and the right hair stylist to ensure that you look your absolute best on your big day. There are plenty of artists who do event makeup, but brides-to-be are under unique pressures and it's best to find an artist that has experience with wedding makeup.
Makeup artists and a hair stylist should be something that you start looking for at least three months before your wedding day. This might seem like a long time, but when it comes to getting an appointment during wedding season and trial testing them out, this is almost too little time to get everything done. Having more time will also lessen the stress that builds up towards the big day. Ideally, you'll want your hair stylist and artist who can do bridal makeup in sorted out at least a month before the wedding. There are online makeup and stylist booking portals such as the https://blenddirect.com.au/, where you can choose your artist and the date.
A big mistake that some women make is going for their trial test with a completely different skin tone than the one they'll have when they get married; in other words, abusing the fake tan before the wedding day. Keep in mind that the products used and approved by you during your trial session will be the exact same products that are used on your wedding day. If you are getting a fake tan for your wedding, get one before your trial session as well.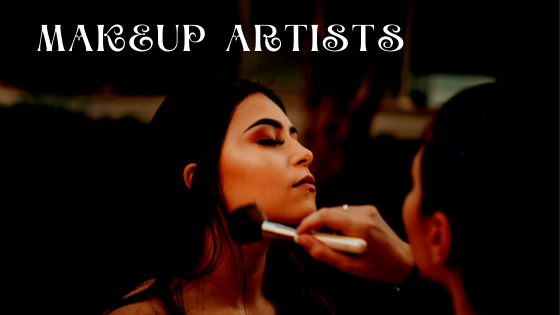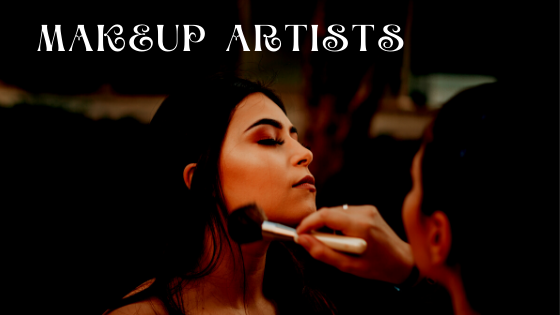 You can test out the look at home after your trial by asking your maid of honor to do a photo shoot with your makeup on. This way you will see what it looks like with flash photography, up close and from far away. If you're satisfied with how it looks, your makeup artist did a good job.
Remember to wear a shirt or dress that is the same color as your wedding dress during the shoot. Pale colors like white reflect light even more and may cause you to look more washed out than you would in darker colors. Your makeup should prevent this from happening.
Don't be afraid of colors in your makeup. Artists who do wedding makeup will explain this to you as well if you're concerned about your blush being too overbearing or your eye shadow being too dramatic. Since white wedding dresses are very plain in color, makeup is usually used to compensate for this. Of course, you shouldn't look like a clown, but a rosy glow will look beautiful on pictures and bring out your natural beauty.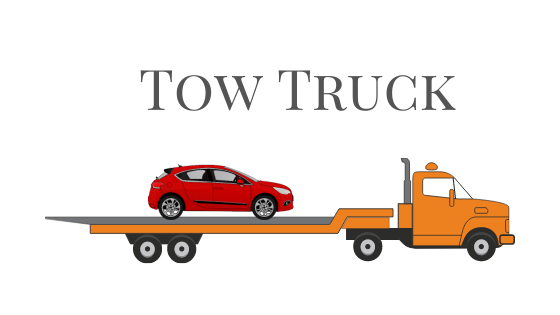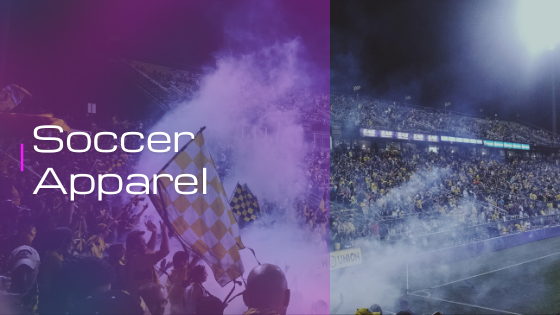 You May Also Like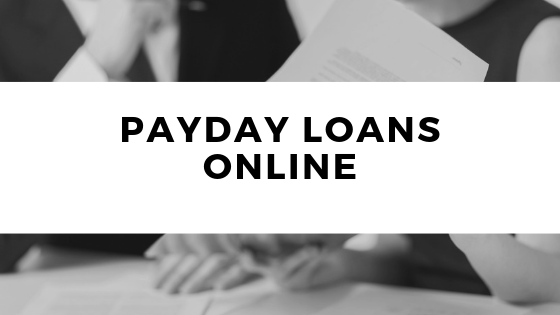 April 25, 2019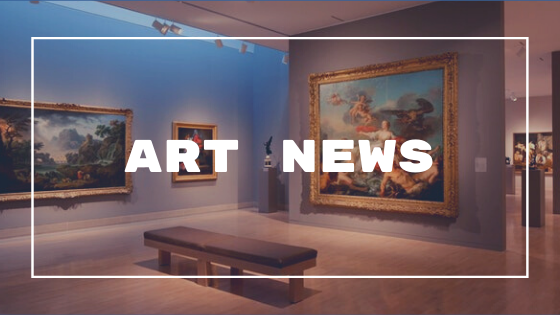 November 8, 2019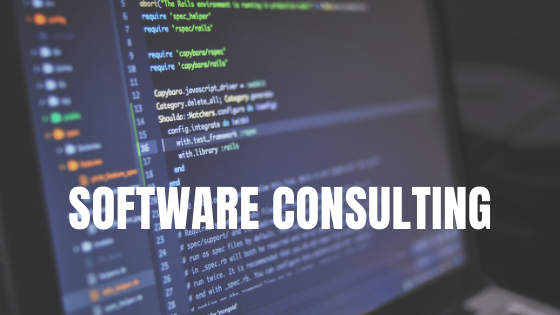 April 16, 2021