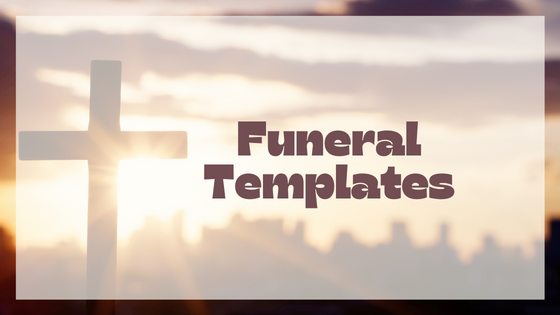 Funeral Order of Service Tips
August 9, 2022
The funeral order of service is the most important document used during a funeral. It contains all the information needed to plan and conduct a funeral, including details about the deceased, readings and prayers, music choices, and special instructions.
A funeral order of service is usually printed on high-quality paper that can be folded in half and placed in a program or booklet.
It should be noted that there are many variations on what can be included in an order of service. For example, some include a photograph of the deceased while others do not. Some families choose to include prayers from their own religion while others prefer to include prayers from other faiths that may be meaningful to them.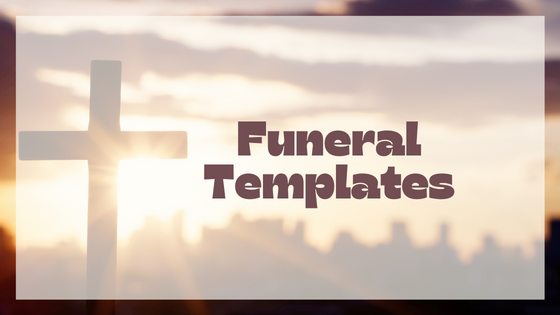 Funeral bookmarks are usually printed with black ink on a white paper. The text on them will usually include information about the deceased person such as name, date of birth and date of death. Many also include a prayer or quote from scripture that can be used during a funeral service or memorial service.
The length of these bookmarks varies depending on how much information needs to be included on them. Some people will choose to have them printed in full color while others may prefer black and white ones because they are less expensive.
A funeral bookmark may also include an image of the deceased person along with their name, birthday and death date on it as well . This can be a photo from their childhood or as an adult, depending on what the family wishes. Some people choose to include images of angels or other religious symbols on their funeral bookmarks as well.
If you are planning to order these bookmarks, it is important to keep in mind that the price will vary depending on the amount of information that needs to be put on them as well as how many you need.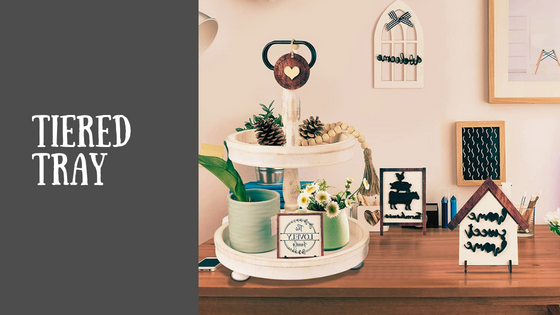 You May Also Like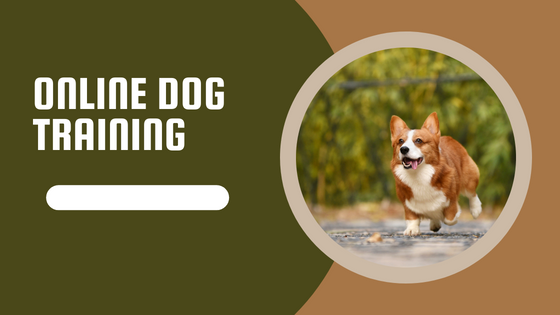 September 4, 2022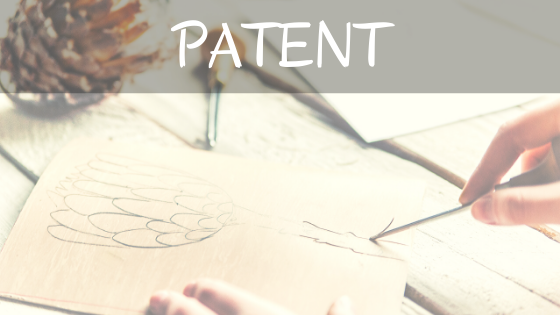 March 31, 2020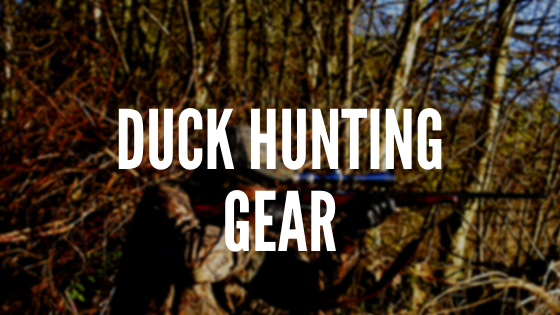 February 23, 2021