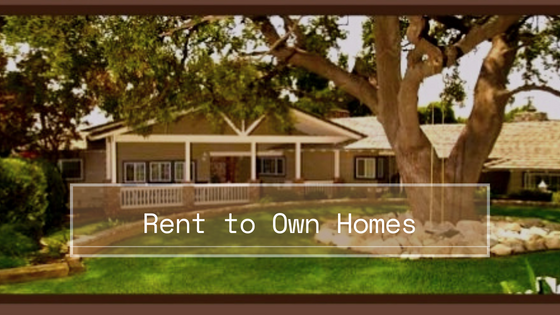 Rent to Own Houses – How It Works
August 2, 2022
Rent-to-own homes are a great way to get into your first home in Michigan, and they can help you build a solid credit profile.
If you're thinking about buying a house, but you don't have the down payment money or the perfect credit score, rent to own is an option that may work for you. Rent-to-own homes allow prospective homeowners to rent a house for a period of time (usually between three and five years) with an option to purchase it at the end of that term.
The rent-to-own agreement gives you time to save up for a down payment and build your credit history, while still getting the benefits of home ownership.
How Does Rent To Own Work?
Rent-to-own arrangements work like any other rental agreement: You pay rent on time every month and live in the property until the end of your lease term. However, if you want more than just temporary housing, rent-to-own agreements let you lock in some extra perks with your landlord that aren't included in traditional rental agreements such as appliances and furniture included in the price tag of your home or even landscaping maintenance included as part of your monthly payments!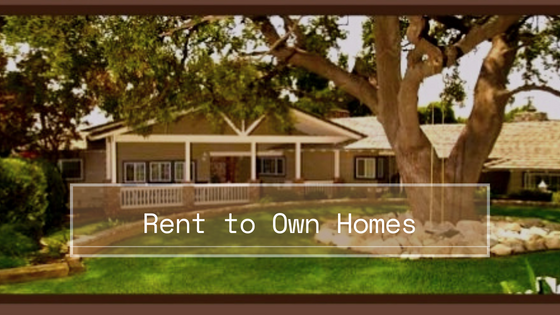 How do I get started?
The first step is to find a property that's listed for rent-to-own. You can search for available homes on the Internet or through local real estate agents who specialize in this type of agreement. Once you find a home that meets your needs and price range, talk with your landlord about what they offer as part of their rent-to-own program. If you're both satisfied with the terms of the agreement, then you can sign a contract and start making payments toward your new home.
How long will it take to buy my home?
Most people who rent-to-own in Michigan are able to purchase their homes in one to two years.
Where To Search For Rent To Own Homes in Michigan?
Rent to own houses in Michigan are available in many different locations throughout Michigan, including Ann Arbor and Detroit. If you are interested in buying a house but don't have all of the money upfront, this may be an option for you. There are a variety of properties available for rent-to-own homes. From single family homes to multi-family units and condos, we can help you find the perfect match.
You May Also Like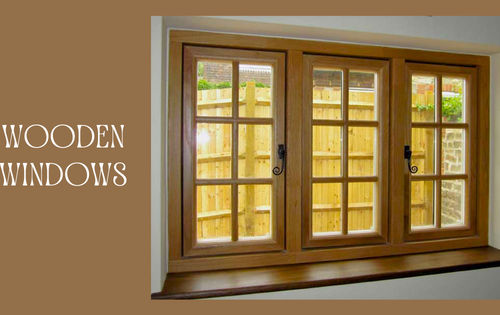 March 24, 2023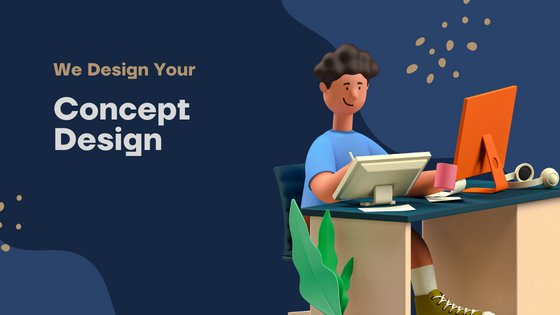 August 13, 2022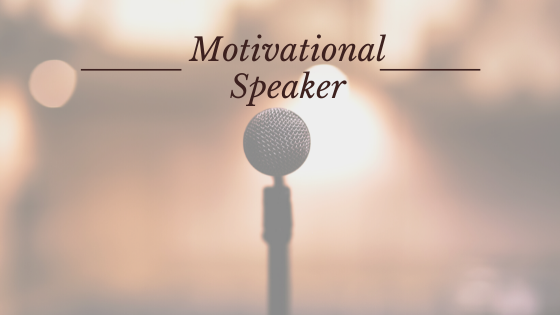 June 10, 2021