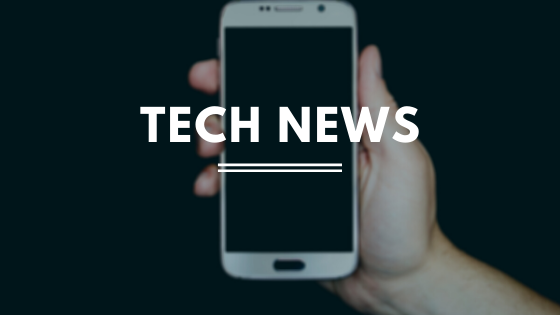 Android tablet Apps
July 1, 2020
Android Smartphones are in a demand these days. However, Android tablet PCs look like becoming the center of attraction in the recent days. Its larger screen and advanced functions make it more lovable by the mobile users. While it is good to see technological advancement, it is creating more burden on an Android app developer to create two versions of his/her Android app, one for the Android Smartphones and another one for the Tablets.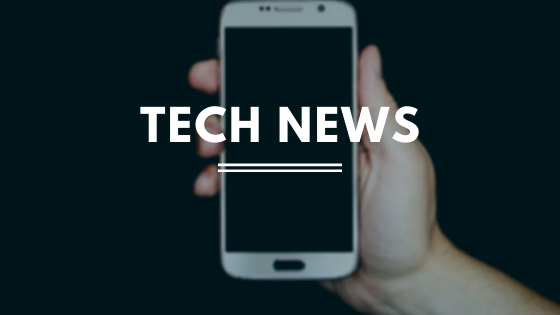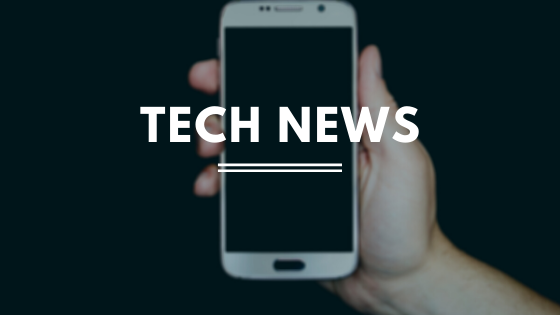 In such scenario, it is quite challenging for the Android App developer to handle fragmentation caused by the tablet apps in the Android market. Apple was also suffering from the similar issue while developing the first iPad app. However, after thorough research, they were able to find the way to optimize a wide range of iPhone apps for the iPad. But, here we are talking about Android market and the scenario is very different here.
First of all, Android Market is already fragmented, and every Android app developer is quite unhappy and angry with Google as it launches different versions every now and then. For this reason you have to be always up to date with the latest Android news and there are really good tech news portals like Gossipfunda for all the news you need. Apart from this, there are many other serious complications that really downgrade the moral of third party developers to build quality tablet apps due to unavailability of various financial and other resources to market their app in different app stores.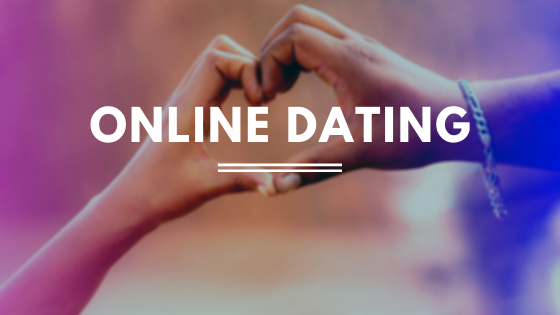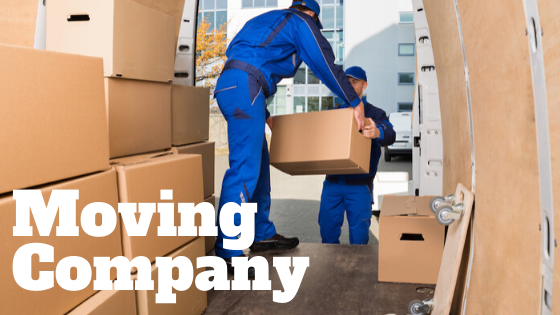 You May Also Like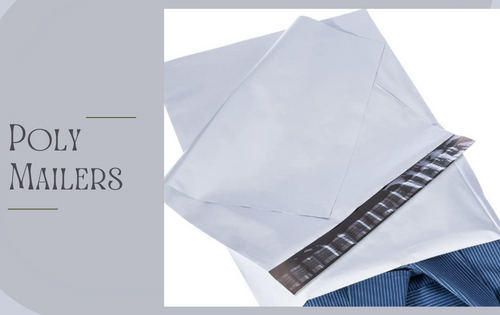 March 9, 2023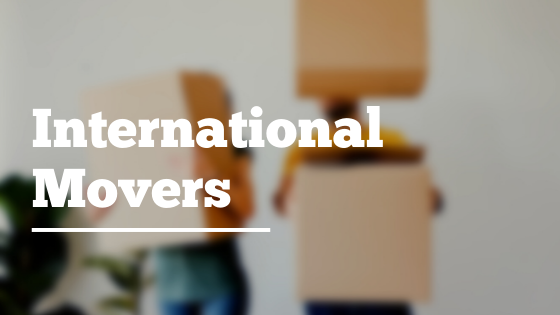 September 6, 2021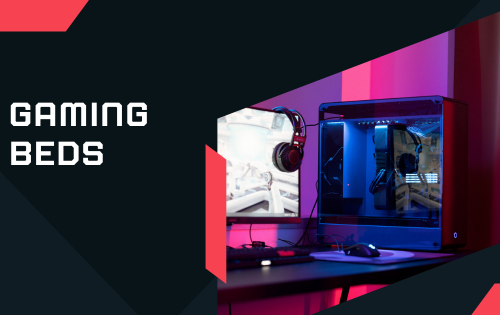 October 31, 2023