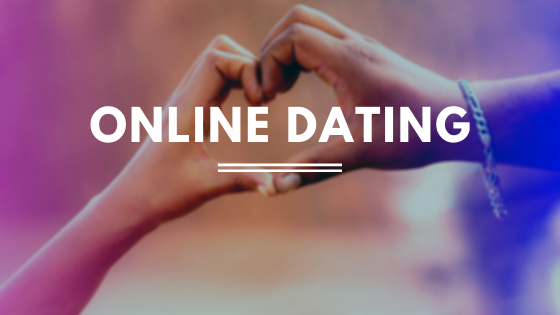 Online dating and flirting
June 27, 2020
In American society, the term flirting is often used to refer to the way that girls use sexual gestures to show someone they are interested in them. That is not appropriate when you are a practicing LDs. When it comes to lds dating, how can you show interest in someone, and flirt, appropriately?
It is important to remember your promise to God when it comes to attracting other people to yourself. You do not want to do anything that is inappropriate in terms of flirting. Anything that you do should be none sexual in nature. Rather, it should be small things showing your interest. If you are unsure if something is appropriate, it probably is not.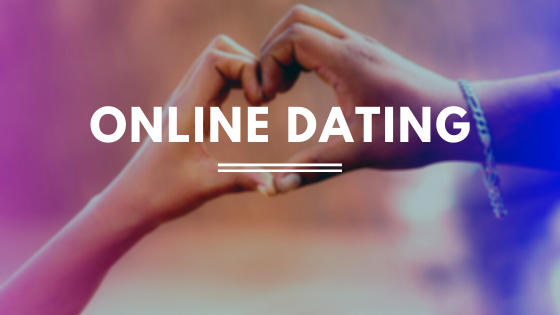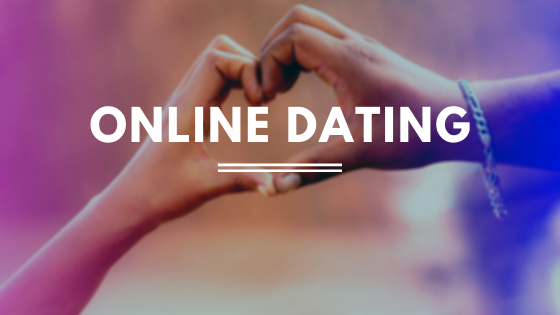 Of course, it is not uncommon for a girl to approach a guy and let them know that they would like to see them more often. For example, you could approach someone and ask him or her to work on a project with you for the church. On the other hand, you may feel more comfortable asking them to grab a cup of coffee. In either case, you are keeping the date completely appropriate for even friends.
Can a single Mormon girl flirt? The answer to that question is yes and they can do so without worrying about dishonoring himself or herself or God. Keep in mind that not all types of flirting are appropriate, especially in American society. Yet, there is nothing wrong with letting another person know you are interested in learning more about them.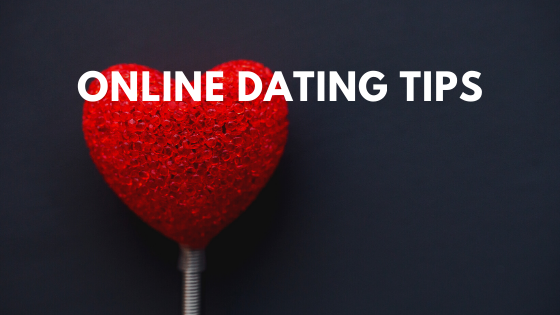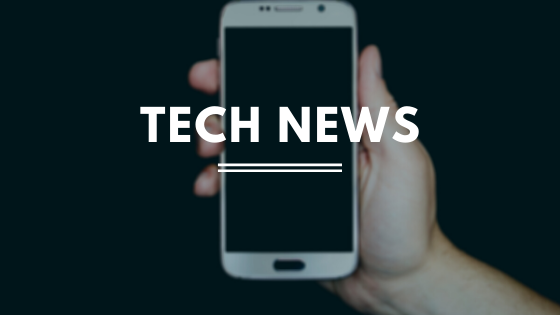 You May Also Like
May 6, 2022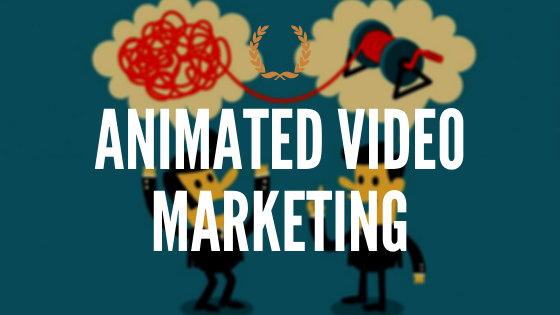 July 10, 2020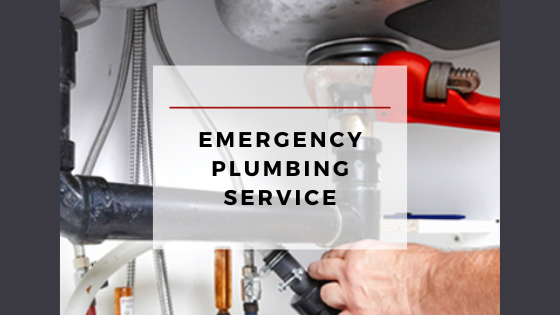 July 24, 2022