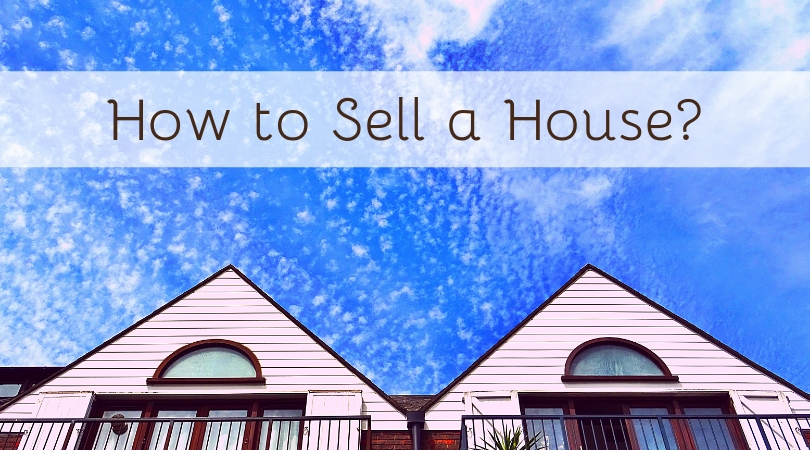 Selling A House Privately Is Hard But Beneficial
April 11, 2019
Making the decision of selling a house privately in Alberta will save you thousands of dollars that you would otherwise pay an agent in commissions. You must realize before you make this decision that it could end up being an awful lot of work to do on your own. The work you put into selling a house privately will pay off when you get to keep every cent that you sell it for. So, let's see how to sell a house privately in Alberta (find out more here: https://bridgedalehomebuyers.ca/how-to-sell-a-home-privately-in-calgary-alberta/)
Before you list your house on the market, you must spend a little bit of money to have it fully appraised. You need to know the value of the home at the time that you are putting it on the market. Even if you have had it appraised in the past, the value could have changed drastically since then.
Once you know what the house is worth, do some research to learn what homes that are much like yours and in your area are selling for. You can use this information to base the listing price. You want to keep it comparable to the other homes in the area so that you are able to compete with them. If you list it for much more than what they are going for, the house could sit on the market for months, if not years. If you price it at less, you could be losing money by selling it for less than you could get out of it.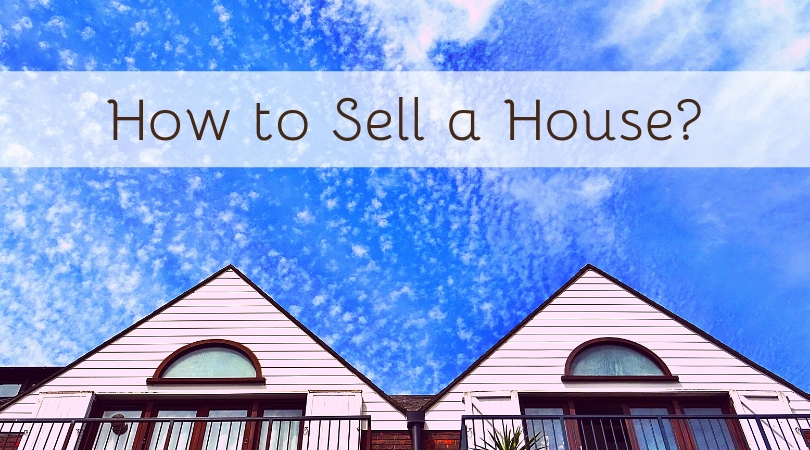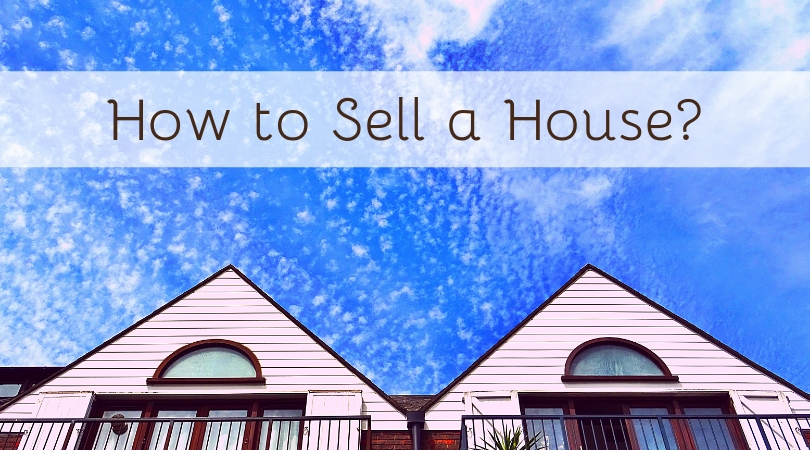 After you know the listing price, it is time to start preparing your home for open houses and tours. You want your home looking its best during this time. Buy some paint and put a fresh coat of paint on the walls. Have the carpets in each room cleaned and maybe even have the floors that need waxed done. Do not forget to remove all of the clutter from around the home. Pack up any excessive knick knacks that you have around the house. If the closets are stuffed with clothes, remove what you do not need to make them look roomier.
Do not forget to ready the outside of the home. Clean out the gutters, trim back the hedges, add a few flowers and keep the lawn in good condition. The curb appeal of your home could be the deciding factor if a potential buyer even wants to take the time to look inside. If it appears that you did not take good care of the home and the property, it will prevent buyers from showing any interest in the home.
Before long, you will have interested buyers considering purchasing your home. They are going to make you an offer. Remember that you can counter that offer. Do not settle for the first offer you receive unless it is for the amount that you have the home listed for.
Selling a house privately in Alberta is going to require time and hard work that an agent would have typically done. However, you are going to get paid for your work with the money you will save on all of those commissions.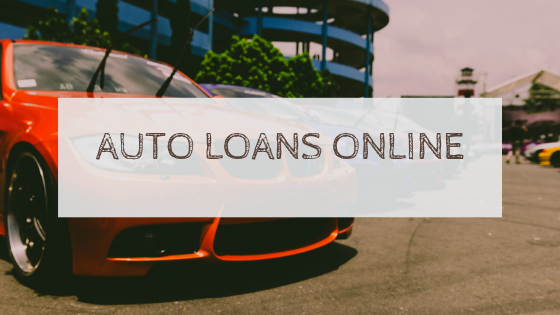 You May Also Like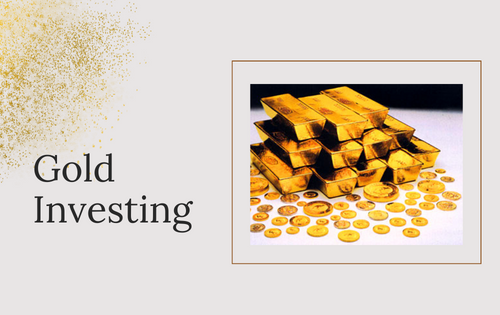 March 8, 2023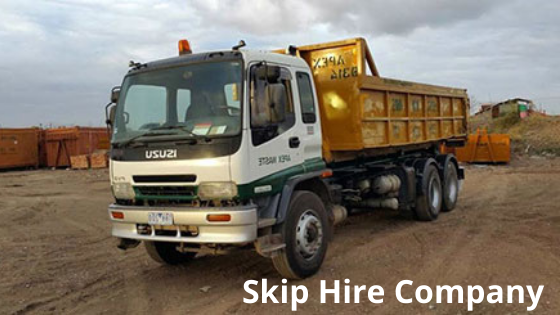 April 21, 2021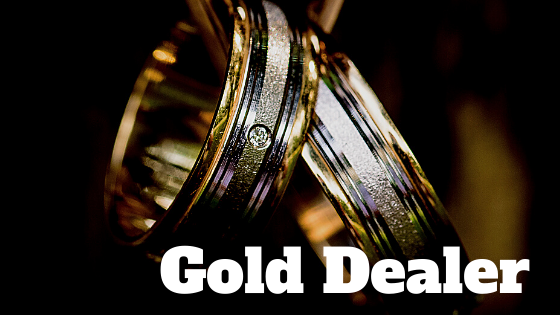 February 15, 2021