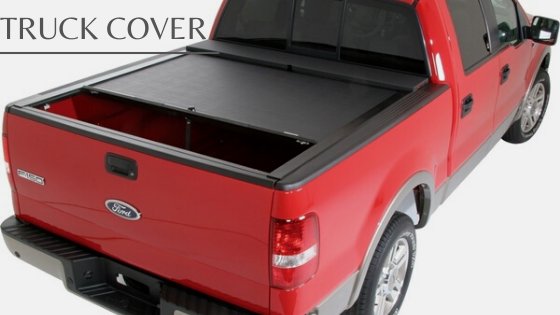 Remote Control Retractable Cover
May 25, 2021
Who needs a retractable tonneau cover? It seems a bit much to buy a pickup then spend hundreds of dollars to cover the bed. Well, if a tough cover that looks good is what you want look at a retractable cover. Choose a remote control model and you can open and close this cover with the push of a button. Yep, it's an electric remote control tonneau cover. Think of crossing the parking lot with two arms full of packages and push a button and up rolls the bed cover! What's that worth? Only you can answer that question.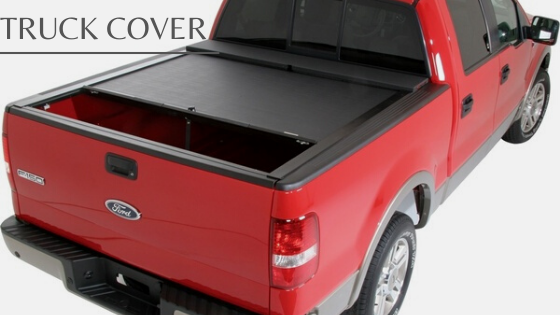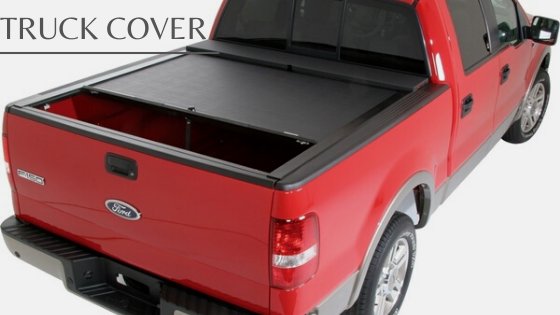 Is it too much money?
Well remote control is certainly a nice feature, if not absolutely necessary. Especially in wet weather or in the winter, having a truck bed cover that opens instantly is much like having a trunk that pops open at the touch of a button.
A best Retractable Tonneau Cover is about more than just the remote feature though. A model like the Pace Edwards tonneau lets you secure your cargo within a lockable aluminum box, like a vault. It's not that a determined thief couldn't possibly get in. But it won't be easy to do. This type cover is as secure as anything you can get to cover your bed. The security also includes protection from weather too. The metal cover is also as good as any other tonneau cover design for protection from rain, snow and sun.
You May Also Like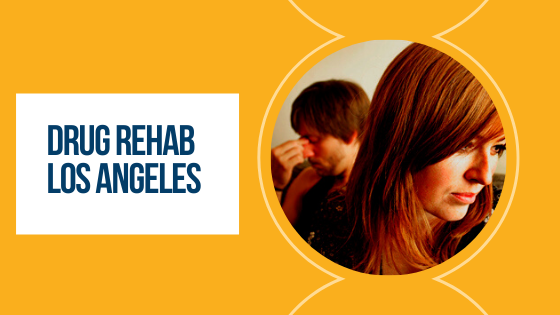 August 17, 2021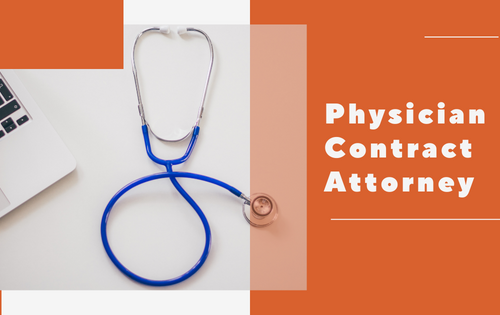 August 27, 2023