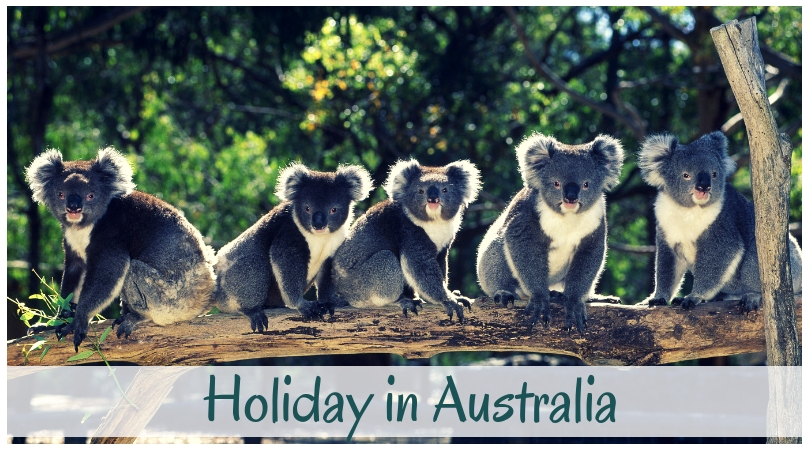 Points On Australia For The Traveller
April 1, 2019
You've arrived for your holiday in Australia. What happens now? What should you expect? Australia may in many ways seem quite familiar to you, but in other ways the Land Down Under may be like nothing you've ever experienced before. Here's what you need to know.
Australia's seasons run opposite of the countries located in the Northern Hemisphere. Summer is from December through February, while winter runs from June through August. Still, the seasons themselves are even quite different, with distinct rainy and dry seasons in northern Australia and more temperate conditions reigning throughout the rest of the continent. Summers can get quite hot, while winters are cool but rarely bitter.
Although there is no national language in Australia, most Australians speak English with their own colourful touch. However, a thriving immigrant population brings plenty of diversity to the table, with Greek, Italian, Cantonese, Mandarin, and Arabic being the most commonly used languages after English. A variety of Aboriginal languages also continue to be spoken across the continent.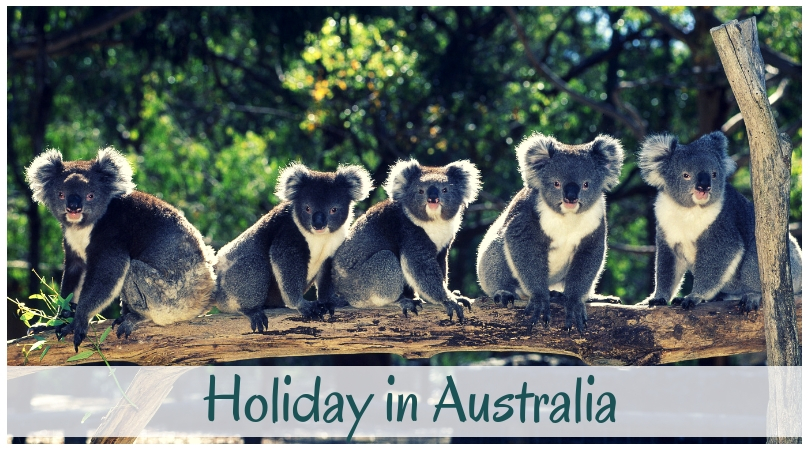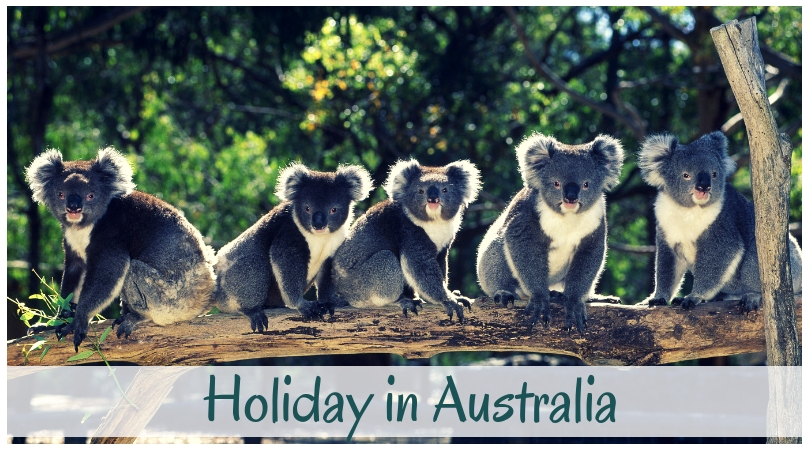 Many Australians are of British or Irish descent, but the country prides itself on its inclusive and multicultural nature. Nearly one-quarter of all Australians were born overseas, and Australia actively participates in humanitarian efforts for those in need of refuge.
While Australia's government may reflect certain aspects of both the United Kingdom and North American government systems, it has its own distinctive Australian flair. Its Parliament is popularly elected, and the Prime Minister is appointed by the Governor-General. Each Australian state has its own executive, legislative, and judicial branch of government subject to the federal government and Constitution. Australian government is built on principles of fairness, equality, and justice. Their currency is the Australian dollar.
The culture in Australia is less easy to pin down. Australian stereotypes abound, but few could be called entirely accurate. Australians largely live in cosmopolitan cities along the coastline. Strong immigrant societies bring in a multitude of faiths, ideas, and traditions that enrich and build upon the Ango-Protestant backgrounds of the descendants of the first European settlers. Most value their diverse, egalitarian culture.
You May Also Like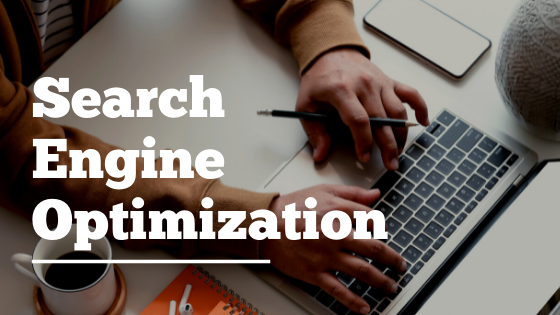 May 10, 2022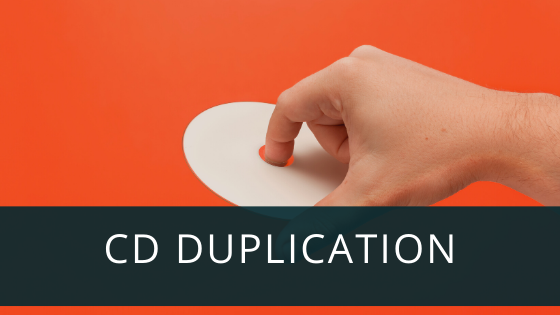 January 21, 2020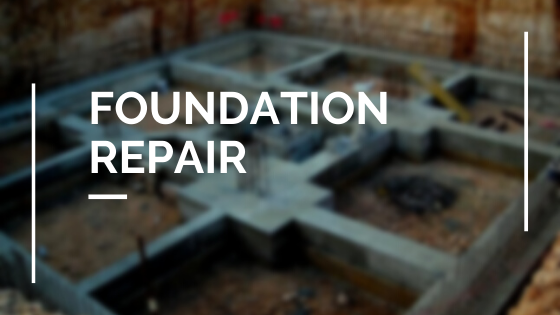 May 3, 2021