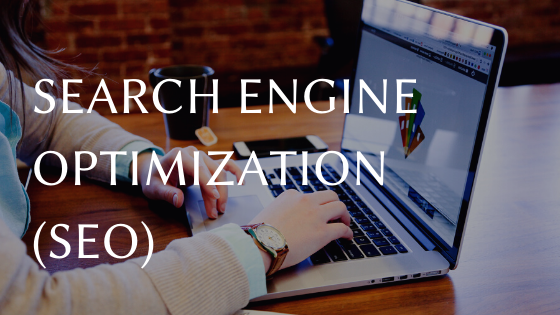 Search Engine Ranking
May 28, 2021
Here are the top 5 methods to improve any business website search engine rankings that every business owner needs to be using because they are all very effective.
One: Website title. One important thing you want to realize is that website marketing is about content and not being creative with your titles.
If you want the search engines to pick up your titles then you need to be sure you use good targeted keywords in your title.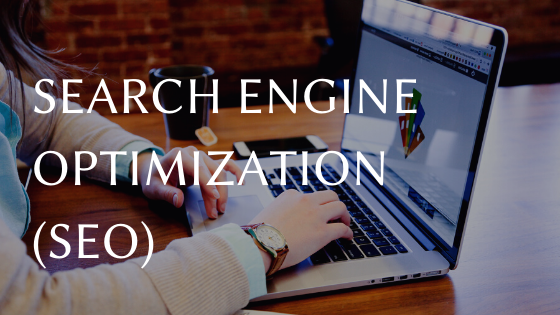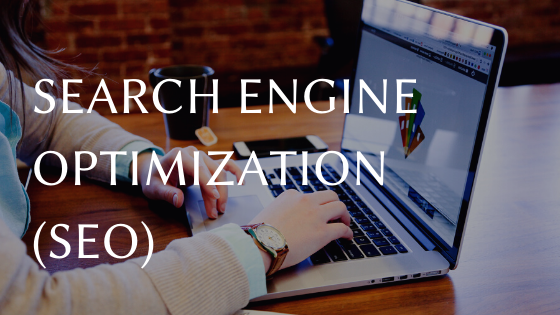 Two: Website description. The second thing that the search engines are going to see is your description of your website.
You want to be smart and use relevant and targeted keywords in your description also. Just don't overdo it with keywords but put them in as they sound natural when you are describing your website content.
Three: Content. You want to write good quality content that you place on your site for the search engines to pick up and place in their search results.
Keywords are the best way to get the search engines to place you in their results but you have to be sure that the content used is unique.
Four: Video. This is a very effective way to improve search engine rankings. You want to be sure you title your video the same way you would your sales page. Then add a link to the description of the video that links back to your sales page.
Five: Blogging. You want to have a business website but also a blog because search engines like blogs because they continuously have fresh content.
Plus each time you add a new post to your blog you will be able to provide a link back to your website which will help to increase search engine rankings.
Now that you know these top 5 methods for improving your web placements on search engines you need to get started using them right away. The sooner you get started the more traffic you will be able to build to your site and this means the more money you will be able to make with your internet business.
You May Also Like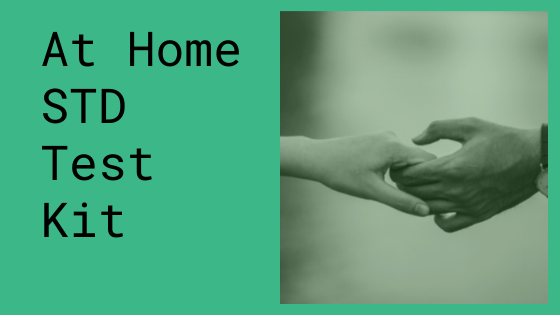 June 4, 2021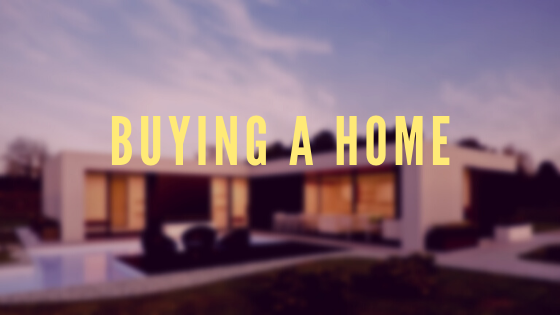 May 10, 2021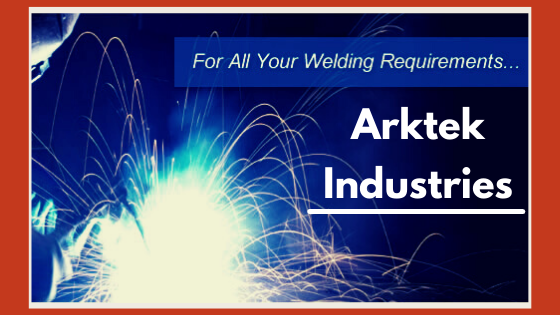 September 17, 2021