Finding and Choosing a HVAC Contractor
December 26, 2020
It never fails that just as the weather hits triple digits, the air conditioning starts blowing hot air through the ducts. Alternatively, just as the first few snow flurries hit, the furnace decides to mysteriously malfunction.
When a central heating and cooling unit stops working correctly, finding a good HVAC contractor can add additional stress to an already difficult situation.
Knowledge is Power
Whenever news stories report on unethical contractors, the victims often share one key trait: they seldom have more than a passing familiarity with the work they hired someone to do. When it comes to choosing a good HVAC Service McDonough GA contractor, consumers can protect themselves by attaining at least a basic understanding of HVAC systems and how they work. Web-based resources abound to provide basic laymen-level instruction on the specifics of HVAC systems, but they can vary widely depending on the model and the type of system.
The best resource for learning about an HVAC system is the owner's manual; this should have been given to the homeowner when the new unit was installed. If the manual is missing, examination of the unit should reveal the manufacturer and model number. A new owner's manual can be ordered from the manufacturer, and some manufacturers make their owner's manuals available online. You might actually be able to solve the problem by following this step first.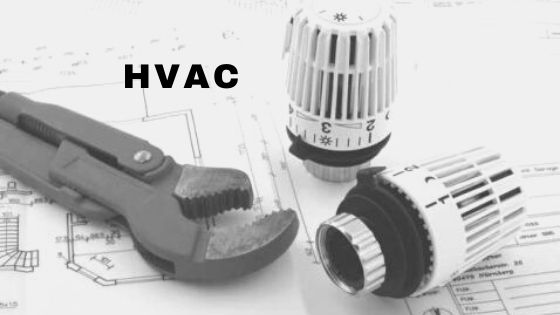 Understanding the Legalities
1.Contractors should have appropriate licensing, insurance, and be bonded. Many states require licensing for all HVAC contractors, but in some states, apprentices are not required to be licensed. While apprentices are legally obligated to work under the direct supervision of a licensed HVAC professional, some less ethical companies may send their apprentices to work unsupervised.
2.Homeowners should make certain that the HVAC technician performing their repairs and maintenance is personally licensed by the state. Even when the state does not require licensing, a technician who is licensed will be a better choice for quality repairs.
3.Insurance may be required by the state in order to meet contractor's requirements, but large projects should also be backed by a surety bond. A contractor's insurance will generally pay for any damages to the home or business caused by the contractor, either through negligence or accident. A contractor's bond will reimburse homeowners for any breach of contract committed by the contractor. For example, if a contractor accidentally breaks a window with a toolbox, that damage would be paid by the insurance. If, on the other hand, a contractor takes a down payment and then disappears before completing the job, the down payment can be reimbursed by the bonding company.
You May Also Like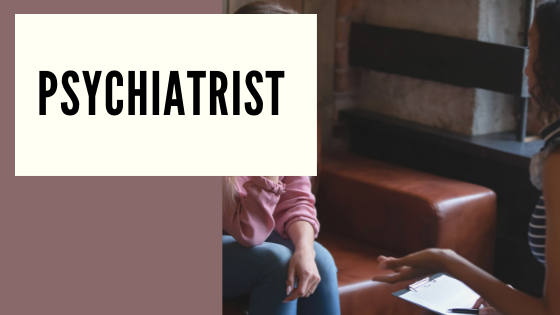 November 19, 2021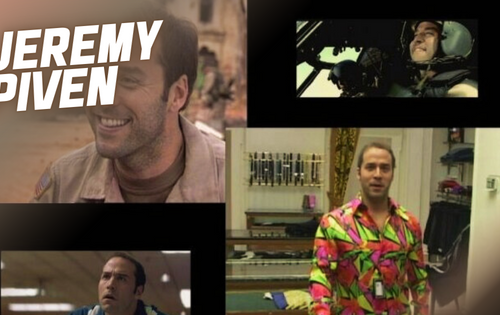 August 16, 2023