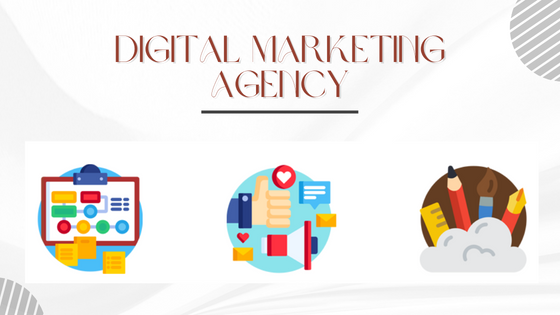 Take Your Business to the Next Level with Digital Marketing
March 19, 2023
Digital marketing is a powerful tool to reach new customers, grow your brand, and increase your sales. It encompasses all of the ways you can use the internet, including search engine optimization (SEO), pay-per-click (PPC) advertising, content marketing, social media marketing, and more to reach your target audience and build relationships with them.
But it's not easy. You need a strategy, a plan for what you're going to do and how you're going to do it. And then you need the right tools to execute on your plan, tools that will help you manage all of the moving parts of your business. You also need someone who knows what they're doing and can help guide you through the process.
Why Does My Business Need Digital Marketing?
Digital Marketing is the most efficient and effective way to get the word out about your business and its products and services. By leveraging the power of the internet and social media, you can reach potential customers all over the world. Additionally, digital marketing can help you build relationships with your existing customers and create loyalty with them.
It's also important to note that digital marketing is a constantly evolving field. As new technologies and platforms emerge, so do new opportunities for businesses to reach their target audience. This means that you can use digital marketing not only as an initial tool, but also as a way to stay ahead of the curve in your industry.
Why Hire A Professional Digital Marketing Agency?
Although you may be tempted to do your own digital marketing, it's important to remember that this is a specialized field. It takes time and experience to develop a successful strategy and find the right platforms for your business. In addition, it can be difficult for businesses that don't have any experience in digital marketing to know what kind of content will resonate with their audience.
A professional digital marketing agency can help you create a strategy that is tailored to your business and audience. They will be able to take advantage of the latest trends in digital marketing and make sure your brand has a consistent presence across all platforms.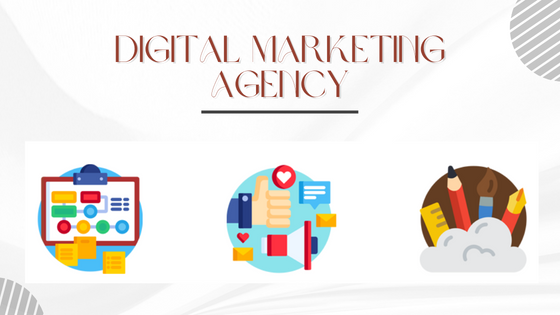 The best digital marketing agencies will have a team of experts who have experience in all areas of digital marketing, including content creation and strategy. The agency should be able to create a plan that takes into account your brand and its goals, as well as the needs of your audience. They should also be able to provide insights into what types of content are most effective at driving conversions for your business.
Hire The Best Digital Marketing Agency
If you want to make sure that your brand is getting the most out of its digital marketing, then it's important to hire the best agency. The right agency will be able to help you create a strategy that takes into account all aspects of your business.
Boomcycle Digital Marketing Agency is one of the best digital marketing agencies in the country. Their team has years of experience working with clients from different industries, so they know how to create a strategy that will help you grow your business. They've helped other companies build their online presence through content marketing, SEO and PPC advertising.
When you work with Boomcycle, you can rest assured that all the work will be done by professionals.
They have a team of highly skilled content writers and SEO experts who know how to create quality content and optimize it for search engines.
Their PPC advertising campaigns are also highly effective, as they use a variety of tactics to ensure that your ads get in front of the right people at the right time.
In Conclusion
It's clear that SEO is an important part of any business strategy, and if you want to succeed with your company, then you need to invest in it. If you're still not sure how best to proceed, then contact Boomcycle today so they can explain how they can help.
You May Also Like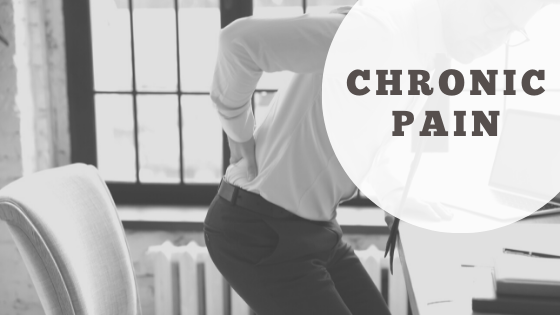 August 7, 2021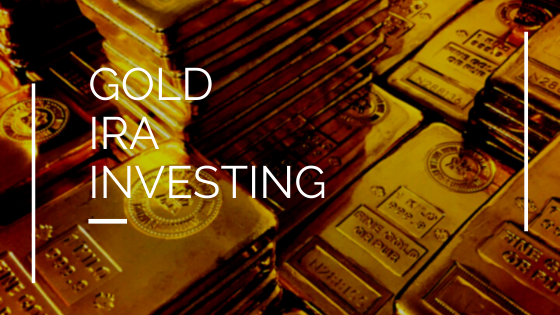 March 21, 2020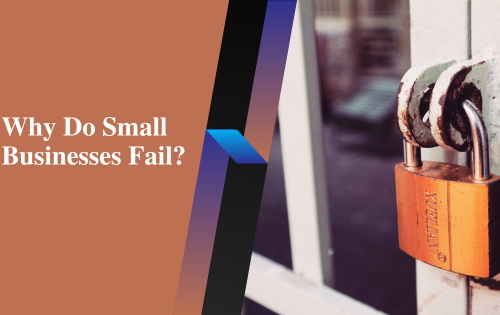 April 14, 2023