Online Dating for Christian Single Men: Navigating Faith and Love in a Digital World
August 7, 2023
Online dating has become an increasingly popular method for people to connect and develop meaningful relationships. For Christian single men, it can be a valuable tool to meet like-minded individuals and establish God-centered relationships. However, it's also crucial to approach online dating with the right mindset and strategies to ensure a wholesome and spiritually enriching experience.
Benefits of Online Dating for Christian Single Men
Expanding your social circle: Online dating platforms provide an opportunity to meet and interact with a wider range of people who share your faith, values, and interests. It breaks down geographical barriers and allows you to connect with Christians outside your local church or community.
Meeting compatible matches: Many dating sites and apps offer tools and filters to help you identify potential matches based on shared religious beliefs, common interests, and life goals. This increases the likelihood of establishing a lasting relationship built on shared values.
Flexibility and convenience: In today's fast-paced world, online dating offers flexibility and convenience. You can connect with potential partners from the comfort of your home or while on-the-go, allowing you to maintain a healthy balance between your professional, personal, and spiritual life.
Finding the Right Platform
There are many online dating platforms for Christian single men, but it's important to choose one that fits your beliefs and values. Look for sites that have a specific focus on Christian dating or prioritize faith-based interactions.
Conduct thorough research before selecting a platform, and consider the following:
User base: Check the number of active users and the male to female ratio to assess the chances of finding a compatible partner.
Features and tools: Explore the different communication features (chat, messaging, video calls, etc.) and consider if they support the type of interactions you prefer.
Safety and privacy: Review the platform's safety measures, such as identity verification, profile review, and user reporting functionalities to ensure you feel secure while online dating.
Crafting a Faith-Centered Profile
Your dating profile is the first point of contact with potential matches and plays a crucial role in their initial perception of you. To create a faith-centered profile:
Be honest and genuine: Present an authentic representation of yourself, including your interests, hobbies, and how your faith plays a role in your life. This will increase the chances of attracting compatible partners.
Use appropriate photos: Select pictures that reflect your personality and align with your beliefs. Avoid overly provocative or misleading images that could create misunderstandings.
Share your faith journey: Offer some insight into your spiritual journey, any ministry work you're involved in, or the importance of God in your life.
Communicating in a Faith-Based Manner
The online dating world presents its own challenges for Christian single men. Keeping your communications faith-based and respectful is vital.
Be respectful and kind: Treat others with respect and kindness, even if you aren't interested in pursuing a relationship with them.
Set boundaries: Communicate your expectations and boundaries early on in the conversation to prevent misunderstandings. It's essential to establish a mutual understanding regarding physical and emotional boundaries before meeting in person.
Pray for discernment: Include God in your online dating journey by praying for guidance and discernment in choosing potential partners.
Conclusion
When Christian men enter the online dating world with a positive attitude and willingness to share their faith, they can find fulfilling relationships. The key to success lies in finding the right platform, creating an authentic and faith-driven profile, and engaging in respectful and spiritually conscious communication with potential matches. With patience, faith, and perseverance, Christian single men can find lasting love in the digital age.
You May Also Like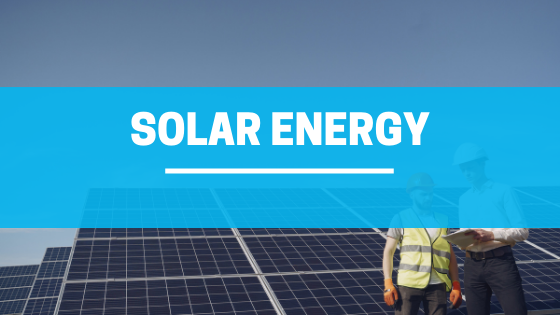 January 16, 2021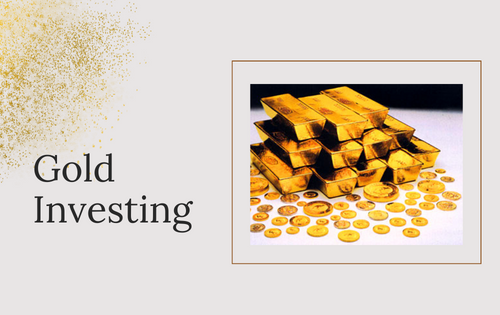 March 8, 2023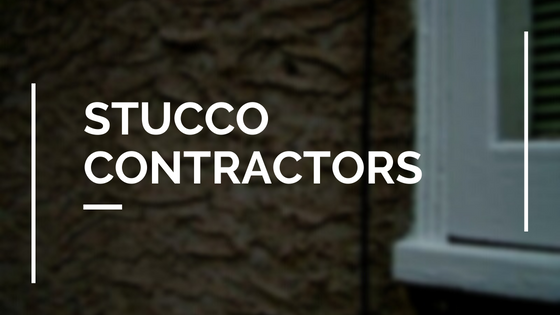 November 30, 2022